There has never been any song-writing duo better than John Lennon and Paul McCartney. The two practically ruled the sixties as part of the Beatles, making many iconic songs that changed the music industry. But, by the time the Beatles broke up, things had gone sour between them. And many times, John even said things that seemed very hurtful to Paul.
How John Lennon hurt Paul McCartney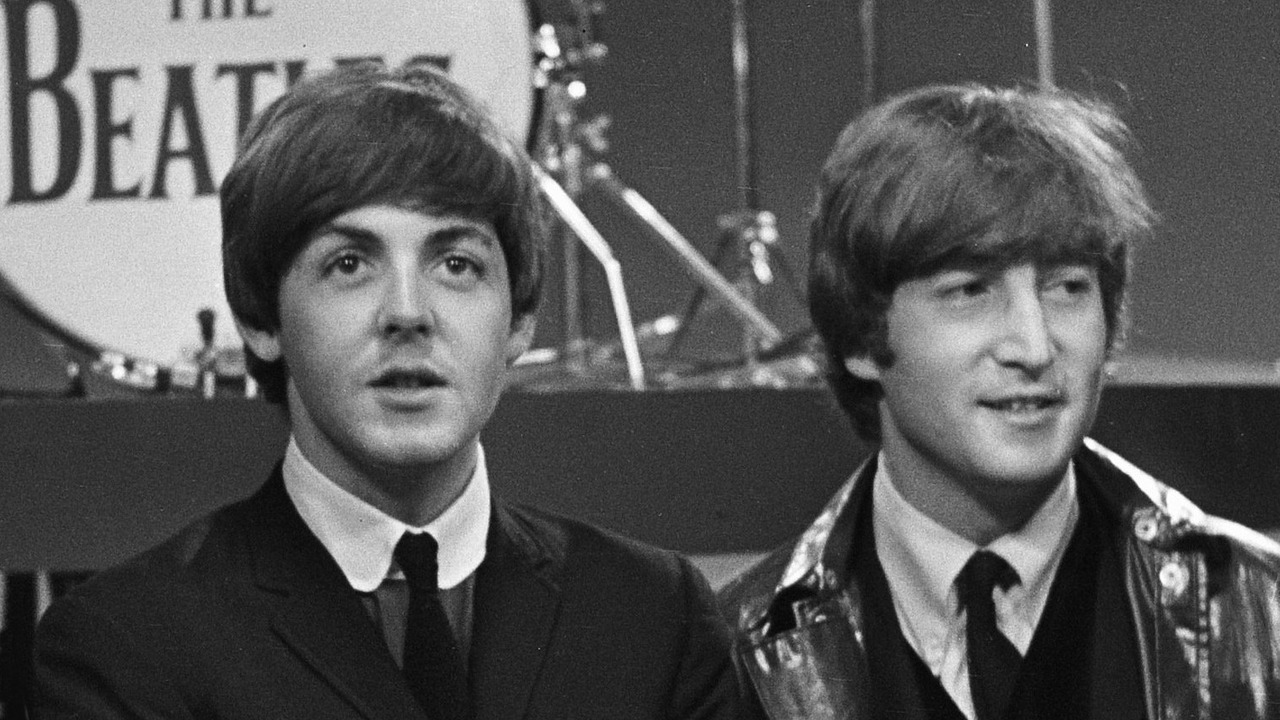 While talking to GQ, Paul McCartney recalled the time he read one of Yoko Ono's interviews. What caught his eye was when she said that "Paul did nothing". He said:
I remember reading an article, an interview with Yoko, who, OK, she was a big John supporter, I get that, but in this article she goes, "Paul did nothing. All he ever did was book studio." And I'm going, "Err? No…"
Other than these comments, Paul McCartney also recalled when the late John Lennon taunted him in one of his songs from his 1971 album, Imagine. The song, in particular, is "How Do You Sleep?", in which John sang:
"The only thing you done was yesterday, and since you've gone you're just another day."
While remembering that, Paul told GQ:
And then John does this famous song, "How Do You Sleep," and he's going, "All you ever did was 'Yesterday'…" And I'm going, "No, man."
While recording "How Do You Sleep," John Lennon was surrounded by people who disliked Paul. When Paul found out, he understood why John could have written it. But, he still described it as hurtful, saying:
But then you hear the stories from various angles and apparently people who were in the room when John was writing that, he was getting suggestions for the lyrics off Allen Klein. So, you see the atmosphere of "Let's get Paul. Let's nail him in a song…" And those things were pretty hurtful. But, hey, you know, character-building…
The Beatles: Best friends who fought like enemies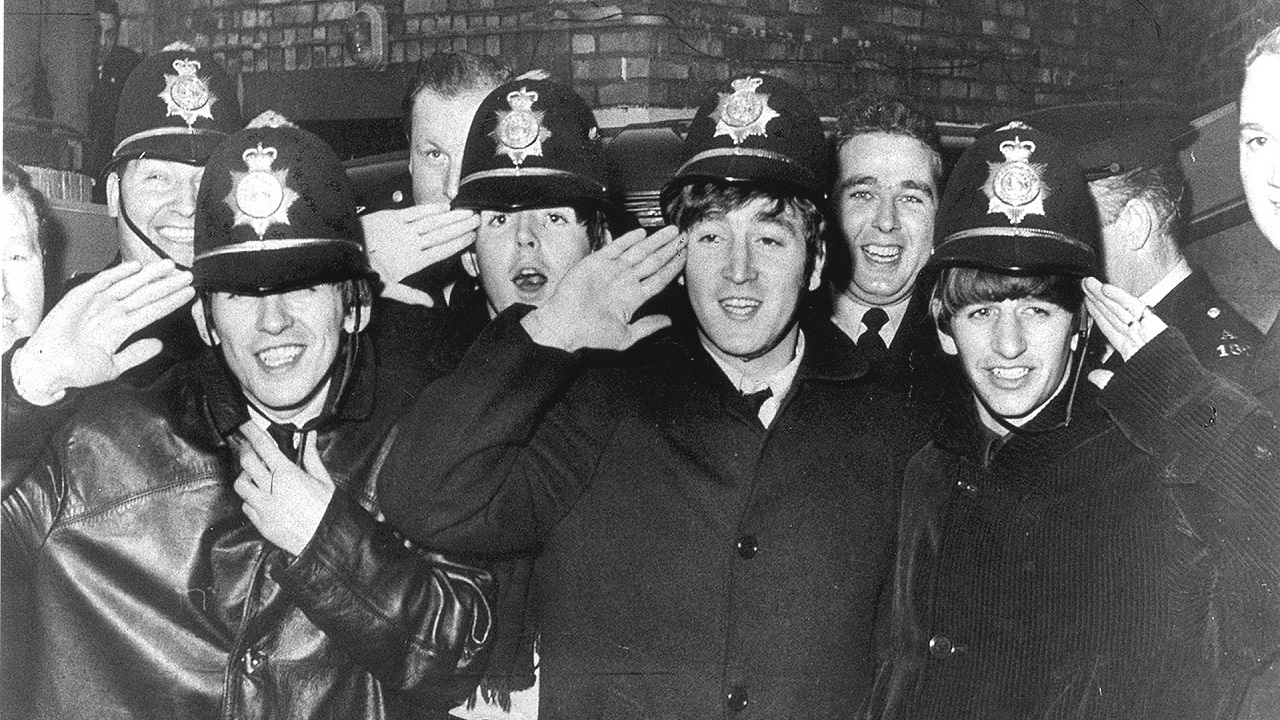 It's very sad when one sees how the fab four went from being best friends, who slept on top of each other in a van in the middle of January to keep themselves warm, forming the Beatles sandwich, to such enemies. But, that's because of the years of discontent that was building up over time.
These are the same John Lennon and Paul McCartney who once "pleasured" themselves in front of each other. They met back in 1957 as teenagers at a local church fete, where Lennon was performing in a skiffle group called the Quarrymen. He joined Paul and George Harrison, while Ringo Starr joined them a few years later in 1962. They were family, but just like a family has complications, so did the fab four. You can read Paul McCartney's complete interview here.