The Beatles completely dominated the sixties. It was a band that revolutionized music and even society, unlike any other band. And its break up caused a lot of drama as well. However, for the band members, it was a completely different experience for them as compared to the public. For the fab four, it was like their family broke up. And Paul McCartney did not handle that break up very well, as he reveals he resorted to booze to cope with the mental health issues.
How suing the Beatles hurt Paul McCartney
Paul McCartney recently got candid with GQ in an interview. There, he revealed how hurtful it was to sue the Beatles – the band that gave him everything:
Well, as you can imagine, that was horrendous and it gave me some terrible times. I drank way too much and did too much of everything.
Unfortunately, Paul had no other option. He had to file a lawsuit against The Beatles to dissolve the contract between the band and Apple Corps, its publishing company. Specifically, he did not want Allen Klien to have any right to use or publish the songs the Beatles wrote. He openly distrusted client, calling him a "f**king idiot" in front of GQ. But, Paul McCartney had no choice but to sue the band, saying:
"It was crazy, but I knew that was the only thing to do. Because I had to do that, I think I was thought to be the guy who broke The Beatles up and the bastard who sued his mates. And, believe me, I bought into that. That's the weirdest thing. It was so prevalent that for years I almost blamed myself."
However, the real hurt for Paul McCartney came because of the messy Beatles breakup.
How the breakup affected Paul's mental health – Booze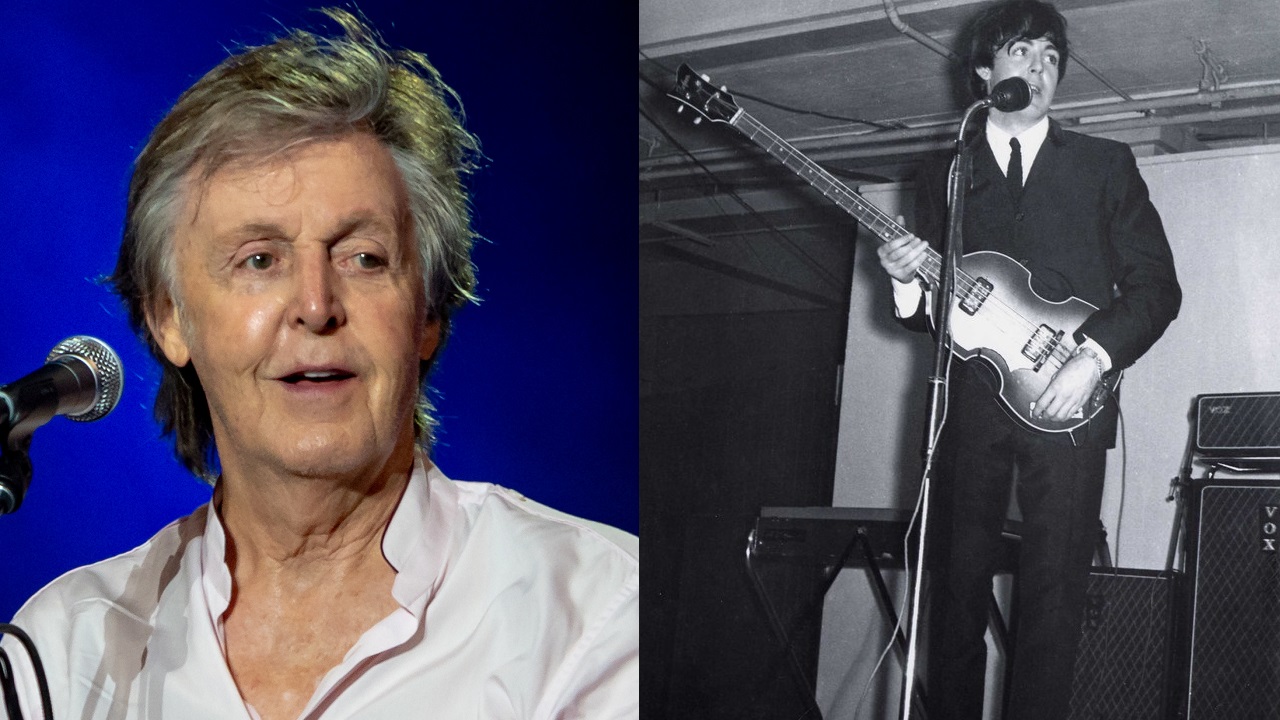 When asked if the Beatles breakup and the fame and pressure of the music industry negatively affected his mental health, Paul McCartney agreed and also said how he reverted to booze and alcohol, saying:
I think so, yes. But, in truth, I just took to booze. There wasn't much time to have mental health issues, it was just, fuck it, it's boozing or sleeping. But I'm sure it did, as they were very depressing times.
The Beatles breakup was a very difficult time for Paul McCartney. It wasn't easy for him to come out of that phase, especially with all the drinking and alcohol. However, he gives a lot of credit to his late wife, Linda McCartney, for helping him to come out of that phase. He recalls:
I remember when I first met Linda, she was divorced with a child and living in New York and having to fend for herself. She got depression and I remember her saying she made a decision. She said, "You know what? I'm not going to have this depression, because if I do I'm going to be in the hands of other people. And I'm not going to allow that to happen." So she sort of picked herself up by her bootstraps and said, "I've got to get out of this myself."
Despite the struggles, it's wrong to think that Paul McCartney and the rest of the Beatles were enemies of each other. On the contrary, it was a lot like how families sometimes behave. Despite the Beatles breakup, they all remained in touch with each other. Paul said:
"What I realize now is that, because it was a family, because it was a gang, families argue. And families have disputes."