The day is finally here and so is the song. Cardi B and Megan Thee Stallion announced their collaboration a few days ago and people have been going crazy since then. The duo is already lethal and we all could imagine how awesome the song was going to be. The song is titled WAP, and no, it's not about Wireless Application Protocol. This song is explicit on another level. In fact, that's why they had to censor some of the words to get it YouTube Approved. Cardi B and Megan Thee Stallion were not happy about it. However, turns out the fans are unhappy for a different reason. The official video of WAP features very famous celebrities including Kylie Jenner. And the unhappy fans are turning her cameo into memes.
Kylie Jenner's appearance in WAP video and the memes following it
If you are an adult, only then can you watch the video as well as listen to the uncensored WAP by Cardi B & Megan Thee Stallion. The song has very explicit lyrics. On the other hand, the beauty queens surprised their fans by arranging cameos of Kylie Jenner, Normani, Rosalia, Mulatto, Rubi Rose, and Suki Hana. Normani was the most appreciated celebrity by the fans because of her dancing skills and her being there in the video.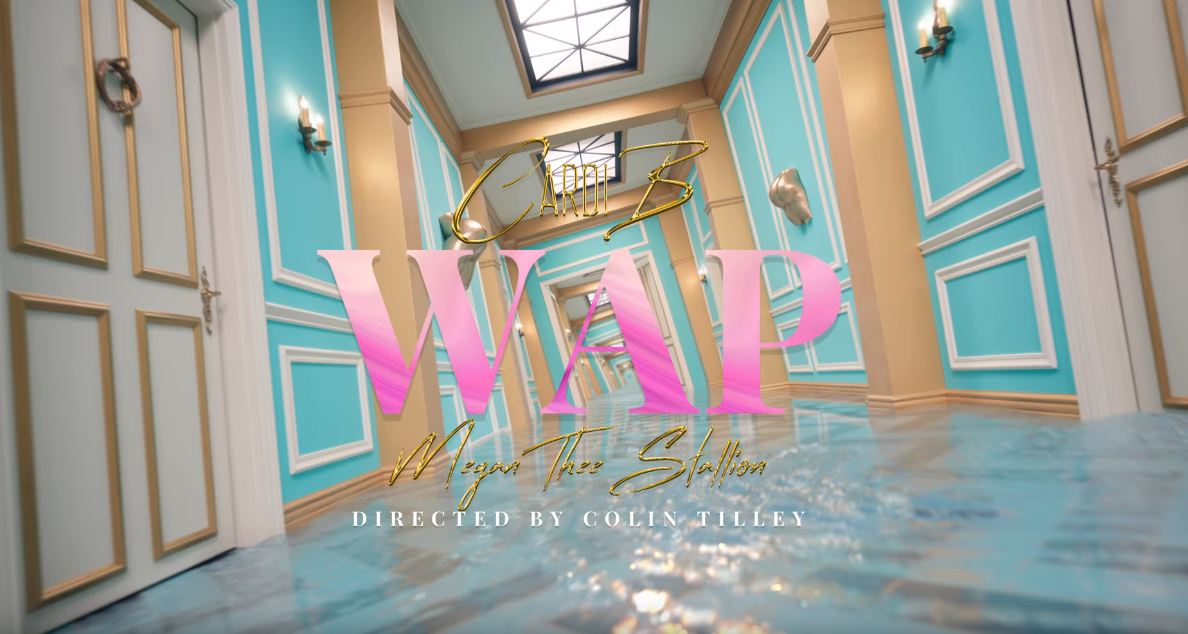 On the other hand, Kylie Jenner's cameo was the least liked one. In the video, the music was stopped so that Kylie Jenner could walk. She was dressed as a seductive tiger queen. Her appearance of few seconds is now going viral all over the internet. Here are some of the viral memes:
And then they found a perfect clip to add to the original video:
This particular fan is really not happy at all:
https://twitter.com/sortarican__/status/1291612773349285890?s=20
Some people wanted Jordyn Woods instead of Kylie Jenner in the WAP video by Cardi B & Megan Thee Stallion.
Do you think the fans are overreacting?
Fans have even started a petition to get Kylie Jenner removed from the official video of Cardi B & Megan Thee Stallion's WAP. However, that does sound like people are hating her for no reason.
https://twitter.com/KieraKhadijah/status/1291655235769958401?s=20
Have you checked the song yet? Let us know your thoughts in the comments below.