There is little doubt that the Beatles' Yesterday is one of the greatest songs of all time. And from scratch, this was entirely Paul McCartney's creation. However, you would be surprised to know that he was actually "embarrassed" about the song Yesterday. But, it's not for the reasons that you might think.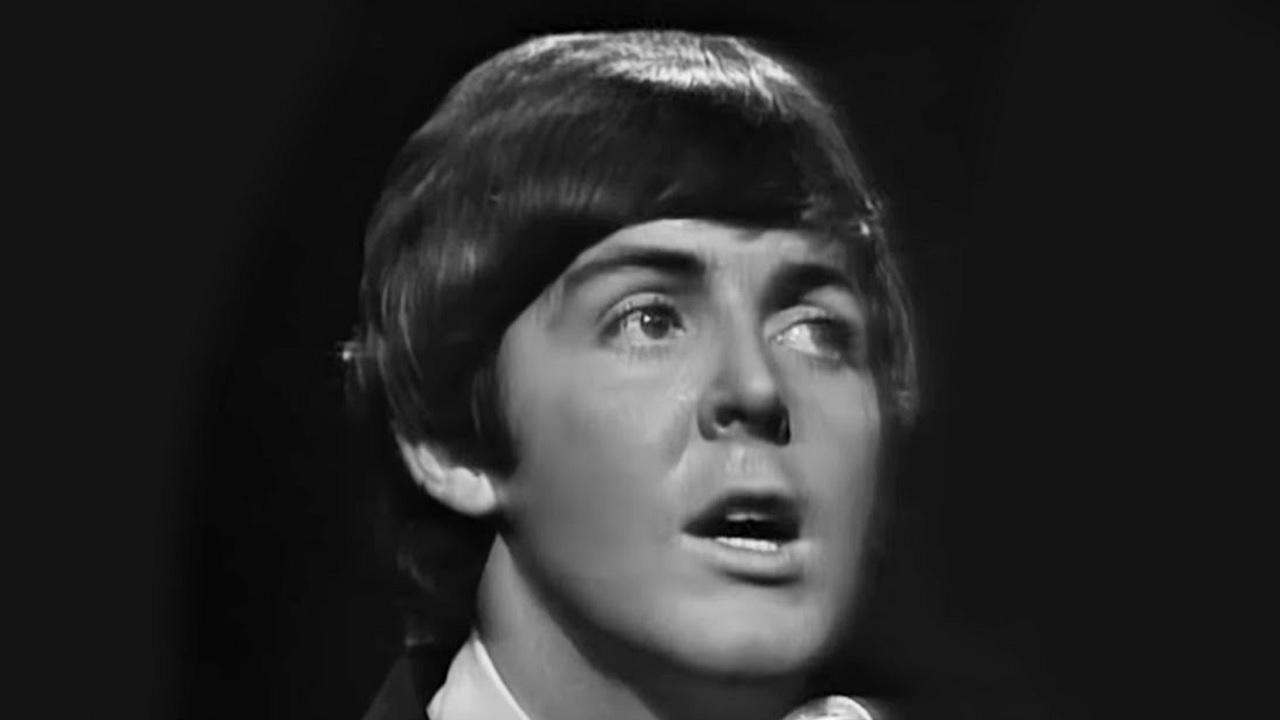 While talking to Howard Stern, the radio show host brought up Yesterday and the fact that when he performed it live on stage, he performed it solo which he had never seen before. He recalled from McCartney's book 'The Lyrics' that The Beatles never really released a solo song. And that Yesterday was actually an exception to that. Even John Lennon admitted that he couldn't add anything to that song. It was that good! And to that, Paul McCartney replied:
We were very honest with each other and that was it. The thing was for me that it was embarrassing because I didn't want to be the guy who is out on the stage on his own. Because there's a lot of comfort in being in a group of mates. And then suddenly once I had done this song, because you know it came to me in a dream and then I wrote the lyrics when I was not with the band. I was on a holiday. And so when I brought it in, it was just me, solo guitar, and that was it. And the guy just said we can't put drums on that, it doesn't need it.
Paul McCartney was embarrassed of performing Yesterday by himself, while being a part of the Beatles
Despite Paul McCartney's attempts, there was just nothing any of the fab four could add to this perfect song. But, he was so deep into his loyalty for The Beatles that he never released it as a single in Britain. And he legitimately felt embarrassed performing it by himself, saying:
It was a little bit embarrassing. So embarrassing that we elected not to do it as a single in Britain… We're like a rock group, but they insisted in America so I think it was a single in America.
Adding that he liked Yesterday and that it was his solo creation, but it didn't excite them as he continued:
It wasn't a big feature of our stage act.
Did Yesterday ever push Paul to leave the Beatles?
Of course, Howard Stern then asked Paul McCartney if Yesterday ever made him think "hey, I can make it by myself without these guys". And of course, for Paul this was something absurd to even suggest, considering just how special his band mates in the Beatles were. He said:
If I'd had just three ropey musicians with me then maybe that thought start to occur 'Hey, I'm better than these guys'. But not when you've got John Lennon, George Harrison, Ringo Star. you don't mess with that.
The story behind the inception of Yesterday is very intimate. Paul McCartney dreamed of this song in its entirety and immediately wrote down the tune after waking up. At first, however, he didn't have any lyrics so he named the song 'scrambled eggs'. But then, he changed it to Yesterday. For weeks, he kept asking everyone around him if anyone had heard of this song from someone else, fearing that he had accidentally stolen it from someone. But, it truly was his own creation from a dream. It was released in the Beatles' fifth studio album Help! and the rest as they say is history.