So, Peter Jackson's Beatles documentary is finally here. Titled 'The Beatles: Get Back,' it explores the recording of the final studio album of the fab four 'Let It Be,' which was originally titled 'Get Back'. This was the most tumultuous time for the Beatles due to a lot of infighting. But, this documentary has revealed a very different side of the events that took place while recording that album. And that has managed to change the perception of several people. Apart from John Lennon, it has also changed the way Julian Lennon looks at his father, John Lennon.
Related: Paul McCartney says Beatles: Get Back documentary changed his perception of band's breakup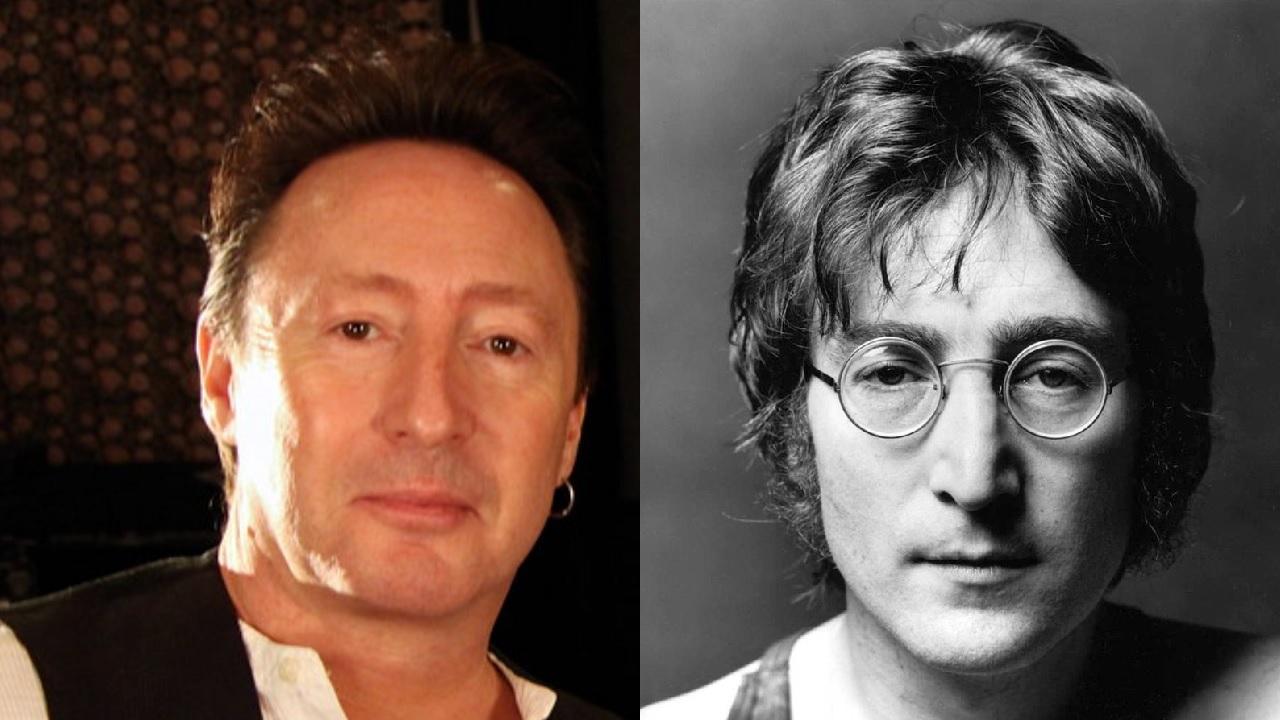 Last Friday, Julian Lennon and his half-brother Sean attended a special screening of the documentary in Los Angeles in an event hosted by Stella McCartney. And they had some lovely thoughts which Julian shared in an Instagram post about The Beatles documentary. He wrote:
What an Amazing night, firstly seeing 'Get Back' & then Stella's Event afterwards…The One True thing I can say about it all, is that it has made me so proud, inspired & feel more love for My/Our family, than ever before…
And the film has made me love my father again, in a way I can't fully describe….
Thank you to All who had a hand, in bringing this project to fruition…
Life Changing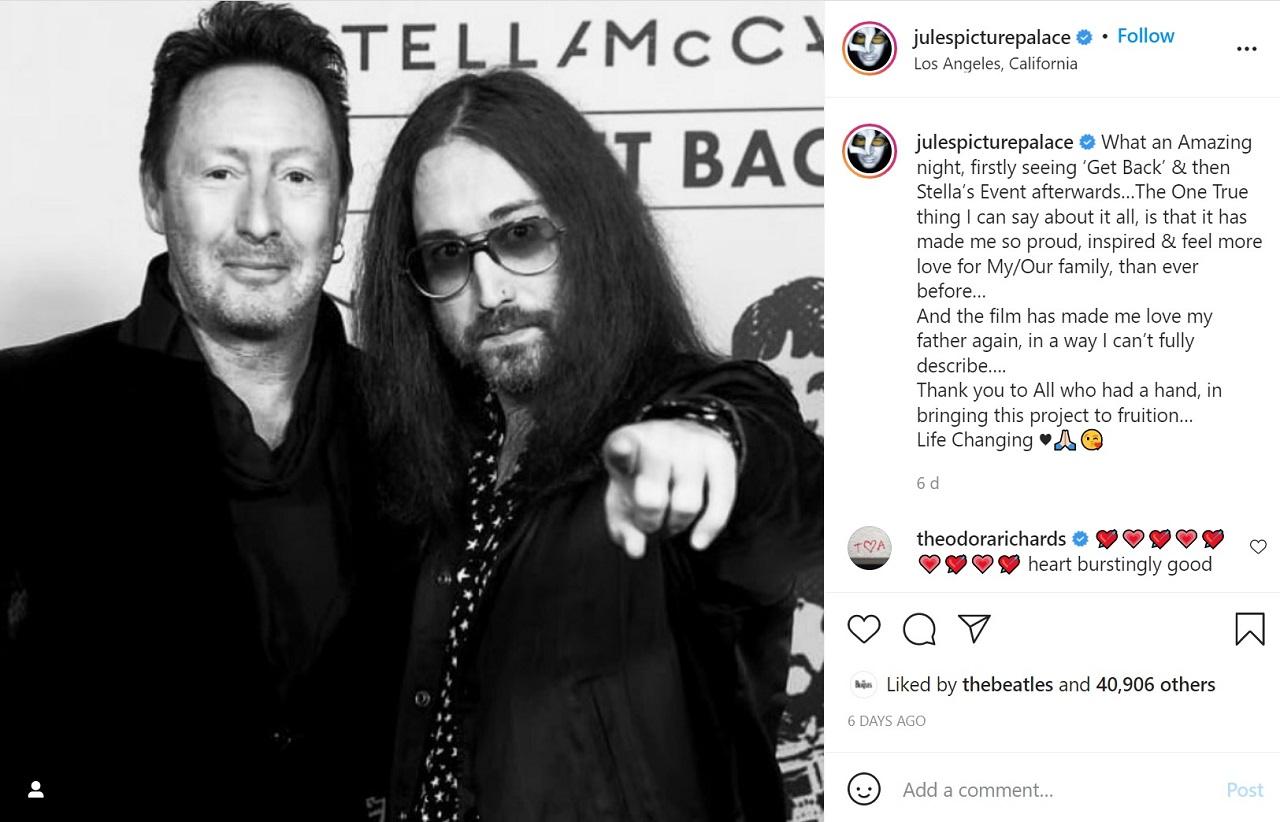 It is no secret that Julian Lennon had a difficult relationship with his father John. Back when he was young and still married to Cynthia Lennon, John was an absent father to a young Julian. And it's that relationship that inspired Paul McCartney to write Hey Jude, to reassure a young Julian that he can indeed "make it better".
Related: The Heartbreak Behind Hey Jude By The Beatles
There's no wonder that Julian Lennon is marvelled, as The Beatles: Get Back explores never-seen-before footage
Indeed, Peter Jackson went to great lengths to make this three-part documentary series. He sifted through 55 hours of unseen footage, which Michael Lindsay-Hogg filmed in 1969. Moreover, there are around 140 hours of unheard audio from recording sessions as well. This is basically a gold mine for any Beatles fan, as Jackson himself told the Guardian:
I just can't believe it exists.
The first two parts of the Beatles documentary are out on Disney+, with the third ready to premiere on the 27th of November 2021. And apart from Julian Lennon, this documentary also influenced Paul McCartney significantly, as he admitted that it showed the four of them actually "having a ball":
It was so reaffirming for me. That was one of the important things about The Beatles, we could make each other laugh.
Related: Paul McCartney "loved" Peter Jackson's Beatles documentary