It's been 50 years, but people still keep on talking about the breakup of The Beatles. After all, it was a bad end to the most influential band of all time. In an interview, Paul McCartney admits that he underestimated George Harrison after John Lennon broke up The Beatles.
Paul admits in an interview that George was underrated
Paul McCartney gave an interview with Howard Stern, and as expected, The Beatles came up in the discussion. The conversation started with Stern asking Paul why didn't he continue the Beatles without John Lennon? As Paul mentioned before on Howard Stern's show, it was John who broke the Beatles. To that, Paul responded:
I hear what you're saying. But, the thing is Howard that's like a family. You know, when families break up, it's to do with the emotion and the emotional pain, you know. And you can't just think of a smart idea like that at the time. You're hurting too much.
He further asked Paul McCartney on if he thinks he underestimated George Harrison as a songwriter, to which he said:
I take your point there. I think it was easy to underestimate George. Because me and John, like you said, had always written most of the stuff and had most of the singles, you know. and George was a late bloomer as far as writing was concerned. He wasn't that interested in the beginning. But, then he started to get interested and, boy did he bloom, you know. He wrote some of the greatest songs ever.
In the same interview, he also talked about how The Rolling Stones copied The Beatles, and actually admitted that The Beatles were better!
Beatles breaking up allowed George to show his talents
It still hurts us to this day how the Beatles broke up, but maybe it was for the best. We previously discussed how things were so toxic in the band that Jon Lennon started to think that Paul McCartney sabotaged his songs, especially Across The Universe from the album Let It Be. But, the real victim of the band staying together was none other than George Harrison.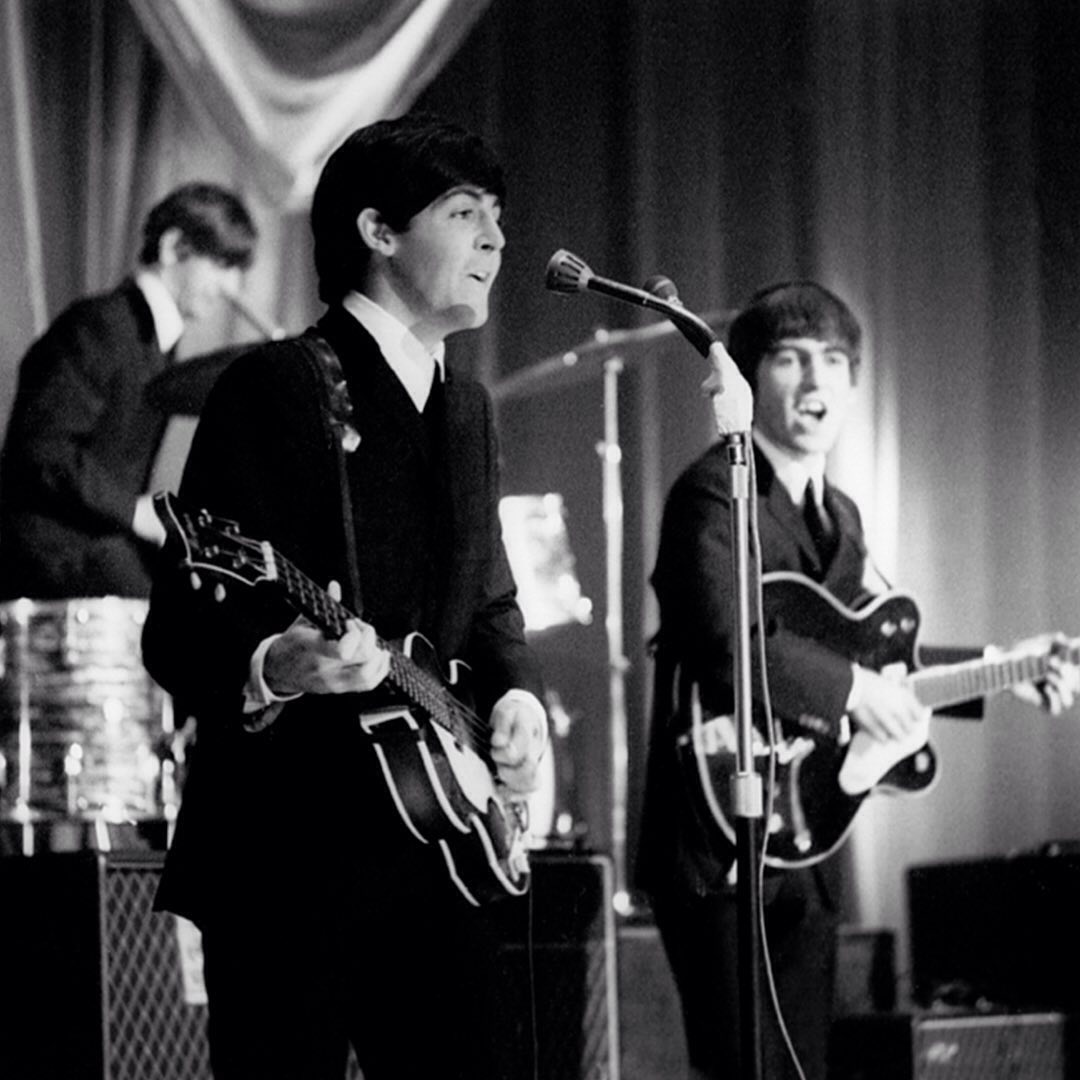 I also wrote on how George Harrison is the most underrated of The Beatles. Yes, Paul does have a point that he realized his songwriting talent after some time and George was a late bloomer. But, the break up was important for George Harrison to blossom in his music career.
George's album All Things Must Pass is one of the finest ever heard in music. Songs like All Things Must Pass, Wah-Wah, My Sweet Lord, Beware of Darkness, etc truly shouted how talented he was. It's a shame though, it could have been better with Paul, George, and Ringo together. Maybe, it was for the best.