Even though the Coronavirus pandemic has put Hollywood to a halt, it looks like the Game of Thrones prequel, House of the Dragon is still moving forward! We know this because the show has just begun casting major characters.
What will House of the Dragon be about?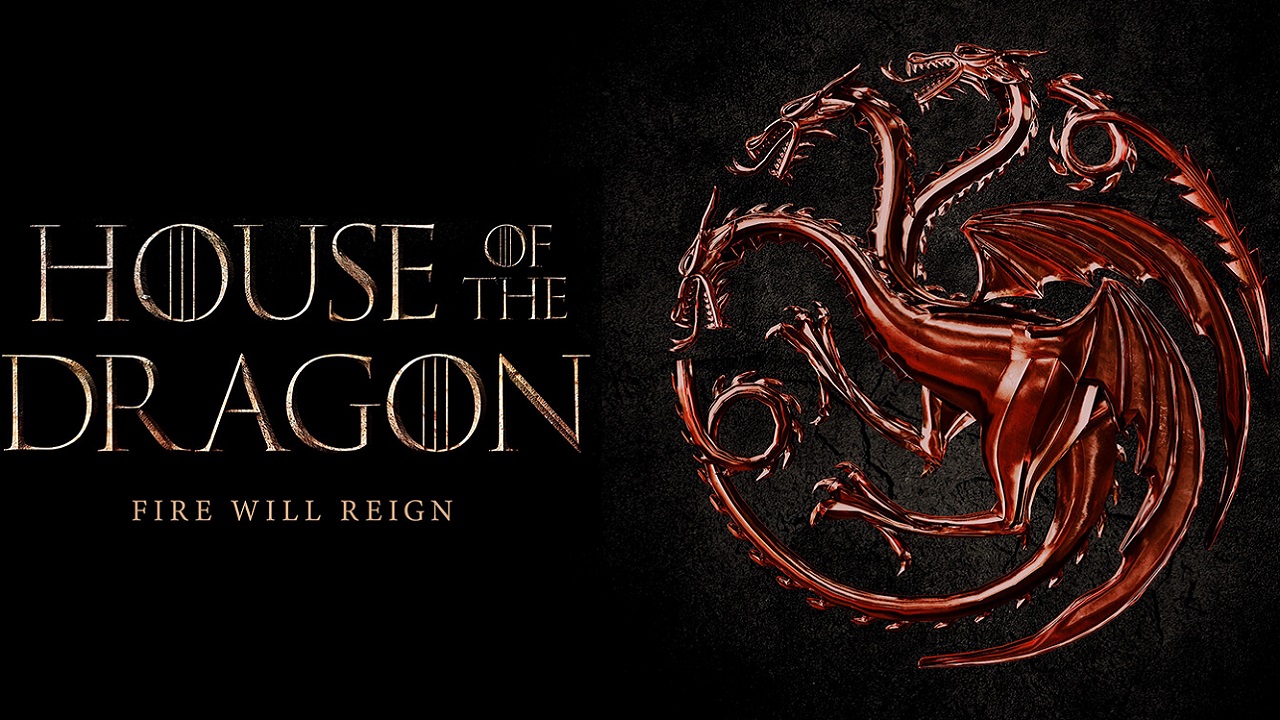 The much-anticipated prequel is set 300 years before the events of Game of Thrones. But, it's very different from the universe we saw in the HBO original. It covers the Targaryen rule and is based upon George RR Martin's companion book to the A Song of Ice and Fire series, Fire and Blood. The book, one part of two volumes of which has been released, covers around 150 years of the Targaryen rule.
And don't worry, we will be getting a lot more than just King's Landing politics in the prequel. We'll also be getting epic dragon battles that took place in the Targaryen Civil war. This is something even Game of Thrones couldn't deliver properly. But, The Game of Thrones prequel is set to change that.
With Ryan Condal as showrunner and Miguel Sapochnik as the director, House of the Dragon is not going to feel alien at all. Sapochnik was the director of famous Game of Thrones episodes, such as Battle of the Bastards and The Winds of Winter. However, HBO, at first, had a different idea in mind for a Game of Thrones prequel.
Initially, the last prequel was set in the Age of Heroes, 8000 years before the events of Game of Thrones. They even cast Naomi Watts for the show. However, it was scrapped for House of the Dragon. The prequel is currently set for release in 2022, according to HBO programming president Casey Bloys. Let's hope that the prequel doesn't get delayed.