If you ask someone about James Charles, The Dolan Twins, and Emma Chamberlain, they wouldn't picture the four together. However, there was a time not long ago, when the four were the Internet's famous Sister Squad. The four were creating pretty amazing content until their fallout. The 2019 Tati Westbrook drama with James Charles really affected his social life and his squad also fell apart at the time. Ethan and Grayson Dolan, this year, brought up the mention of the Sister Squad only clarifying that they did not break the squad. Now, the twins also claimed that they have not been in touch with the Sister Squad's James Charles or Emma Chamberlain.
Recently, after a lot of silence, Emma has spoken up and she has quite a few words to say about her friendship with the Queen of all the Sisters, James:
He's great, I love him!
Sister Squad Update: Emma Chamberlain and James Charles are friends again?!
The Sister Squad stans were over the moon this last weekend when they found out that Emma and James are following each other again.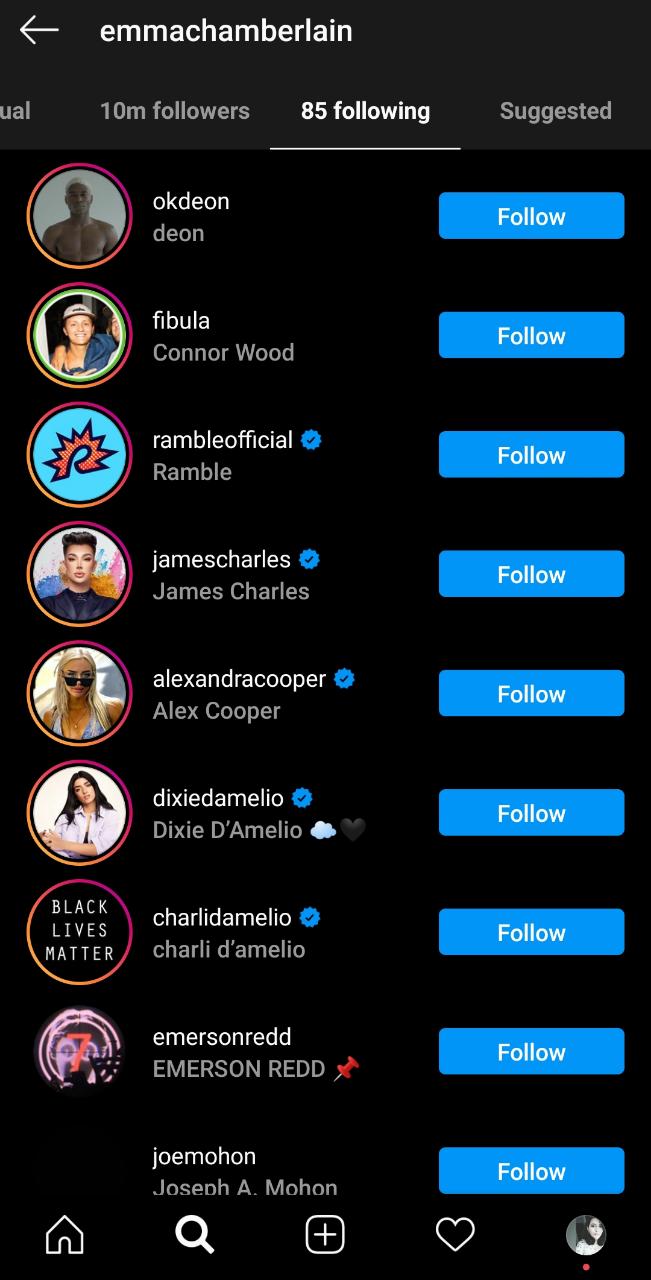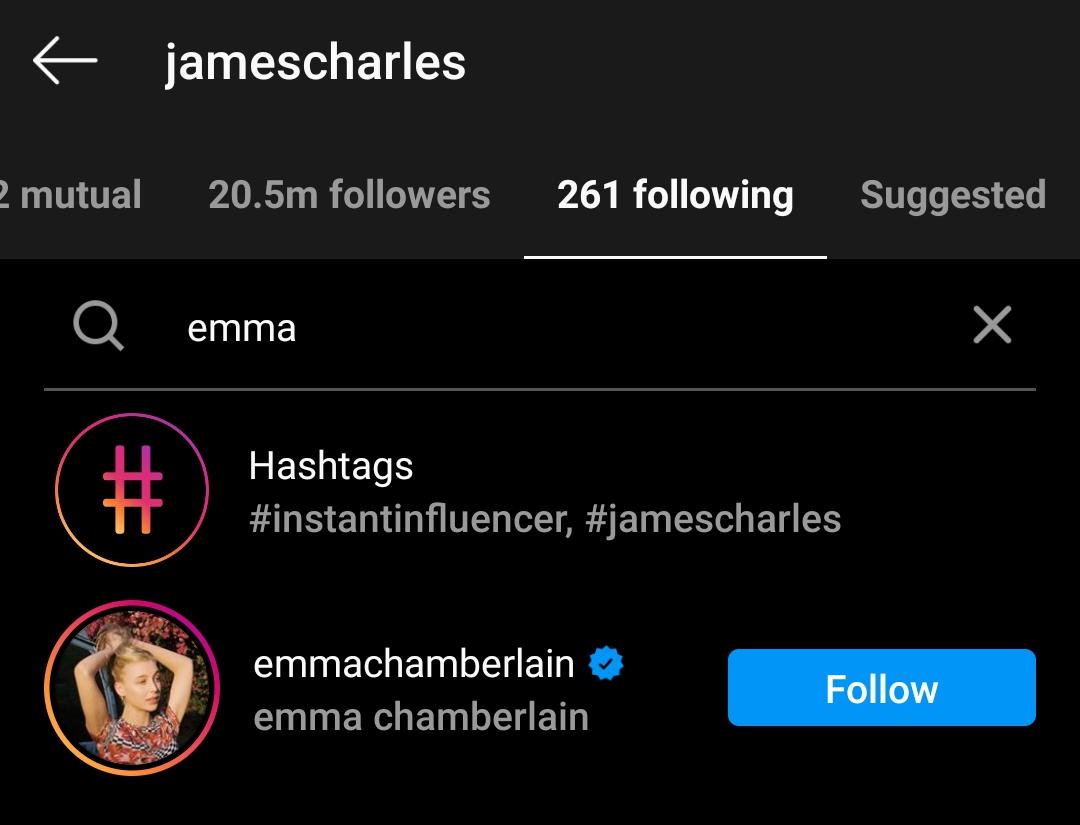 This caused a lot of excitement through fans of the two influencers. Hollywood Fire then went to interview Emma Chamberlain and in reference to their recent follow, asked her about the status of the Sister Squad. She talked about how she loves his new merch and received it with much love and adoration for it.
While we're on the topic, Hollywood Fire also got a word in from James Charles about his rekindled friendship. According to him, they are both just having fun with getting to know each other again. There is no video collab in the near future just as he has not planned any new make-up palettes. To be honest, we are not sure what we would be more excited for. Emma and James reconnecting is only one of the good things that happened to James since Tati took her words back. Leave in the comments below if you feel Emma Chamberlain and James reconnecting could lead to the official Sister Squad Reunion!