We are currently in the age of Tiktok. Everyone and their mom is joining the social media platform, which has taken over the world by storm. Moreover, artists and musicians are also joining TikTok, where they release music and songs more curated to the requirements of the platform. But, Adele is not one of them. In fact, she has further said that she refuses to make any songs for TikTok, and here's why.
Adele has no interest in making music for 14-year-olds and joining TikTok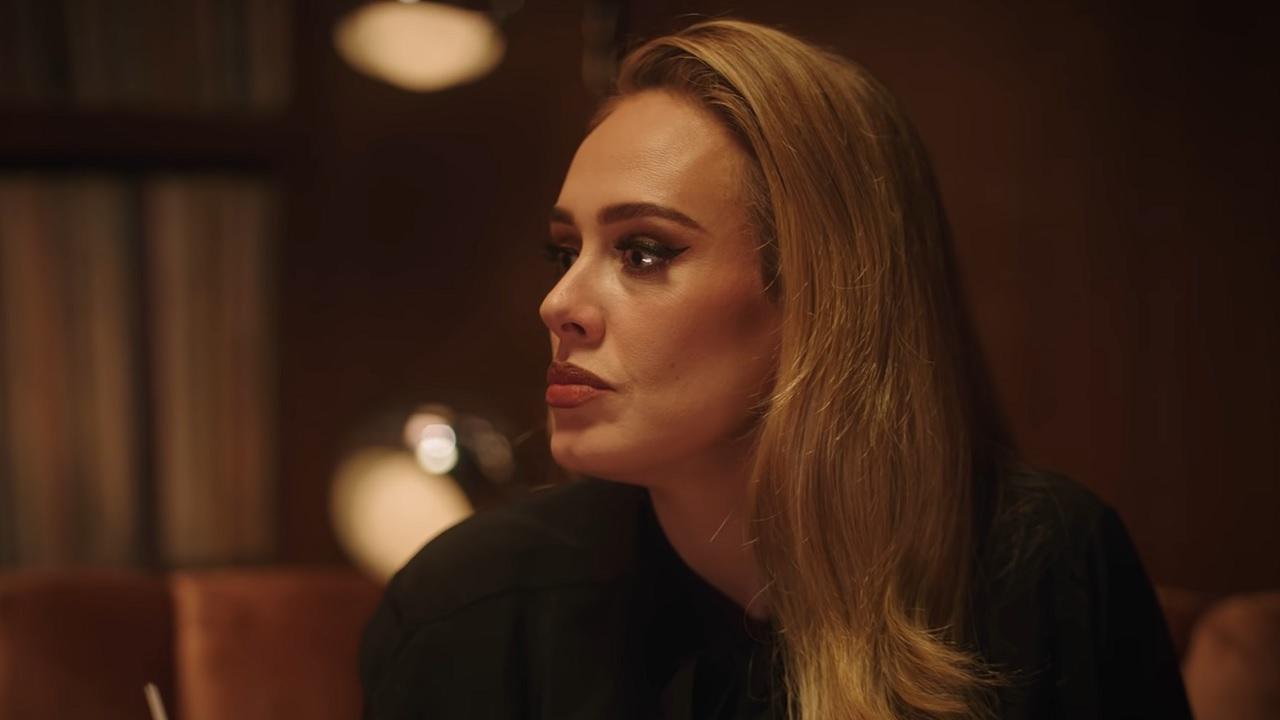 So, after 6 long years, Adele released her fourth studio album after six long years, named 30. The album has been an instant success, as Spotify revealed that the album received over 60 million streams on its debut. This shows the number of fans that the 33-year-old singer has amassed over her career. But, it doesn't look like she is that into taking her career over to TikTok. Recently, she gave an interview to Apple Music's Zane Lowe where she revealed that TikTok came up quite a lot during the recording of Adele's 30.
Tik-a-Tok-a-Who?
Adele then said that her recording company wanted her to cash in on the young 14-year-old market. She told Lowe:
They're like, 'We've really got to make sure that these 14-year-olds know who you are'. I'm like, but they've all got moms. They've all got moms, and they've definitely been growing up listening to my music, these 14-year-olds.
Her new album, 30, is for people in their 30s and 40s trying to heal themselves
Adele refused. And her answer was quite straightforward, saying "Who's making the music for my generation?". She was concerned about who was making music for her generation, adding:
Who's making the music for my peers? I will do that job gladly, I would rather cater to the people that are like, on my level in terms of like the amount we've spent on earth and all the things we've been through. I don't want 12-year-olds listening to this record, it's a bit too deep.
Furthermore, Adele also revealed the target audience of her album 30. And it's something most of us can relate to, as to her, 30 is for "30- and 40-year-olds who are all committing to themselves and doing therapy". she said:
That's my vibe. Because that's what I was doing. So I'm more concerned with how this record can help them.
After 19, 21, and 25, 30 is Adele's fourth studio album. So far, her lucrative career has earned her 15 Grammy Awards and nine Brit Awards. Despite the evolving industry, which sees Sam Smith, Lil Nas X, DJ Snake, and even the Bee Gees flooding the app in 21, Adele is taking a stance. And honestly, if anyone can take a stand and produce pure music, it's her. She also demonstrated that by requesting Spotify to remove the shuffle button from the album page on the app, as she believes:
We don't create albums with so much care and thought into our track listing for no reason. Our art tells a story and our stories should be listened to as we intended.