There are few movies in the real of science fiction as jaw-droppingly awe-inspiring as Christopher Nolan's Interstellar. The visual effects, the plot, the dialogue, and the acting, everything was on point. But, what made Interstellar truly spectacular and scintillating for the crowd was that incredible score by the magician Hans Zimmer. It truly played a pivotal role in helping the crowd understand the emotional weight of the scenes. But, it turns out Zimmer and his music played a much more critical role in the movie. The German composer recently revealed that it was in fact his music that inspired Nolan to write Interstellar.
Listening to one of Hans Zimmer's compositions inspired Christopher Nolan to write the script of Interstellar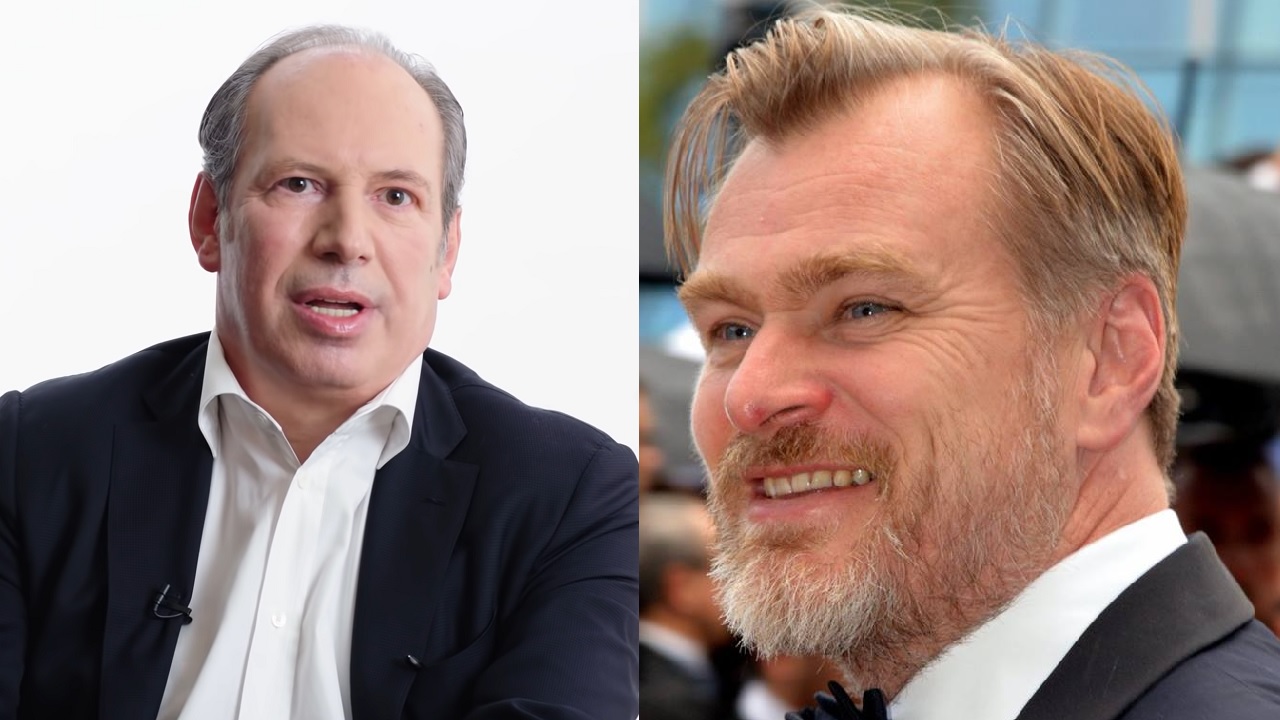 Zimmer and Nolan share a special bond, as he has composed the score for six of Nolan's movies. These include The Dark Knight trilogy, Dunkirk, Inception, and of course, Interstellar. But with Interstellar, Zimmer had a much more pivotal role in the formation of the movie. It turns out that listening to one of his compositions is what inspired Nolan to write the script of the sci-fi epic in the first place.
Zimmer recently appeared on the ReelBlend podcast and talked about some of his amazing work in Denis Villeneuve's Dune, Zack Snyder's Man of Steel, and many others. There, co-host Kevin McCarthy recalled a story that Villeneuve actually cried after listening to the track "Paul's Dream" during a Zoom meeting with the composer. After that, Zimmer was asked how it feels like to show a filmmaker his music for the first time. To that, he responded with how crucial it can be, especially in the case of Interstellar. Zimmer recalls:
It goes back to Chris Nolan and Interstellar. Chris asked me to write this piece of music before he'd even written the script. So I play it to him without looking at him. You can see the couch behind me, he was sitting on the couch. So I was not facing him, and I got to the end of it and I said, 'So what do you think?' And he's just leaning back and goes, 'Hmm, suppose I better make the movie.' And I'm going, 'What is the movie?' Because he never told me what it was going to be about.
Zimmer was one of the many reasons why the movie was such a success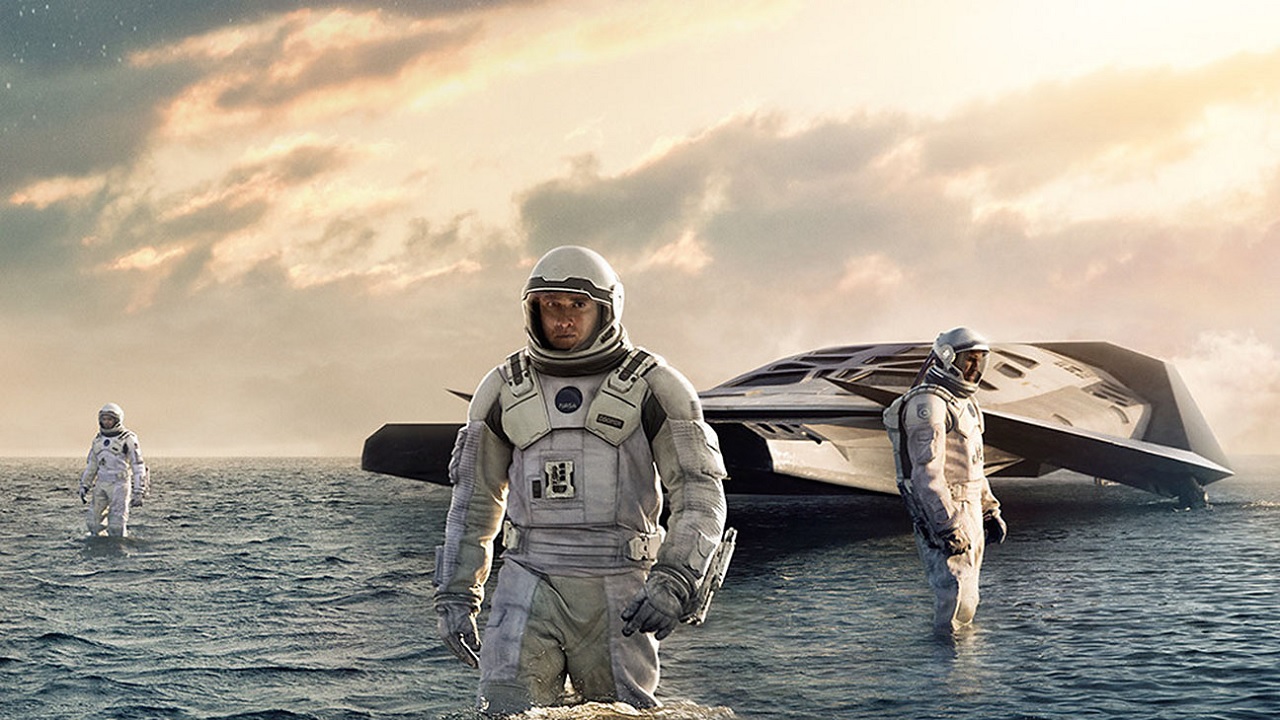 So, the important thing about Interstellar is that this isn't entirely Nolan's creation. In fact, the movie was in the works since the mid-2000s when Steven Spielberg was being courted to direct the movie. Regardless, Nolan had some thoughts on what kind of a movie he would want Interstellar to be. But Hans Zimmer's music must have truly inspired and given him the direction that he needed to make a proper movie out of it.
And then, with Matthew McConaughey, Anne Hathaway, Michael Caine, and Jessica Chastain, Nolan managed to build a true masterpiece. In a dying world where humans have managed to drain all the resources from the Earth, including its fertile soil, Interstellar follows an astronaut who was assigned the task of finding a new home for humanity to persevere across the galaxy. His journey takes him through wormholes, an entirely different galaxy, and even a black hole. But, he has to overcome his own personal struggles of leaving behind his beloved daughter. And the movie won many accolades, including Academy Award for Best Visual Effects and multiple Academy Award and Golden Globe nominations for Hans Zimmer for his Interstellar score. Moreover, the movie received an overwhelmingly positive reception and took home $700 million at the worldwide box office.