Adele is basically everywhere we set our eyes on. Be it the news, our Spotify playlist, YouTube, social media, she is everywhere. And rightfully so! The 34-year-old British singer has recently released her fourth studio album titled '30'. And just like all the great musicians of the past, Adele uses her own life experiences to devise her music. And one of the songs from the album, 'My Little Love', is about her lovely little boy Angelo. However, Adele fears that her son might end up "hating" that song she made for her.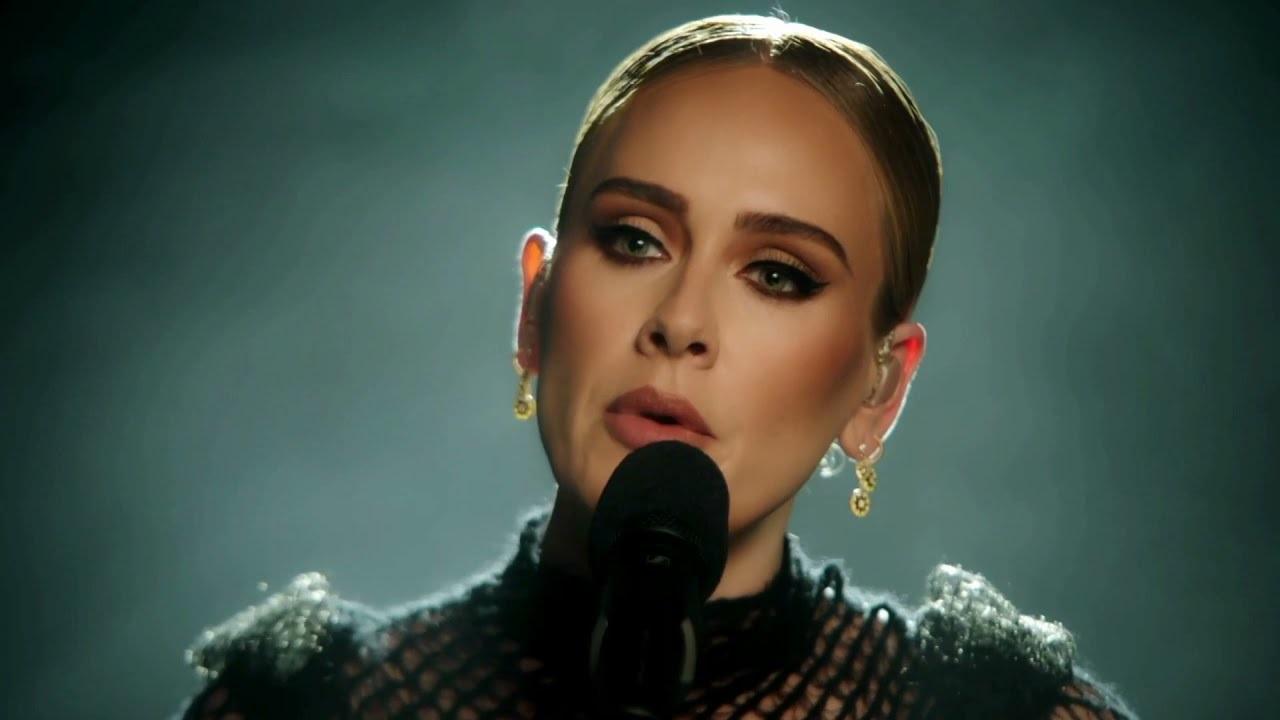 While talking to The Q Interview with Tom Power, Adele touched on the song My Little Love, she explained the motivation for that song. The song contains clips of conversations between her and her 9-year-old son Angelo. In them, she explains to her boy her split from his father Simon Konecki back when Angelo was just 6 years old. But, she also feels her son might end up hating that song when he listens to it as a teenager, telling the host:
He'll probably go through stages of hating it when he's a teenager. But it was an important part of the puzzle I was trying to figure out of my life — not the album — so I had to include it.
Despite its complexity, Adele explained her divorce to 6-year-old Angelo with clarity
Despite Angelo being very young, Adele explained to his son with complete clarity about what she and the family was going through. Her conversations with Angelo were intense, and after the divorce it was difficult for her to navigate through life as a single mom. She said that for Angelo to listen to that as a 6-year-old would be too much for him, saying:
Imagine hearing that as a 6-year-old. 'What do you mean you don't know what you're doing?' You panic, and your whole world would implode
My Little Love helped Adele undergo an emotional breakthrough. But, her entire album 30 is basically a story that she wants to narrates to her fans. However, the shuffle button on Spotify made it almost impossible for Adele to share her story in the order with which she intended. But, how can the streaming giant keep Adele unhappy? On her request, they removed the shuffle button and received a lot of praise from the singer. And the numbers that Adele brings justify that, as her album became the highest selling album of 2021 in less than one week!