With the COVID-19 Coronavirus (SARS-CoV2) Pandemic, the world is taking a big break from everything. Offices are shut down, social distancing is imposed, and some countries even have curfews. So, with all of this, businesses are suffering. More so, while most are recovering now, there are others that are still practicing Quarantine for the sake of their families. Mr. Kate, an Interior Decorator, and YouTuber is still at home unable to continue her daily life endeavors. For her, she is not going to her creative weirdo's houses to make their styling dreams come true. Meanwhile, the pandemic also delayed her biggest project ever!
Mr. Kate has her own Furniture Line coming up!
Here are a few of her latest designs,
Tess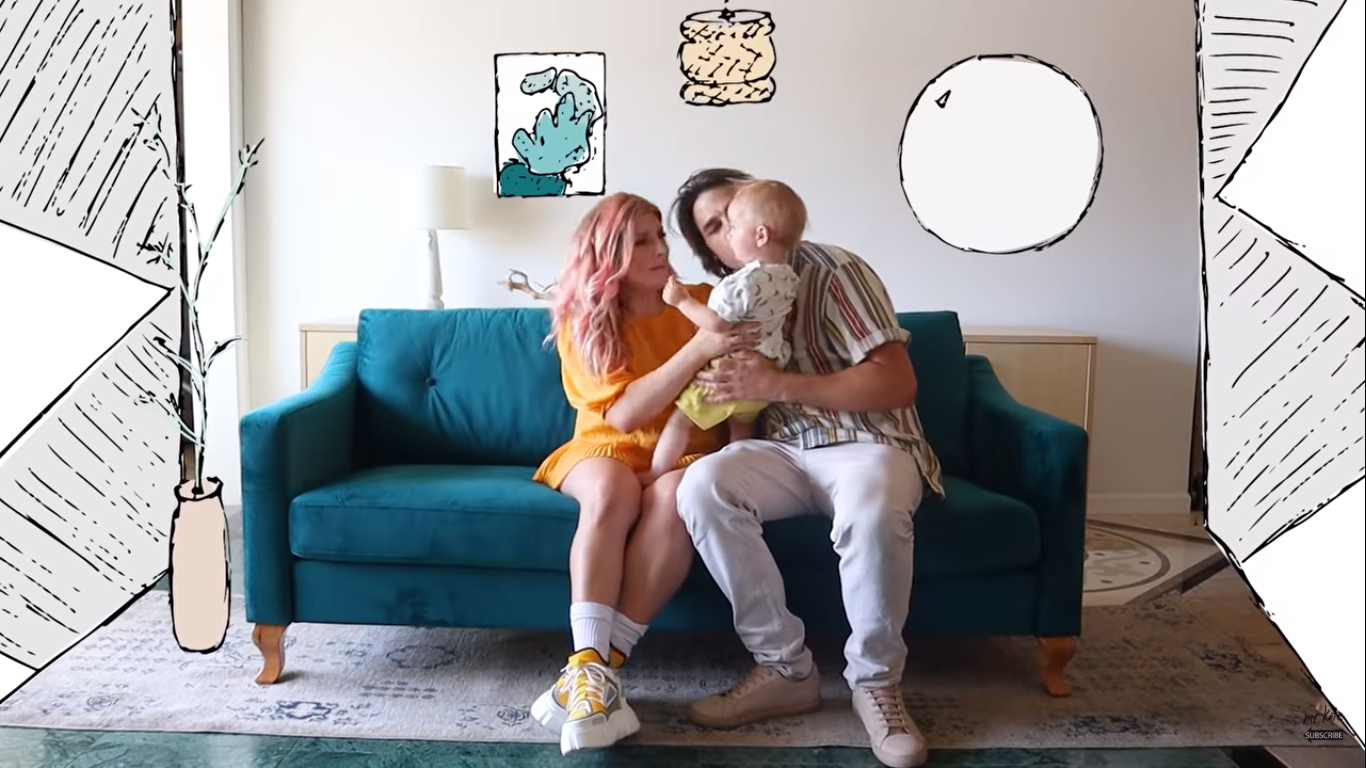 This design is named after Mr. Kate's sister Tess. As she puts it, the sofa is just as chic and in style as her sister. The sofa inspires a hip, minimalist room. Kate also says this would look perfect in your glam room!
Daphne Bed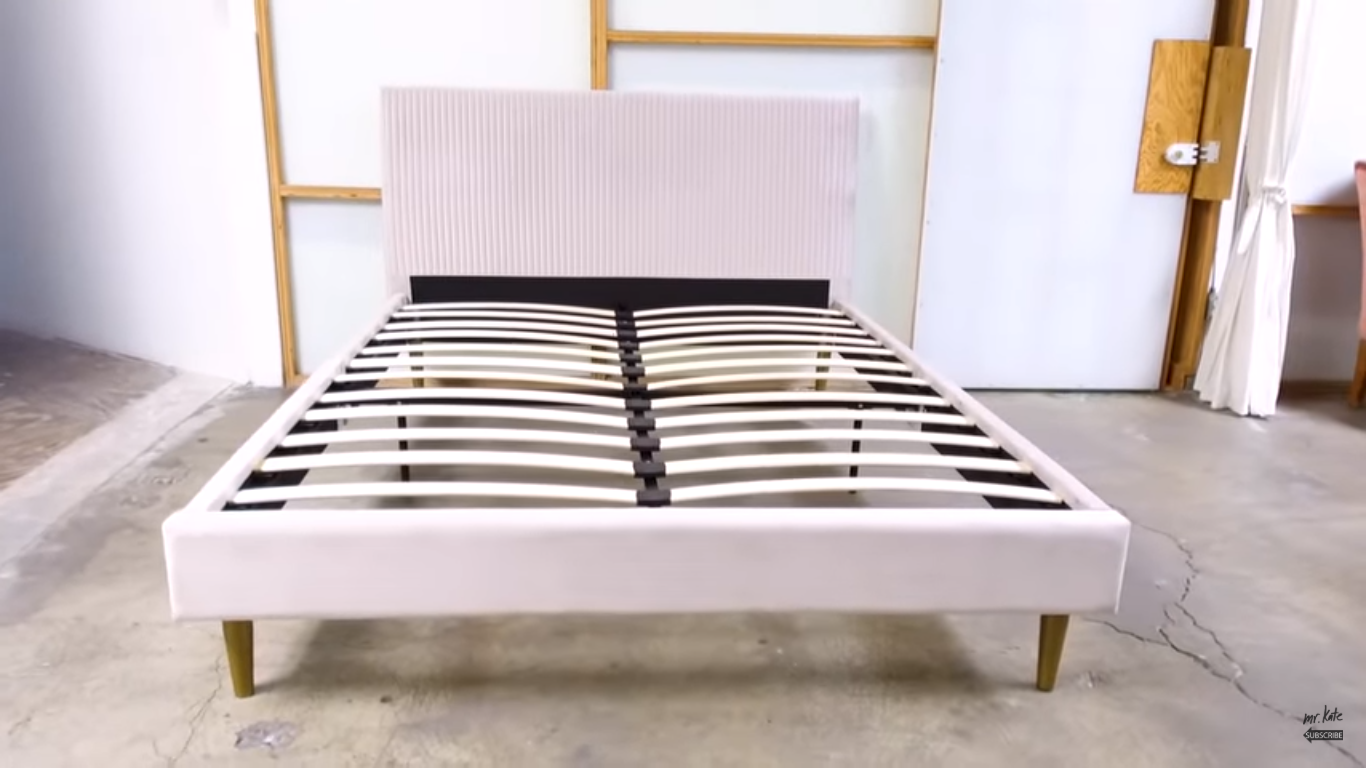 This bed is named after Kate Albrecht's favorite Marilyn Monroe movie, Some Like it Hot, character, Daphne. The bed is super modern and ultra-chic. Well, the inspiration behind it is the whole drag queen thing. The bed has a mid-century modern and a vintage eclectic style to it. We do love the design.
Mr. Kate goes on to show a few more articles from her furniture collection. The entire collection inspires different looks and styles. Some articles are also available in different colors. Fans are super excited for the collection to hit the stores. Well, if it weren't for the COVID-19 lockdown, we would be ordering our favorite articles from the catalog by now. The collection will most likely be available to buy on Mr. Kate's official website where you can currently find her accessories and decoration items.