The historic album "Rumours", by Fleetwood Mac is easily one of the all-time greats. Not only did the critics love it, but it also made a lot of money. It set new records, that brought it amongst the lists of the greatest albums of all time. However, like many great songs, it also has a very interesting back story, or should we say stories. To put it easily, love triangles, cheating, and breakups were involved all at once, and the messages are hidden in the songs!
"Rumours" | Critical and financial success
This marvelous album by Fleetwood Mac requires almost no introduction. It received tonnes of critical acclaims, such as Daryl Eslea from the BBC, who said:
With every member of the band touched by some degree of relationship hell, they made a trouble-filled, cocaine-fuelled album . . . that sounded like a thousand angels kissing you sweetly on the forehead.
Moreover, Stephen Thomas Erlewine, the Editor at AllMusic said this about the album in his review:
… each tune, each phrase regains its raw, immediate emotional power – which is why Rumours touched a nerve upon its 1977 release, and has since transcended its era to be one of the greatest, most compelling pop albums of all time.
In addition to being critically celebrated, it also sold a lot of copies. By 1980, "Rumours" had sold 13 million copies worldwide, which had jumped to 50 million in 2013. Mick Fleetwood, the band drummer, confirmed this in his interview on Top Gear. However, he also had more stories to tell.
What was going on in Fleetwood Mac back then?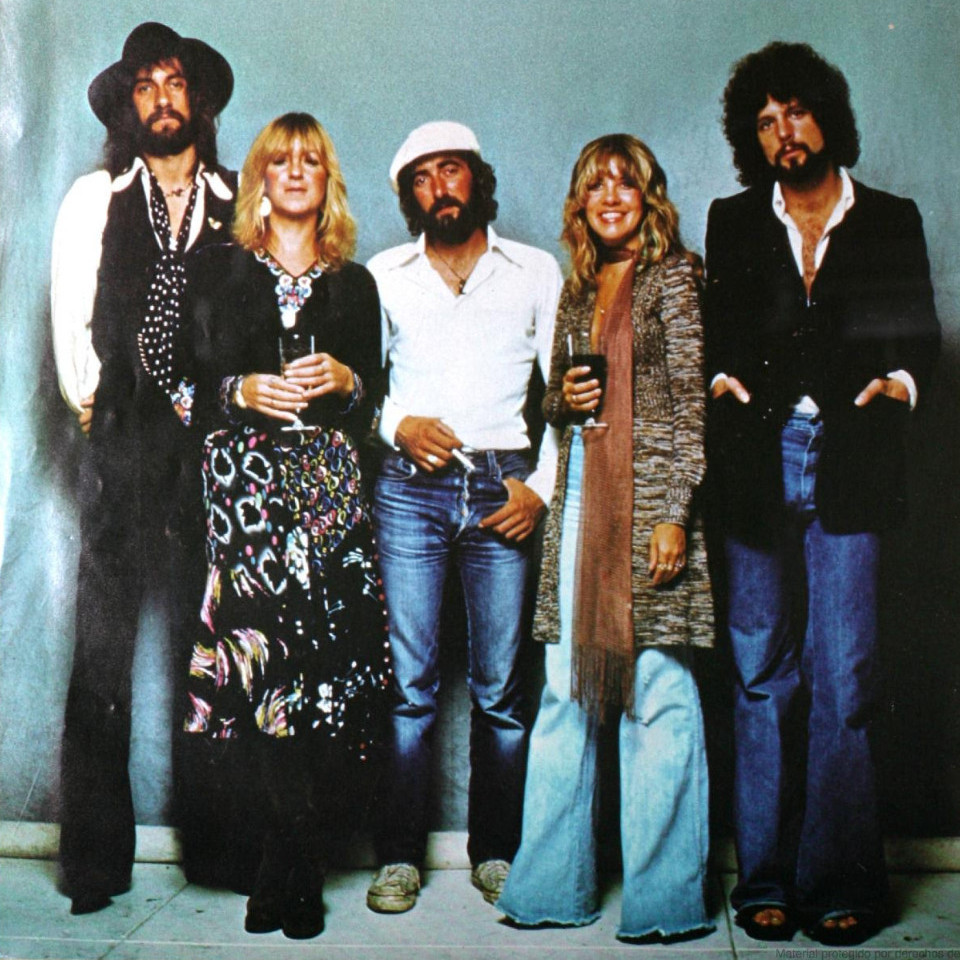 Back during the recording, there was a lot of stuff going on inside Fleetwood Mac at the time. Although the drugs they were using at the time were in the headlines, there was more to it. Most of the band members were just fighting with each other at the time. There were two couples, Lindsey Buckingham and Stevie Nicks, and Christine and John McVie. And let's say that their relationships were in real turmoil at the time.
Now, in the midst of all this, they were writing songs directly about each other. Stevie wrote "Dreams" about her boyfriend Lindsey, which was centered around their break up. Then, Lindsey wrote for Stevie "You can go your own way" which was a lot more direct than Stevie ever was. Then we come to the other couple, Christine and John. Christine wrote "You make loving fun", which might warm your hearts for a while. However, she wrote that song for the Lighting Engineer of the band she was having an affair with! It can't get crazier than that. Mick Fleetwood confirmed this in an interview on BBC's Top Gear:
In these stories about cheating, and breakups, one might feel bad for Mick Fleetwood. However, he wasn't a saint either. After the album's release, he had an affair with Stevie Nicks! It might not have inspired any songs in the album, but it sure did make the story a lot spicier.
Even though it is baffling that the band was able to complete this remarkable album, it isn't a surprise. All four of them were professional enough for their sensibility to prevail over their toxicity. They might have been fighting, but used those fights to create some wonderful songs. Songs that we love to this day.