Can we all agree that the current version of Logan Paul is the most likable and relatable he has ever been? Perfect! Now that both the Paul brothers (Logan and Jake Paul) have returned to vlogging, expect some crazy moments. But when we talk about crazy moments, we mean the ones on camera.
But it looks like things have escalated beyond that stage. Recently, Logan Paul had a heated argument with one of his housemates, following which he proceeded to "kick him out" of the Maverick house! The person we are referring to is none other than Mike Majlak, Logan's business partner and Impaulsive co-host.
Logan Paul's Birthday Botch!
The YouTuber/Boxer celebrates his birthday on April 1st. Therefore, he remains concerned about people pranking him on his special day. His fears only grew worse after his brother Jake Paul pranked him in 2017 with a fake car as his birthday gift.
This year, his entire crew had been hyping up a unique birthday gift prior to the day in question. When April 1st finally arrived, the Maverick house revealed that they have gotten Logan a $6 "Mantis Shrimp".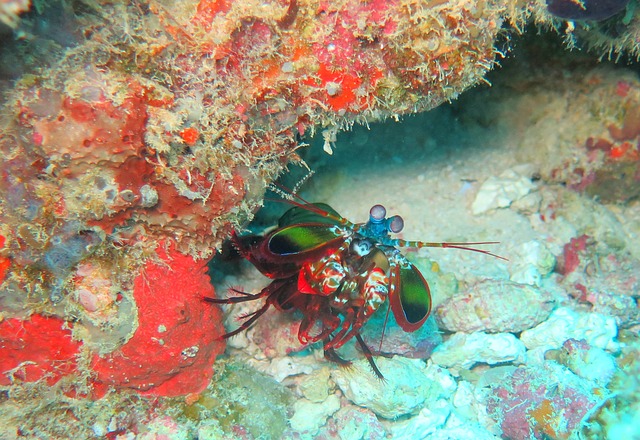 Don't get us wrong, birthday gifts' value can't be measured in money. However, the mantis shrimp Logan Paul got wasn't even the one he wanted. The YouTuber has expressed his fondness for the vibrant mantis shrimp time and again. The one he received for his birthday didn't fascinate the older half of the Paul brothers. He even proceeded to call it a "Knock-Off Mantis Shrimp".
Logan Fights with Mike over the former's disregard for his Birthday Present!
The Help Me Help You singer, while having his birthday dinner, informed his housemates (and Jake Paul) that he didn't like his birthday gift. At first, it looked like everybody understood where the Maverick was coming from. However, his close friend Mike Majlak temporarily left the house shortly after.
In his own vlog (see below), Mike revealed that after the birthday dinner, the two had a heated argument. After the fight, Logan Paul asked his Impaulsive partner to give him some space. So, he had to leave the house with girlfriend Lana Rhoades.
Well, there's certainly trouble in paradise. However, we hope that the two resolve their differences quickly. Many viewers have been feeling Mike's absence from Impaulsive as well as the vlogs.