And there is trouble in paradise yet again. Let's just agree that "Jake Paul Relationships" don't stand the test of time normally. We reported recently that the YouTuber/Boxer was dating Instagram model Julia Rose. However, just like his relationship with Cancelled podcast host, it looks like Paul's days of calling Rose his girlfriend are over!
Jake Paul is Single Again?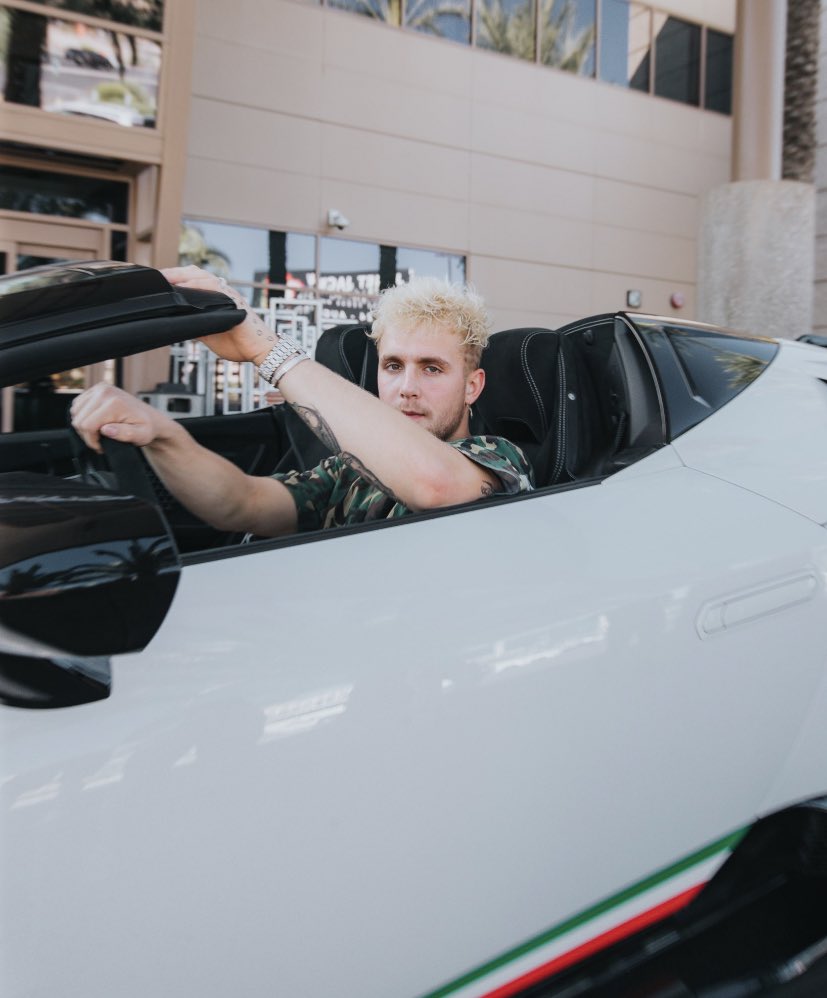 The Younger Paul brother has been keeping a low profile for the last several months now. He hasn't even talked about his breakup with ex-gf/pretend wife in detail. Recently, he won his professional boxing debut against arch-rival AnEsonGib. He then restarted vlogging.
In one of his post-boxing vlogs, he revealed that he had proposed Julia Rose to become his girlfriend. Rose, on the other hand, ended up accepting the proposal off-camera (or as Jake says, she asked him out off-camera). But in just over a week, Jake announced his break-up. Even though we were surprised at first, it all started making sense gradually.
The Reason behind Jake Paul and Julia Rose Calling it Quits!
Before the breakup, Jake Paul appeared on his brother's podcast "Impaulsive". At that time, he touched down on his relationship with the Instagram model. The Team 10 founder said that the two had been getting into a lot of fights mainly because of his attitude.
Shortly after, he appeared in Logan's vlog last week where he mentioned that he was having a bad week. He revealed that he was heartbroken since Julia had dumped him! Jake Paul said:
I'm hungover, depressed and heartbroken because my girlfriend dumped me because I'm a f**king Idiot. Julia, if you are watching this, please take me back.
Jake Paul further advised the viewers to not take things for granted if they are in a relationship. Smart words by Jake Paul indeed.
It's interesting to note that at this time, neither Jake nor Julia has spilled the tea on what was the driving force behind their split. Maybe they are working behind the scenes to patch things up.
It's a good thing that Jake has finally started to admit where he is wrong. Let's hope he continues maturing and can get into a long-lasting and happy relationship.