With their 13 full-length records, The Beatles completely changed the landscape of music forever. However, if you look closely, you can sense the evolution that the band went through in all these albums. The fab four grew and evolved as musicians, transcending genres, and just putting their creativity on the table. Therefore, it's believable for fans to like one particular point of that evolution more than the others. That was the case for George Harrison himself as well. He also had one favorite Beatles album that he loved more than any other. Which one was it?
Related: The George Harrison Song That Changed The Beatles Forever
George Harrison's favorite album may surprise you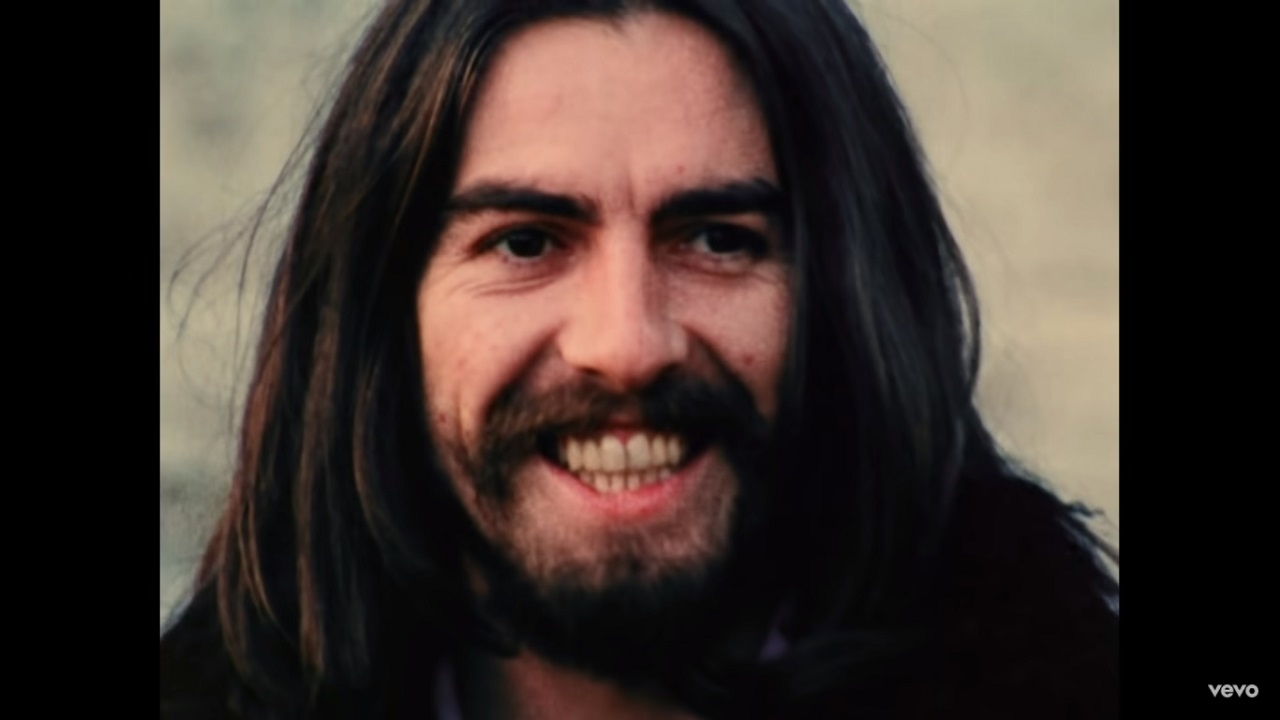 The 'Quiet Beatle' is also famous for being the most over-looked one as well. It's no secret that George Harrison was the most underrated Beatle. For years, George couldn't get more than one or two songs in any of the albums. And as his musical genius grew, it became harder to subvert his talents.
As a result, many fans would expect that either The White Album or Abbey Road would be George's favorite album. After all, in The White Album, George Harrison got a total of four songs. 'While My Guitar Gently Weeps' in fact became one of the most famous songs The Beatles ever recorded. Moreover, their last album Abbey Road has every right to be George's favorite album. With songs like 'Something' and 'Here Comes The Sun' in the same album, how could he not love it?
Famously though, George Harrison was not a fan of 'Sgt. Peppers Lonely Hearts Club Band'. He recalled in the Anthology series:
"It became an assembly process—just little parts and then overdubbing,"
So, which Beatles album was George Harrison's favorite? The answer may or may not surprise you.
Rubber Soul!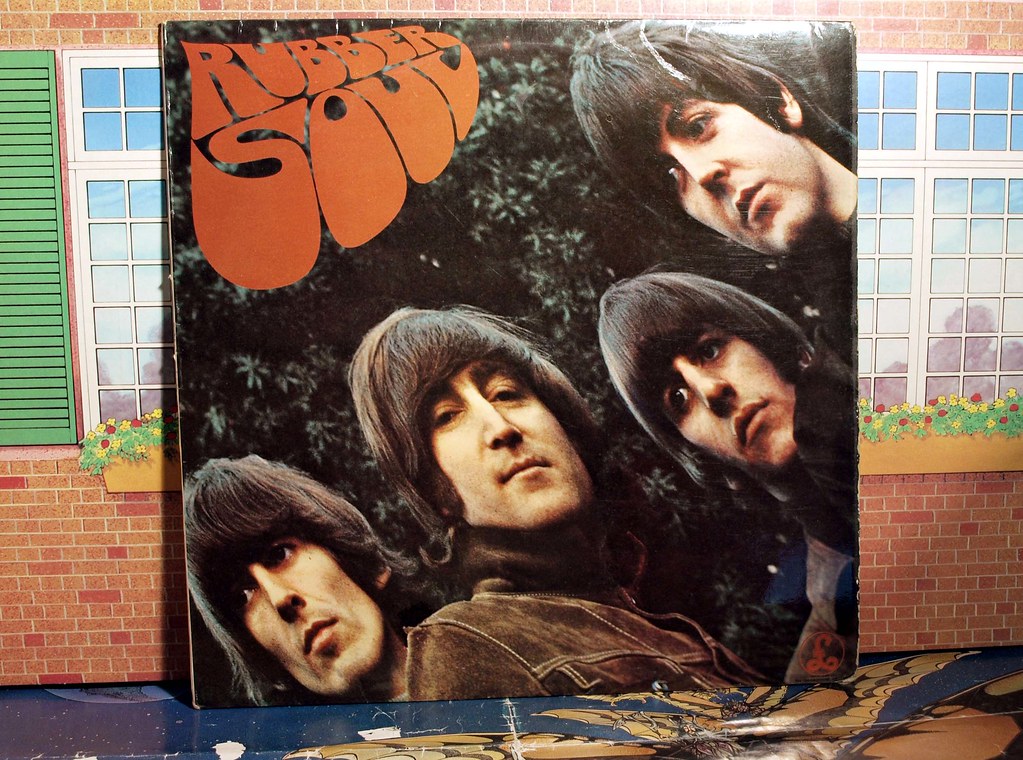 It is befitting that George Harrison's favorite album was one that marked a massive turn for The Beatles. They were trying to overcome the artistic challenges they faced at the height of Beatlemania. And with no more touring, the fab four finally got a chance to sit down and play with their creative minds. George Harrison revealed that Rubber Soul indeed was his favorite of the rest, saying:
"Rubber Soul was my favorite album. Even at that time, I think that it was the best one we made."
Even though this was the breakout album for George Harrison with an incredible song like "If I Needed Someone," he remembers this album fondly for other reasons. He said:
"The most important thing about it was that we were suddenly hearing sounds we weren't able to hear before. Also, we were being more influenced by other people's music and everything was blossoming at that time—including us."
How Rubber Soul changed The Beatles forever
Rubber Soul was the album in which The Beatles truly transcended as musical icons. This is when their musical revolution truly began taking place. The dominating Genre of this album was avant-garde rock and roll. Sadly, however, George Harrison's favorite record was not as big a musical hit as the previous records. John Lennon recalls:
"We were just getting better, technically and musically, that's all. Finally, we took over the studio. In the early days, we had to take what we were given– we didn't know how you can get more bass. We were learning the technique on Rubber Soul. We were more precise about making the album, that's all. And we took over the cover and everything."
Rubber Soul was a gargantuan moment in the lifetime of The Beatles. They became iconic musicians instead of a typical British boyband after this album. Songs like 'In My Life', Michelle', 'I'm Looking Through You', 'Nowhere Man', 'You Won't See Me', were unique and unlike anything the fav four had ever written. It not only forced them out of their comfort zones but also forced the listeners to adapt to a new era of music.