Cindy Crawford is probably the most famous model from the 80s and 90s. So, it would be no surprise that her daughter also turns out to be one. The 18-year-old Kaia Gerber has a following of 5.4 million on Instagram. And she sure as hell knows how to keep them entertained.
View this post on Instagram

almost forgot about jeans
Kaia Gerber
— The next supermodel
Kaia Gerber is out to prove that she is no less than her supermodel mom. She posted a stunning selfie of hers during this quarantine, showered in sunlight. Kaia stared right into her fans' eyes in a skimpy, blue top and denim jeans. The new face of Louis Vuitton looked breathtaking in her signature bob cut. Moreover, she captioned the picture: "Almost forgot about jeans." And considering how long everyone has been under lockdown, I'm sure she did.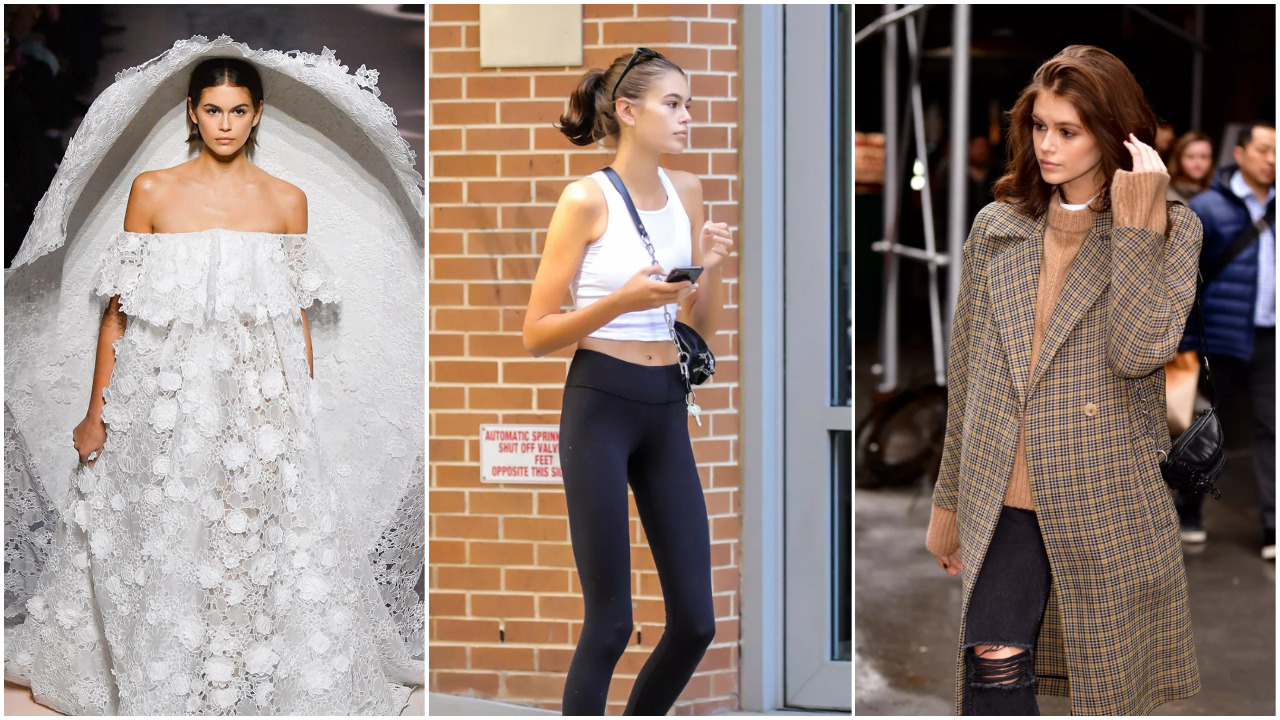 However, Cindy Crawford's daughter does not shy away from flaunting her body. Kaia Gerber has already modeled for Teen Vogue, Vogue , and the Pop Magazine. She made the waves in 2018 for having more Instagram engagement than Kendall Jenner and the Hadids, despite being then-16. Moreover, she has much going on for her than modeling. As millions of people worldwide are bored and have nothing better to do, Kaia is encouraging fans to read books. She started an Instagram Book Club where they can discuss books weekly.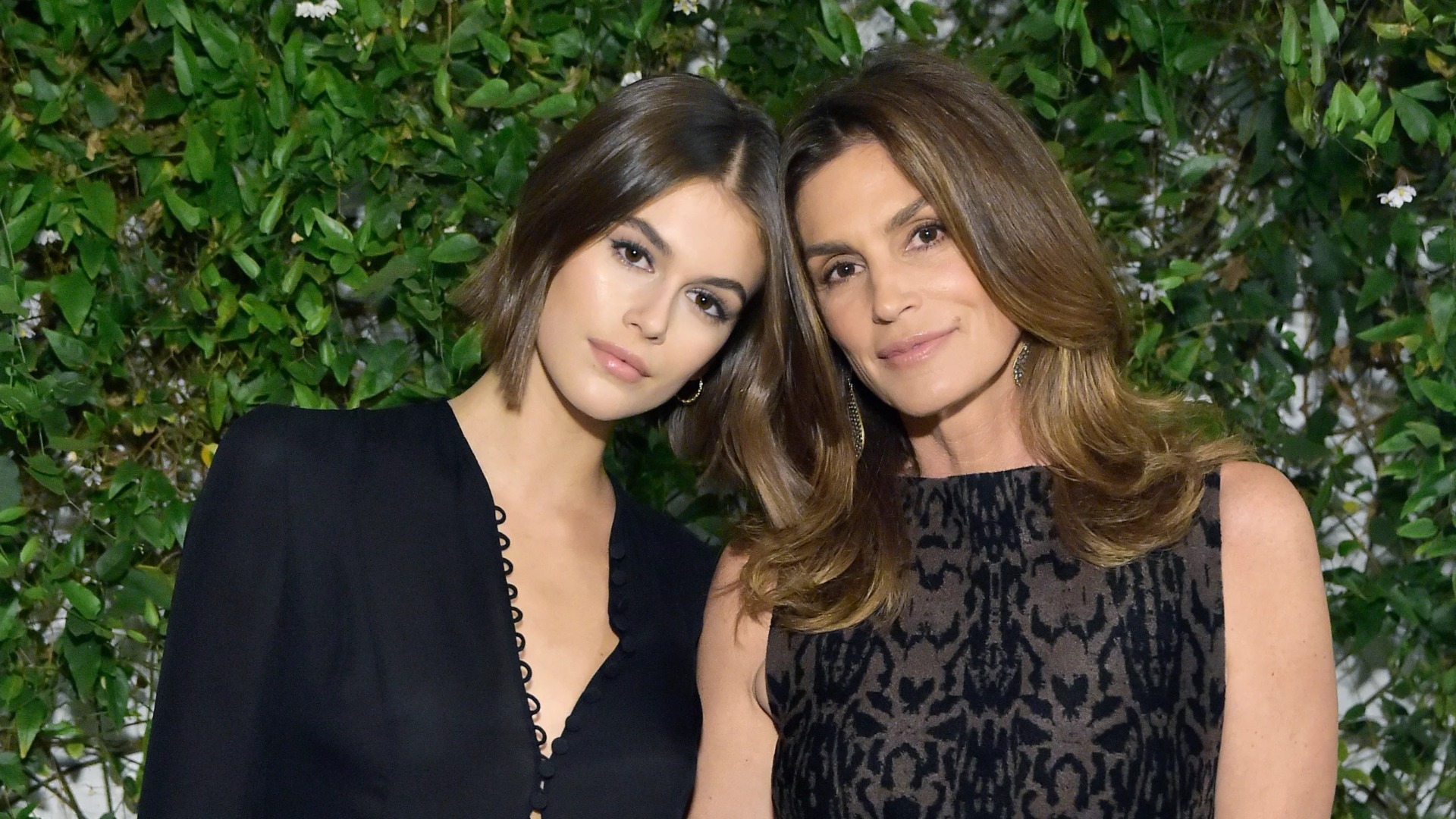 Family drama with Cindy Crawford
Even the Crawford family cannot stay away from drama and fight. Cindy and husband Rande Gerber once had to help out Kaia with her ex Peter Davidson. Davidson was having a mental breakdown and Kaia had to call her parents to help her out. Moreover, the parents suspected the relationship ever since the incident.
Moreover, they are at their wit's end with their son Presley Gerber. The young model got face tattoos, which his parents rightfully worried would ruin his modeling career. He also got other controversial tatoos. After Cindy failed to control her rebellious son, she turned to Kaia to assist him. A source said:
Cindy worries he's hanging out with lowlife losers and figures that if he won't listen to her and [his father] Rande, maybe he'll listen to his sister. They've always been so close, they used to be able to talk about anything with each other.