At this point, the news you are about to go through shouldn't even sound shocking. In the wake of coronavirus (covid-19) pandemic, movies, festivals, events, etc. are either being canceled or postponed. Unfortunately, July's Just for Laughs comedy festival in Montreal has also succumbed to the virus now. Dark times indeed!
Just for Laughs: World's Largest International Comedy Festival!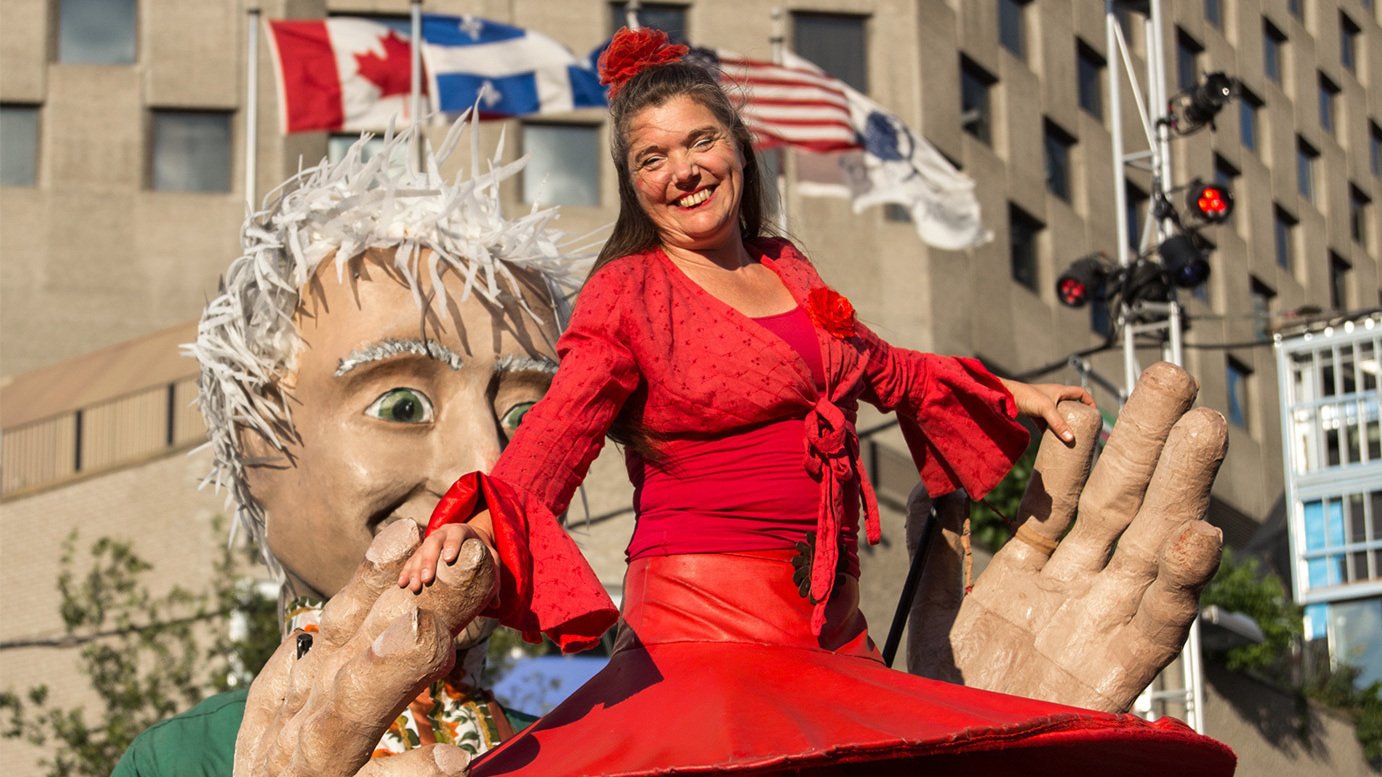 Montreal, Quebec, Canada hosts the fest in question every July. Ever since 1983, Just for Laughs has been bringing smiles on people's faces every single year.
It brings together people from all around the world to laugh together. Among the audience are booking agents, producers, managers and talent scouts from well-known talent agencies. So, performing at this event might just serve as a launching pad for an aspiring comedian.
Since 1996, the festival has also been featuring the Comedia comedy film-fest. This festival airs multiple features and short films as well as hands out awards to those. The festival has only gotten bigger over time. It has even held events in Toronto, Chicago, and London.
Covid-19 causes Organizers to Postpone the 38th Edition of Just For Laughs Festival!
A couple of days ago, it was confirmed that the upcoming edition of the long-running festival has been postponed. It will now run from September 29 to October 11. If it wasn't for COVID-19 coronavirus (SARS-CoV2), we would be enjoying it from July 15 – July 26.
Additional details about the festival are about to unfold soon. Currently, the fest is exploring options for its outdoor activities.
The president and CEO of the Just For Laughs Group, Charles Décarie issued a statement along with the postponement news. He appreciated the teams' willingness to get into the participation mode by fall. He further said that if the situation allows, the Group will play an active part in reviving the cultural sector and social healing (that everyone is in need of in the wake of coronavirus). Décarie concluded by stating:
The teams in place at Just For Laughs worked hard to achieve this feat and look forward to offering Quebecers, and our International visitors the very best in comedy this fall. I would like to add that in doing so, they are also working to ensure that their colleagues return to the company as quickly as possible. So, we hope that our audiences will come in large numbers this Fall, and that together we can celebrate life that is resuming its course.
It surely is a bummer that a festival with so much cultural significance will not be taking place this summer. However, we hope that once the circumstances get better, we can get to enjoy it like we do every year!