Many of us were left betrayed at the entrance of Sherlock's sister in BBC's 'Sherlock'. The presence of Eurus Holmes was intriguing at first but it was such a crazy plot and it didn't fit well within the show's themes. But then we see Netflix's 'Enola Holmes'. Millie Bobby Brown is also the sister of Sherlock: Enola. And instead of being an adult, she's young and feisty. And she's absolutely wonderful and even just seeing the trailer will make you excited to see the story of Enola Holmes. But there was also Sherlock Holmes, played by none other than Superman's Henry Cavill.
Henry Cavill is the kind big brother Sherlock Holmes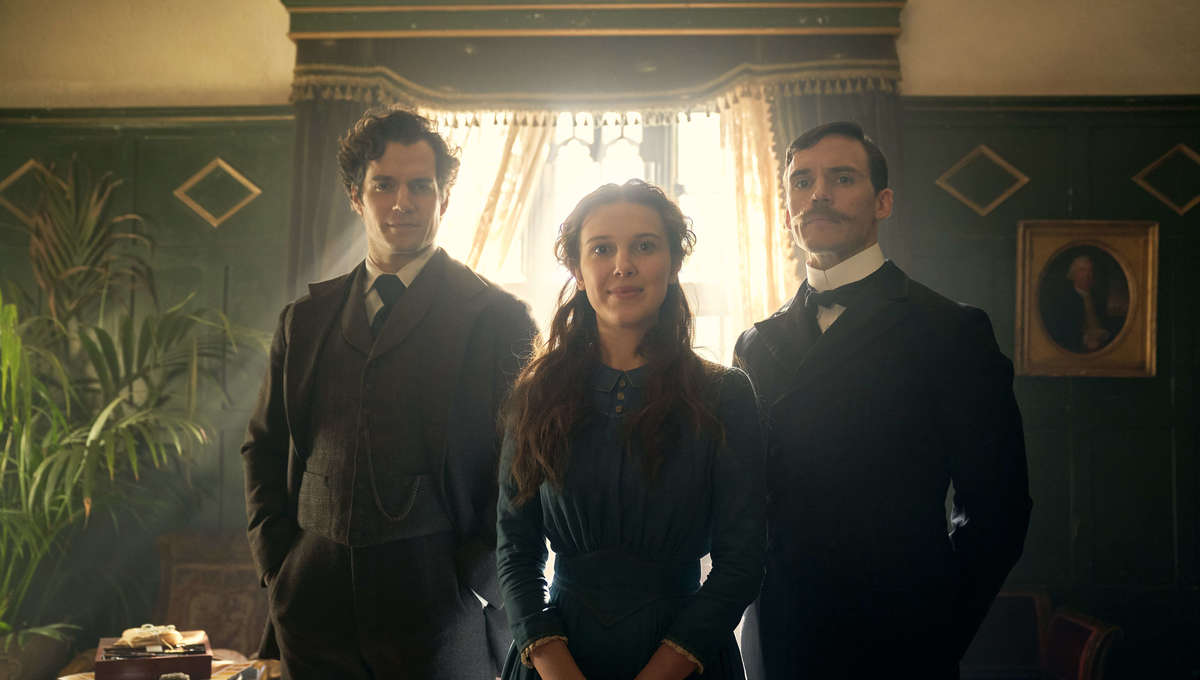 He's not the sociopathic Sherlock Holmes we usually see in pop culture. Rather, he's someone who actually cares. We don't see him as the apathetic sleuth genius but rather the caring big brother, who gives wisdom to his young sister. He's portraying emotions, unlike anything we've ever seen.
That's because the fundamental idea of Sherlock Holmes is the sleuth genius who only cares about solving cases and not people. That's the appeal of him.
Benedict Cumberbatch's perfect portrayal of the sociopathic Sherlock Holmes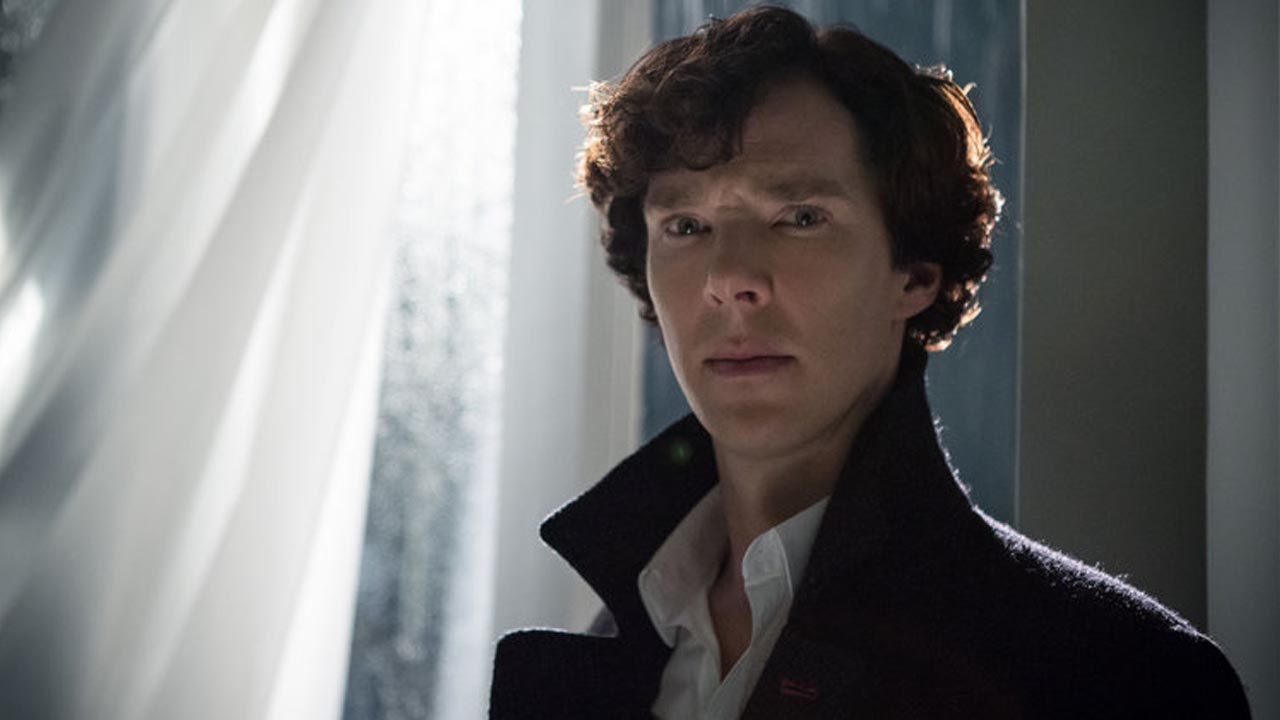 Part of what makes Benedict Cumberbatch's Sherlock so captivating is his sociopathic tendencies. As explained in Screenrant, the British TV show Sherlock is the most different from the source material: Conan Doyle books. The acting was superb and perfect but the flaws lied in how the show progressed. From being a savvy detective solving hard cases with his genius intellect, he ended up becoming less and less realistic. The story arcs of him coming back from the dead and the sudden arrival of a third Holmes sibling Eurus made many viewers disappointed. The initial seasons of BBC's Sherlock were amazing because we got see Sherlock in a modern setting with a modern twist on all the cases the fans have already read about. When we got to know how Sherlock solved his cases in the show, we were impressed and intrigued. But that didn't stay true for too long.
Another major aspect is the personality of Sherlock Holmes in the show. Sherlock is completely rude and hardly ever portrays emotions and when we do see a vulnerable Sherlock in the Eurus arc, it ruins the charm of the character that was established in the show.
Robert Downey Jr.'s Sherlock was also different from the books but he was more realistic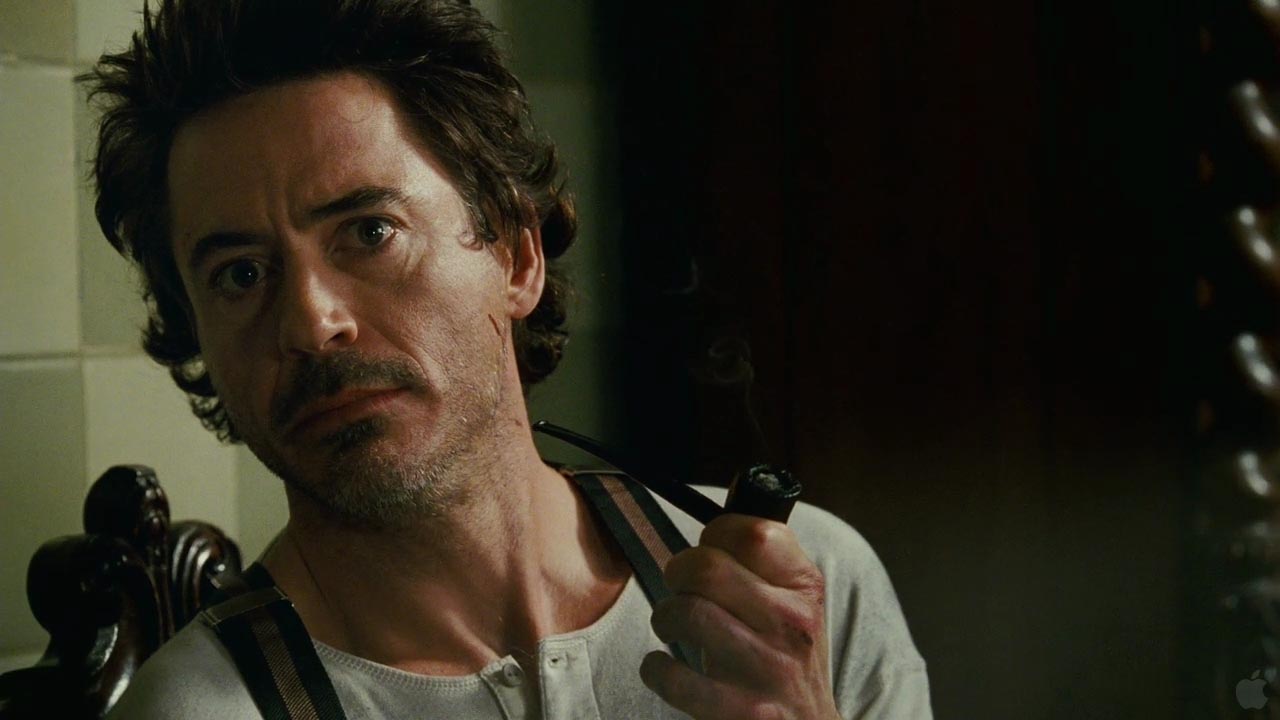 Although we didn't have many movies on Robert Downey Jr. as Sherlock Holmes, they were enough for you to fall in love with his character as well. Downey Jr. brought his personal touch to Sherlock and made him an edgy, messy, impulsive, and somewhat aggressive detective who was all over the place. He wasn't as cold as the one in the books or as rude in BBC's 'Sherlock'.
Robert Downey Jr's .s Sherlock was also a genius man though and when he explained how he solved the cases, he wasn't condescending either. The writing in the movies was much more realistic as well so when he solved cases, they were much more believable than the fantastical plots in BBC's Sherlock. The Sherlock in movies wasn't devoid of emotion but it was a different kind of emotion. He also used many of the talents that Conan Doyle created for Sherlock Holmes such as the master os disguise. The sarcasm Downey Jr. added in the movie was also entertaining.
Then we come to Henry Cavill's Sherlock in 'Enola Holmes'
When comparing all the Sherlocks, it must be noted that in Netflix's 'Enola Holmes', Sherlock isn't the main protagonist. It's actually Enola. We see the story revolve around her and how she is going to solve the mystery of her mother going missing. The dynamic that we will get to see is a brother and sister relationship. And not that of a famous detective solving crimes. Still, Henry Cavill's Sherlock is a sight to behold. The role of a caring, emotional, and kind Sherlock who's worried about his sister and is trying to discipline her with Mycroft fits Henry Cavill. Perhaps, the apathetic Sherlock was better suited to Benedict Cumberbatch and Robert Downey Jr. Both actors did an amazing job with what they were given. Even though it's not the same Sherlock as in Conan Doyle's books, each one is entertaining. It should also be noted that Enola Holmes was not created by Conan but rather Nancy Springer. She created the Sherlock for Enola as well.
We'll have to wait and see what Henry does with this new and kind Sherlock. But the trailer does seem promising. What do you think about the new detective? Let us know in the comments!