Star Wars actor John Boyega recently made headlines when he dropped out of Netflix movie Rebel Ridge. At first, this did not cause any ripples, as the streaming giant said the actor left for "family reasons". However, some sources suggest that there was more to his departure from the film's production as was first perceived.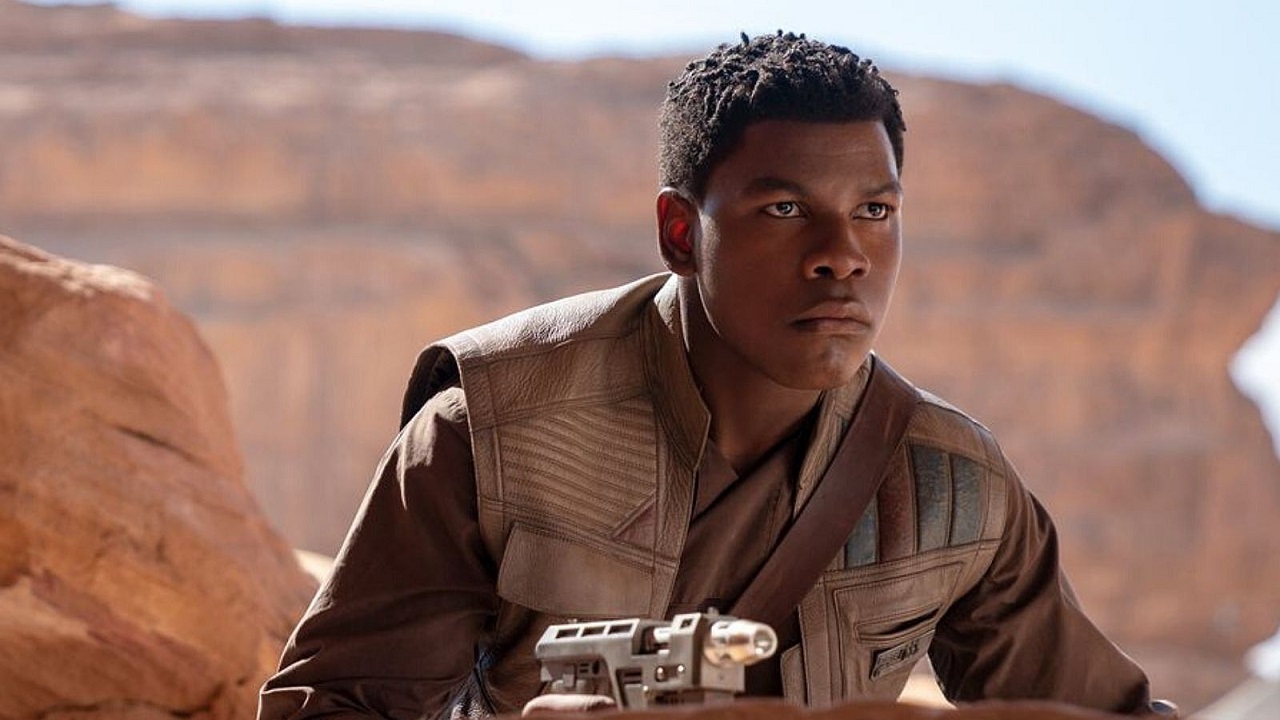 The Hollywood Reporter recently made contact with a few insiders who have raised questions on John Boyega's exit from Rebel Ridge. The actor left the movie within a month of the production beginning on May 3, 2021. The sources, that were close to the movie, revealed that Boyega left without any particular cause or motivation.
However, it doesn't seem like there is that severe a rift between Boyega and Netflix, as the actor's production company, UpperRoom, is still working with Netflix on Rebel Ridge. Previously, Boyega had also raised concerns about the movie, with the insiders revealing he had:
myriad issues ranging from the script to his accommodations.
Despite John Boyega leaving, UpperRoom is still in partnership with Netflix
In the past, John Boyega has been quite vocal with criticism of the studios he has worked with. That includes Disney as well as Jo Malone, criticizing them for creative decisions as well as harboring systemic racism. Therefore, it is likely that something similar could have transpired here. That said, there has been no news of UpperRoom parting ways with Netflix. Moreover, Boyega's UK talent agent, Femi Oguns, has said:
I can categorically say that these rumours are completely untrue. People will form their opinions often rooted from boredom. As stated John unfortunately left due to family reasons which in truth is none of anyone's business except his own. John and Netflix have a wonderful relationship which will continue to grow for years to come whether that be through his acting or through [Boyega's production company] UpperRoom.
His persisting relationship with Netflix suggests that there couldn't be much bad blood between Netflix and John Boyega. Moreover, the production of Rebel Ridge has halted ever since his departure. The movie has faced multiple delays before due to COVID-19, and thus far, Netflix has announced that will resume next year, probably with a new lead actor.