The 45-Year-Old American-Canadian actor is easily the wittiest and most sarcastic actor. From his banter with his wife, Blake Lively, to his one-liners, be it in real life or in his film, the actor is best known for them.
Following an early career in Ryan Reynolds Movies, which included a starring role in the hilariously termed "Two Guys, a Girl, and a Pizza Place", Ryan Reynolds made his breakthrough debut in the 2002 "National Lampoon's Van Wilder". This immediately established him as a disarmingly attractive star with strong comedic skills.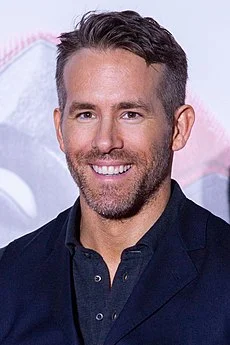 Apart from being just an overall amazing human being, Ryan Reynolds has been highly appreciated for his work throughout his career. The actor is famously known for giving Netflix some of its greatest hits. Reynolds practically took over everyone's Netflix screen at one point! Hence, it is essential we note down some of the best Ryan Reynolds movies on Netflix.
Related: Ryan Reynolds Trolls Hugh Jackman Once Again
1. Red Notice
In this list of the best Ryan Reynolds movies on Netflix, this spy-themed action comedy is directed by Rawson Marshall Thurber. Thurber earlier worked with co-lead Dwayne Johnson on Central Intelligence and Skyscraper. Johnson is joined by Ryan Reynolds and Gal Gadot as the leads of the movie.
In the film, we see that Johnson portrays an FBI agent in order to apprehend a prominent criminal called the Bishop (played by Gadot). He is forced to forge an odd collaboration with another criminal, Nolan Booth (played by Reynolds) to defeat the Bishop.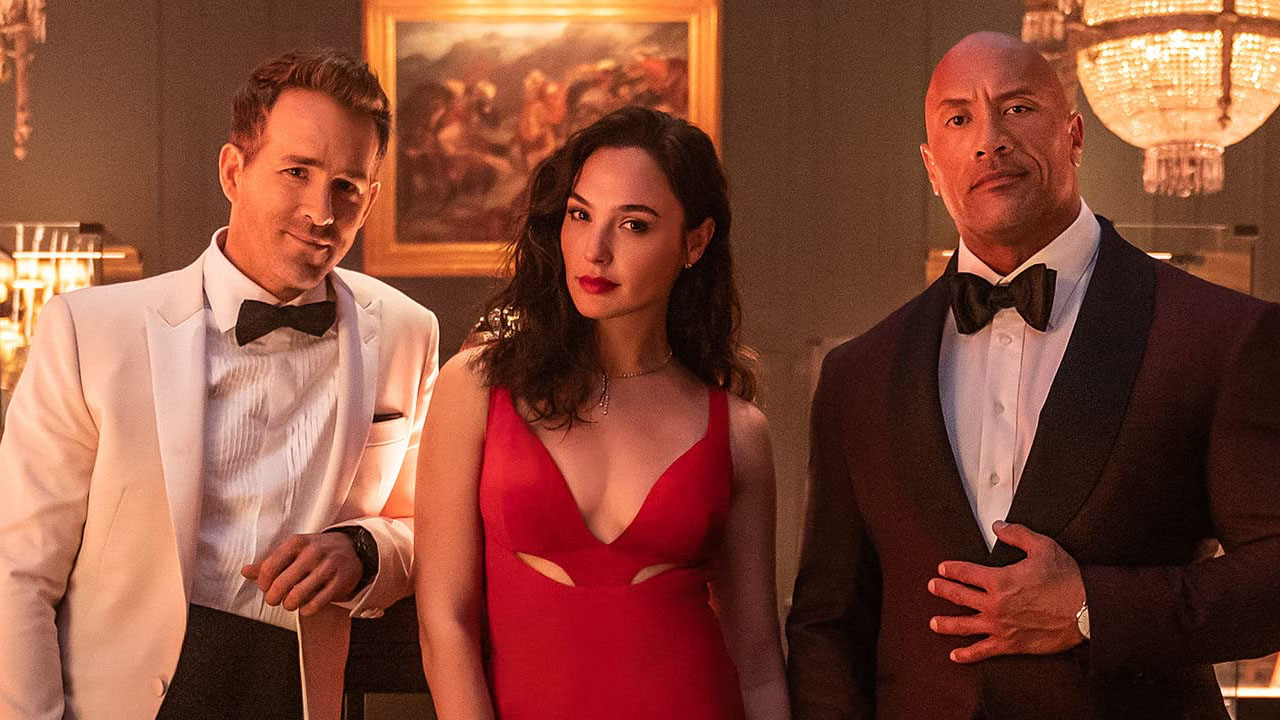 This Ryan Reynolds comedy film, which was initially scheduled for a theatrical release, wound up becoming Netflix's highest-budget film to date. Additionally, Red Notice also became one of 2021's highly disputed films. It received a harsh response from critics while also receiving a resoundingly positive reception from viewers.
The uber-talented leads of the film are all their typical consistently entertaining selves. Regardless of the overdone action material, they are assigned to execute being frequently below standard. In retrospect, it was a brilliant move to cast Reynolds alongside seasoned DC movie actors Johnson and Gadot. Red Notice's problems would have been far more difficult for audiences to overlook if not for the three brilliant performers leading the film. Leaving that aside, there is definitely plenty to be stated for a comedy starring Ryan Reynolds that appeals to its target demographic.
Red Notice did succeed in doing just that. Since all three of the actors have committed to return for consecutive sequels, there is a chance that Red Notice 2 will surpass the mediocre original by a wide margin.
Related: Chris Hemsworth Upcoming Movies To Watch
2. The Adam Project
This inclusion of the best Ryan Reynolds movies on the Netflix list is not really a "perfect movie". However, it is unquestionably Ryan Reynolds best Netflix production. In the science fiction action comedy, Reynolds and Free Guy filmmaker Shawn Levy once again collaborate. Reynolds plays Adam Reed in the time travel story. He is a time pilot who goes on an unauthorized trip into the past to see what really happened to his wife (played by Zoe Saldana), who vanished.
In order to save his wife and turn the future around after unintentionally traveling to the incorrect year, Reed must enlist the assistance of his 12-year-old self (played by Walker Scobell).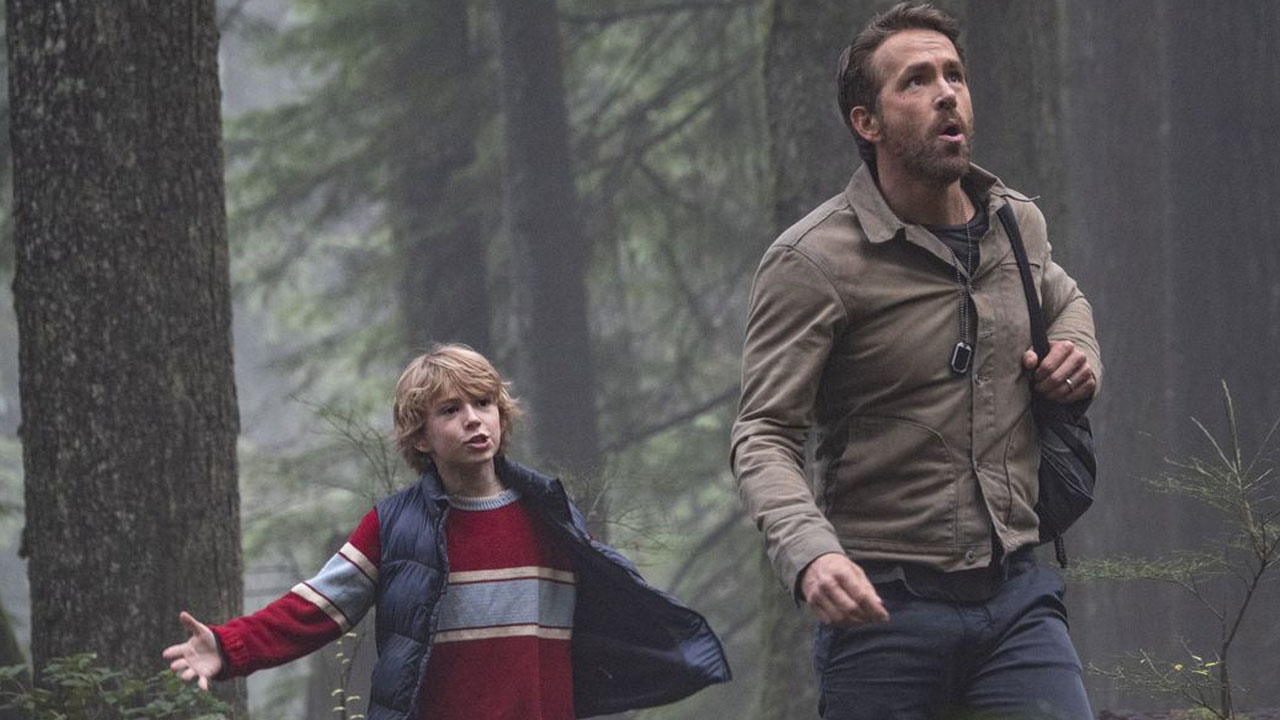 The Adam Project movie is a crowd-puller, decent, and very enjoyable comedy with solid cast members. The cast includes actors Mark Ruffalo, Jennifer Garner, and Catherine Keener. In the science fiction adventure, Ryan Reynolds and Walker Scobell's on-screen chemistry was one of the movie's highlights.
However, despite receiving a positive response from viewers, critics thought that the movie fell short in a few aspects. To conclude everything, if there is a movie on this list that would be one of the best Ryan Reynolds movies on Netflix, it would be this one.
Related: Best Alec Baldwin Movies To Watch
3. 6 Underground
Another addition to the best Ryan Reynolds movies list on Netflix would be the comedy action film giant Michael Bay's 6 Underground boasts a number of expertly executed stunts and special effects scenes. The film follows six people, each the finest in the world at the work they do. They have been selected not just for their talent but also for a singular ambition. This ambition is to erase their pasts in order to create the future. Unfortunately, due to improper editing choices, the final product is extremely disjointed and oftentimes nonsensical.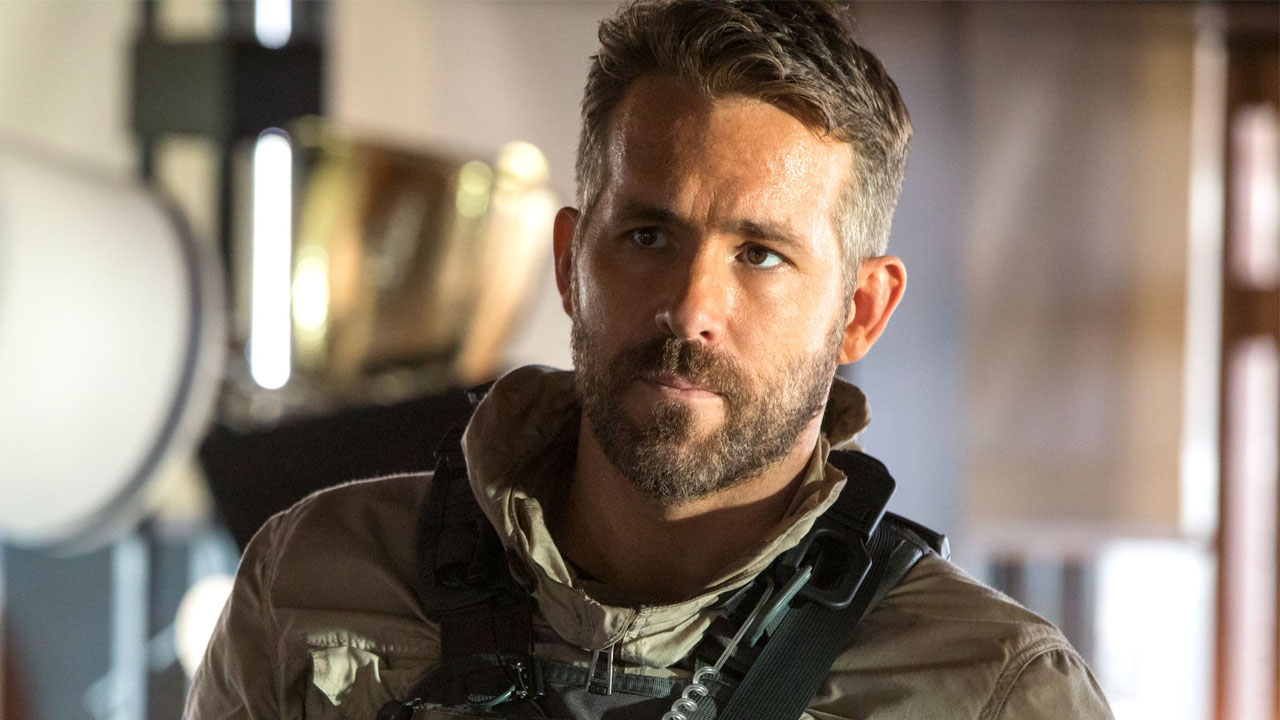 This lessens the effect of the film as a whole. The story is frequently interrupted by flashback scenes. It also frequently takes itself way too seriously in addition to relying heavily on Ryan Reynolds' one-liners.
This entry in the list of best Ryan Reynolds movies was a hit. However, many viewers believed that Michael Bay's trademark "Bayhem" theatrics would have been more effective on a larger screen. This Michael Bay directorial includes puzzling politics. As well as a complicated non-chronological plotline that stars Reynolds' rich philanthropist and a group of vigilantes. Like in many of Bay's previous works, the visual spectacle is given more attention than the narrative flow. Even the film's strong action segments fall short of making up for its flaws.
Additionally, chances for a second film were swiftly shelved. As a result, although 6 Underground has some noteworthy aspects, as a whole, it falls short of Bay's and Reynolds' prior works.
Related: Best Billy Bob Thornton Movies And Tv Shows
4. Change-Up
This fantasy/romantic comedy from 2011 has Ryan Reynolds and Jason Bateman as the leads. The Change-Up was produced and directed by David Dobkin. It was written by Jon Lucas and Scott Moore. In this Ryan Reynolds comedy starring an identity swap, Bateman and Reynolds experience a Freaky Friday-esque situation where both of them switch bodies with each other.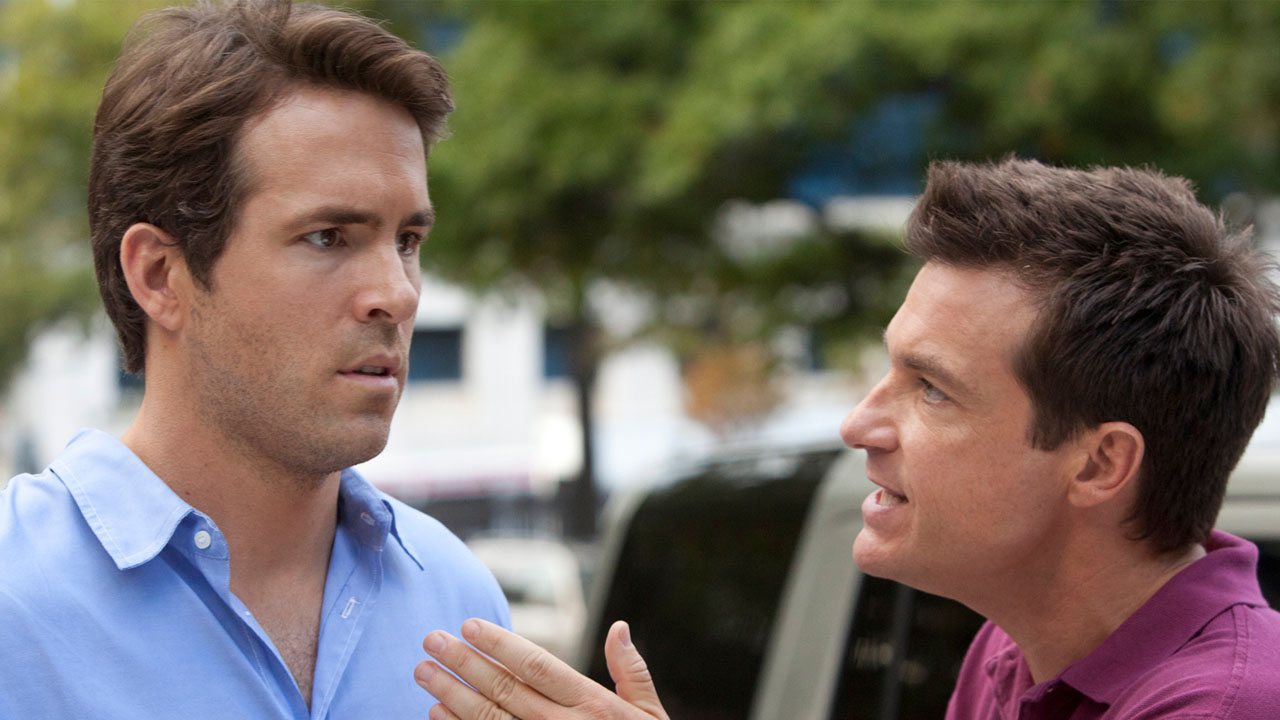 Bateman portrays a lawyer and a family man, while Reynolds plays a bro-ey idler. A lot of the film's entertainment comes from watching the performers reverse their roles and live each other's lives.
The film was highly enjoyed by the audience, especially during the final half of the film where the story gets a deeper meaning, the humor game goes up and everything gets a bit raunchier as well. Pretty much seeing Ryan Reynolds in his element ups the game for this film. Despite all this, many critics believe that the premise of the film, the sequences, and overall the way the film was put together was quite poor.
Nonetheless, Reynolds carried this film to its success. While this may not be one of the best Ryan Reynolds movies on Netflix, it is still a great watch.
Related: Top 8 Mind Blowing Action Comedy Movies On Netflix
R.I.P.D
R.I.P.D ( the Rest In Peace Department ) is a special effect action comedy movie that is directed by the German director Robert Schwentke. The movie stars the very handsome Ryan Reynolds as Nick Walker and Jeff Bridges as Roy Pulsipher as the main leads. And they're playing the role of dead cops who are working in the afterlife. R.I.P.D relies totally on special effects, hence, it may lack originality and have poor timing for a lot of people.
But if you're sad and want to lift up your mood, you should definitely give R.I.P.D a chance. As Ryan Reynolds is going to bless you with a lot of funny moments.
Related: Lili Reinhart Reveals her Favorite 2019 Movies
The Croods
If you are looking for a movie that is going to give you some solid laughs along with your family or kids in particular, then you have come to the right place. The Croods is a beautifully animated film that revolves around the theme of family sticking together and surviving during hard times.
Ryan Reynolds did a voice-over of Guy (a handsome boy) in The Croods. And you will surely enjoy watching it with the little ones in your family.
The movie is written and directed by American filmmakers named Kirk DeMicco and Christopher Sanders. Apart from Ryan Reynolds, it has voiceovers from Emma Stone, Nicolas Cage, Clark Duke, Catherine Keener, and Cloris Leachman. And by far The Croods is one of the best Ryan Reynolds movies out there and you can easily watch it on your favorite streaming platform "Netflix".