Imagine how painful it must be for DC fans who have been counting down the days until the new Marvel TV programs premiere! Talk about torture! What are the upcoming DC Tv Shows in 2023?
It feels like it would take a Kryptonian's strength to keep up with all the amazing DC TV programs that are currently airing! We understand that there is a lot of information to process, so we have made this page your one-stop shop for the most recent premiere times and viewing locations.
Don't forget to come back for updates because some of these dates are subject to change. You can now easily resume binge-watching your beloved DC TV shows!
Related: Upcoming DC Movies In 2023
Updated List Of Upcoming DC TV Shows
TITANS, SEASON 4
Wow, the Titans have had a wild ride! The program found a new home at HBO Max for its third season after two seasons of intense thrills and stunning twists on the digital platform DC Universe.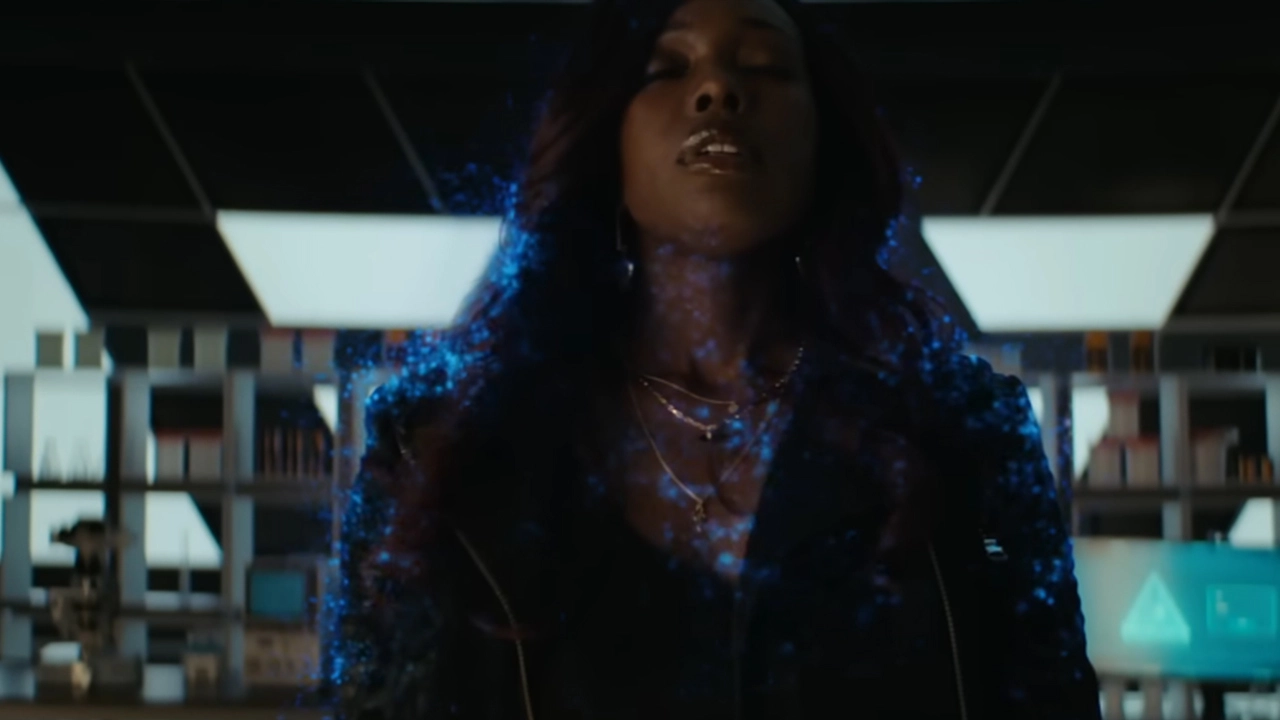 We've been watching the titular group of younger vigilantes, headed by Brenton Thwaites as Robin (now Nightwing), and were ecstatic to learn that the show had been renewed for a fourth (and final) season. We can't wait to see what transpires when the fourth season's second half returns!
TEEN TITANS GO! SEASON 8
Wow, the young, strong heroes are returned and funnier than ever after saying goodbye for so many years! The eighth season of Teen Titans GO! will premiere on February 20, 2023. Don't miss the excitement and activity!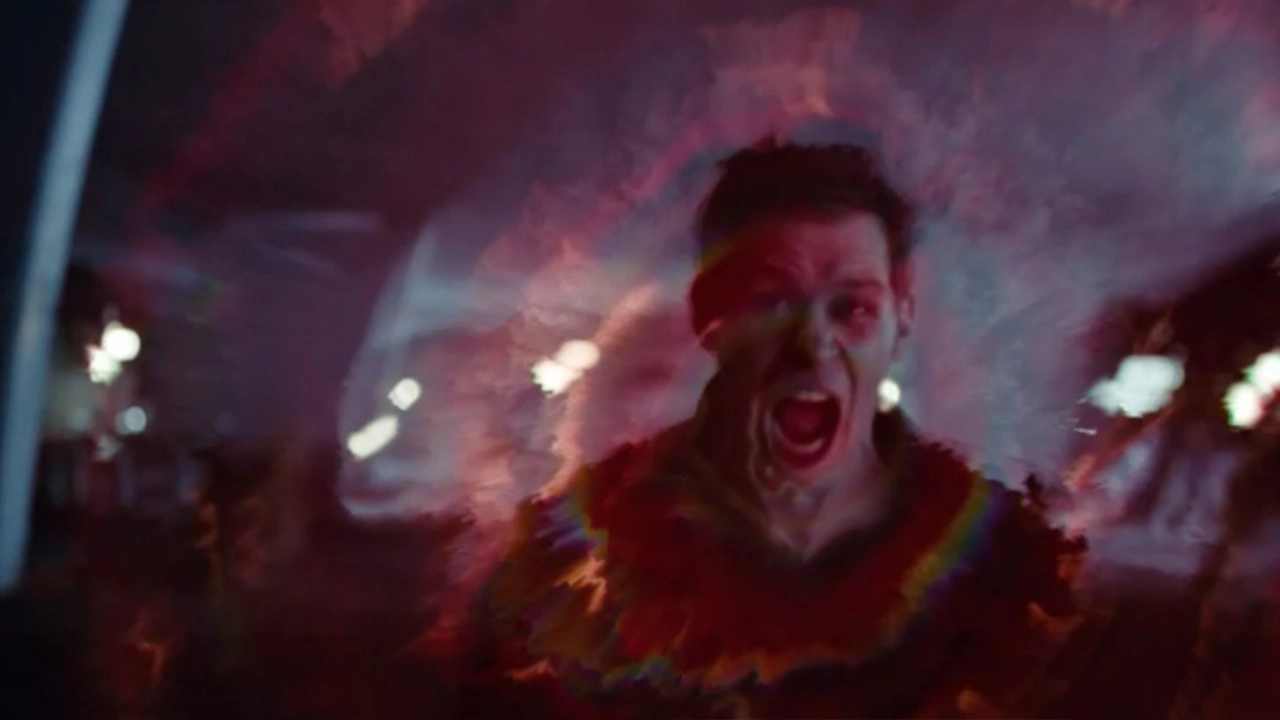 DOOM PATROL, SEASON 4
Timothy Dalton, Brendan Fraser, and Orange are the New Black's Diane Guerrero appears in the DC Universe exclusive series Doom Patrol, which quickly won over both fans and reviewers upon its initial release.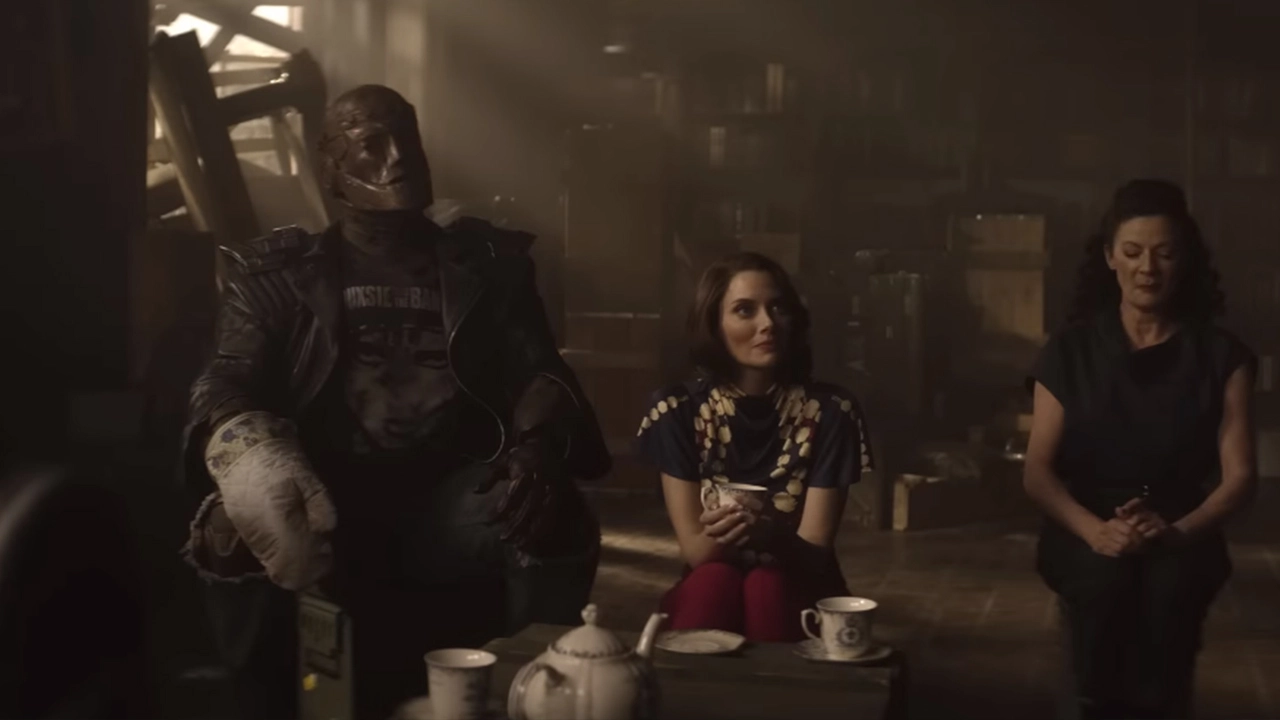 The fourth season's midseason conclusion has already been viewed, but the HBO Max premiere date for the second half is still unknown.
THE FLASH, SEASON 9
It's a done deal! The Flash, the most popular show on The CW has been extended for a ninth season, which will begin on February 8, 2023.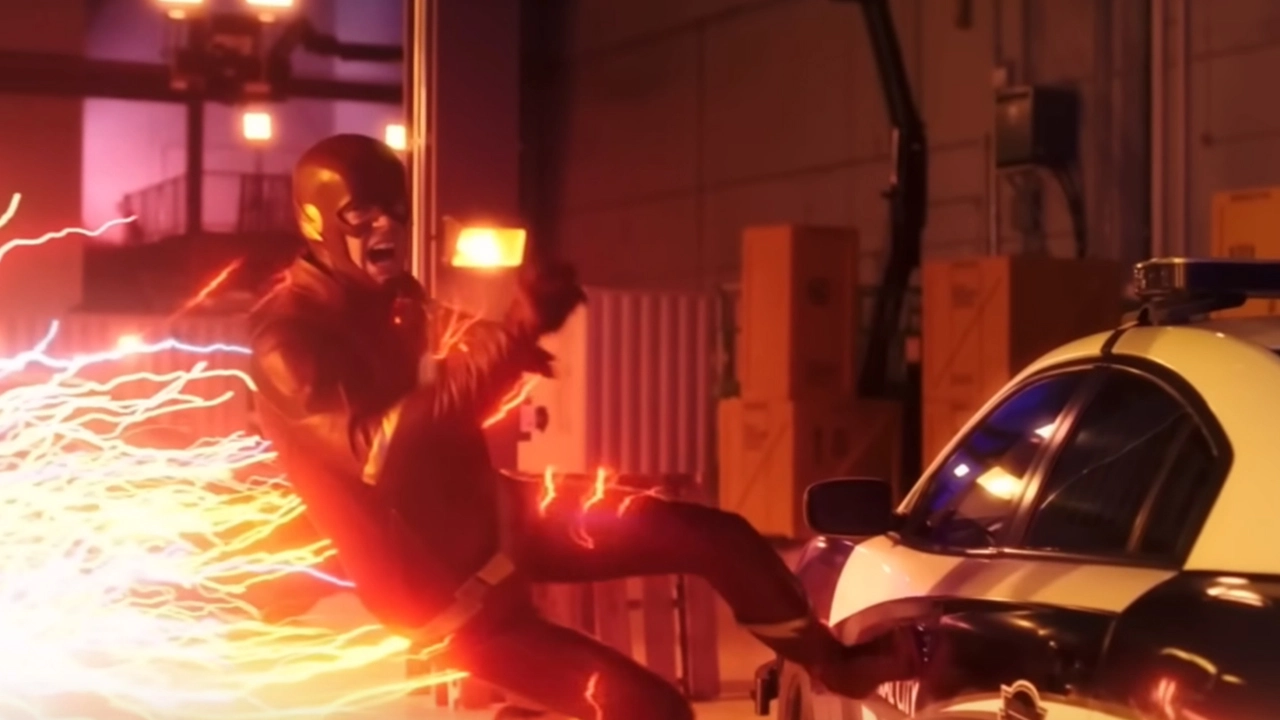 Fans of the popular Arrowverse series starring Grant Gustin as DC's speedster hero can anticipate more thrilling adventures in the upcoming DC TV shows in 2023, The Flash season 9 after an exciting eighth season that ended in June 2022.
SUPERMAN & LOIS, SEASON 3
It is now real! In the upcoming DC TV shows in 2023, the season of Superman & Lois, Tyler Hoechlin, and Elizabeth Tulloch will return to reignite the flame as the Arrowverse's adored power couple!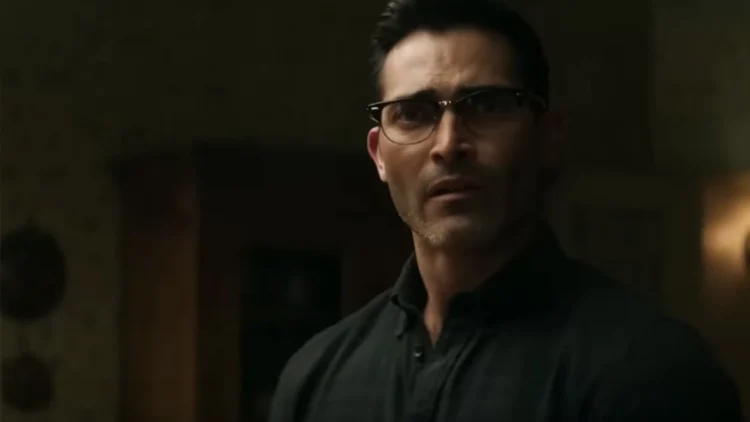 Season 3 of The CW's DC series returns on March 14, 2023, with some romantic and exciting escapades.
GOTHAM KNIGHTS, SEASON 1
Are you looking forward to the 2023 debut of The CW's Gotham Knights? This new Arrowverse takes on the iconic Batfamily, which includes Nightwing, Robin, Batgirl, and Red Hood, and is bound to be a success!
In addition, characters for the March 2022 pilot have already been chosen. Remember that this show has nothing to do with the critically acclaimed computer game Gotham Knights.
MY ADVENTURES WITH SUPERMAN, SEASON 1
Prepare for some exciting news! Superman is returning to television, this time in an animated guise.
Jack Quaid, star of The Boys, will voice My Adventures with Superman, which has already been guaranteed two seasons and is set to premiere in 2023. So mark your diaries and prepare for the return of the Man of Steel!
SWEET TOOTH, SEASON 2
The DC adaptation "Sweet Tooth" by Jim Mickle depicts young Gus as he sets out on a mission to locate his mother, who has vanished. Gus is joined by Big Man, his dependable sidekick.
After making its Netflix debut in June 2021, the series was swiftly renewed for a second season, which will premiere in the spring of 2023. There have been rumors that Netflix and DC have already approved a third season, but this has not yet been verified.
CREATURE COMMANDOS, SEASON 1
The eagerly awaited Creature Commandos have joined the DC Universe! It will premiere in 2024 and is based on a comic book of the same name. It was penned by James Gunn and directed by Peter Safran.
Weasel (played by James Gunn's brother, Sean, in the 2021 film The Suicide Squad) is also a member of the special military squad known as the Creature Commandos. A thrilling new series is coming; get set! This gonna be the best surprise in upcoming DC TV shows in 2023.
Related: Where To Watch DC Animated Movies In Order
WALLER, SEASON 1
Have you heard about the new DC Universe episode "Gods and Monsters?" The ruthless Amanda Waller will be portrayed by Oscar victor Viola Davis in this HBO Max original series, which will be written by Watchmen's Emmy-winning writer Crystal Henry.
We eagerly await the combined accomplishments of this formidable Team Peacemaker! Keep a watch out for the series premiere in 2024.
DEAD BOY DETECTIVES, SEASON 1
Meet Charles Rowland and Edwin Paine from Neil Gaiman's The Sandman series, two ghostly but remarkably sharp detectives.
They even had their own four-issue DC Vertigo series, Dead Boy Detectives, and are now poised to star in their own HBO Max show!
Prepare for a thrilling mystery adventure when Doom Patrol Season 3 debuts in 2021, starring new actors as the beloved Dead Boy Detectives. Don't skip out on the excitement! It is in the last of our list of upcoming DC TV shows in 2023.
Related: Upcoming Marvel Tv Shows In 2023