You're in luck if you're looking for some of the most well-known television programs that feature werewolves. Werewolf Tv Shows are swiftly rising to the top of the list of popular television trends.
There are many selections to pick from, including comedies and dramas with a lighter tone. See some of the top programs that feature these fuzzy creatures below.
It's an exciting time to be a lover of werewolves! With the return of the Teen Wolf world this month, Teen Wolf: The Movie and Wolf Pack pleased us. Moreover, Viking Wolf reached the top 10 on Netflix!
Although they may not receive as much attention as vampires and ghosts, werewolves nonetheless make for some fantastic films and television shows. It appears that people are immensely enjoying werewolf movies based on the popularity of these recent releases.
Check out these tremendous werewolf-focused shows if you're one of them; they're terrific to watch under a full moon!
WEREWOLF TV SHOWS IN 2023
True Blood
Are you prepared for a rollercoaster? When vampires "come out of the coffin" and make themselves known to the public, Sookie Stackhouse (Anna Paquin) is about to have her life completely turned upside down in small-town Louisiana.
Yet Sookie's 200-year-old neighbor Bill (Stephen Moyer), a vampire, notices her because of something unique about her. It is at the top of our list of best Werewolf TV shows in 2023.
Things continue to heat up and get weirder as Sookie delves farther into the supernatural, with werewolves emerging from nowhere. Prepare yourself for a dramatic, gripping tale filled with romance and gore; don't miss this one.
Wolf Like ME
Josh Gad plays a single parent in this incredible story of love and transformation. His life is irrevocably altered when he meets the mysterious and kind Ilsa Fisher. He becomes attracted by her erratic lifestyle as he gets to know her.
He discovers that she is a werewolf as the full moon rises and that she is more than simply odd. Will their relationship be able to withstand her transformation? Learn more in this remarkable love story and transformational tale.
Werewolf by Night
Do you enjoy thrilling adventures and monsters? If so then you won't want to miss the movie Werewolf by Night, then! The creature makes its debut appearance in the Marvel Cinematic Universe, and it surely shatters the established pattern.
A group of monster hunters gathers at their leader's estate after he passes away so that the survivors might vie for the opportunity to succeed him. Two of the visitors quickly realize that not all is as it seems as they explore a maze in search of monsters.
If the ending left you wanting more action, maybe you'll be lucky and get to see the characters in additional MCU movies. It is one of the best Werewolf TV shows so far.
The Order
Hey, college freshman Jack (or Jake Manley if you prefer) is joining a magical secret society to avenge his late mother. Whoa!! Soon he discovers there is a war between werewolves and the dark arts…though he should be on the dark arts' side, he finds himself drawn to the other side.
The horror drama series, The Order, is the talk of the town with a 100% rating on Rotten Tomatoes! If fans can't get enough of the humor, genre-blending, and surprising plot twists will definitely do the job for them.
If you're into supernatural stuff, you definitely need to check this out, it's streaming on Netflix! It is one of the best Werewolf TV shows.
Hemlock Grove
A string of homicides has rocked Pennsylvania's quiet residents from Hemlock Grove. The medical research center in the community is the subject of rumors regarding strange experiments being conducted there.
The recent murders are thought to have been committed by outcast Peter (Landon Liboiron), who is thought to be a werewolf. Roman Godfrey (Bill Skarsgard), the aristocratic son of a powerful and rich family, joins forces with Peter in an effort to cleanse his name and prove his innocence.
Teen Wolf
Teen Wolf, ah! It is the well-known tale of Scott McCall (Tyler Posey), a typical adolescent who finds himself suddenly endowed with remarkable abilities.
His primary concern suddenly shifts from merely getting off the bench during his lacrosse games to navigating a whole new world of supernatural abilities when he gets bitten by a werewolf one night in the woods.
And as if that weren't enough, he soon learns that his lifelong crush's family is a werewolf hunter. Talk about a rollercoaster.
Wolf Pack
Wow, have you heard about Paramount's new teen drama that premiered last week? It's based on the 2004 book of the same name and stars Sarah Michelle Gellar as a detective.
Get this, she's investigating a wildfire, and what she thought was a simple arson investigation turns out to be a supernatural mystery.
The series follows two teens that are bitten by a mysterious creature while trying to escape the wildfire. When they wake up, they find out that they've become werewolves! Now, how wild is that?! They eventually meet up with two adopted siblings who have had the same experience sixteen years earlier.
Now the pack embarks on their own investigations into their new abilities. Talk about an adventure!
Bitten
Elena Michaels (Laura Vandervoort) is a regular girl trying to make ends meet in a big city. But she's not just another face in the crowd she's the world's only female werewolf!
When her pack is suddenly attacked, she has no choice but to return home and defend them. It is one of the best Werewolf TV shows out there.
She finds herself reconnecting with an old flame as she battles the mysterious forces threatening their way of life.
Being Human
Josh and Aiden are best friends who face a unique challenge because Josh is a werewolf and Aiden is a vampire.
They move into a townhouse in an attempt to get their lives back on track, only to discover that Sally, a recently deceased ghost, is already there.
Despite their differences, the three form an unlikely bond as they attempt to live a normal life and deal with the ups and downs of being human.
The Vampire Diaries
Elena Gilbert (Nina Dobrev) is trying to rebuild her life after her parent's tragic death when a pair of mysterious brothers move into town.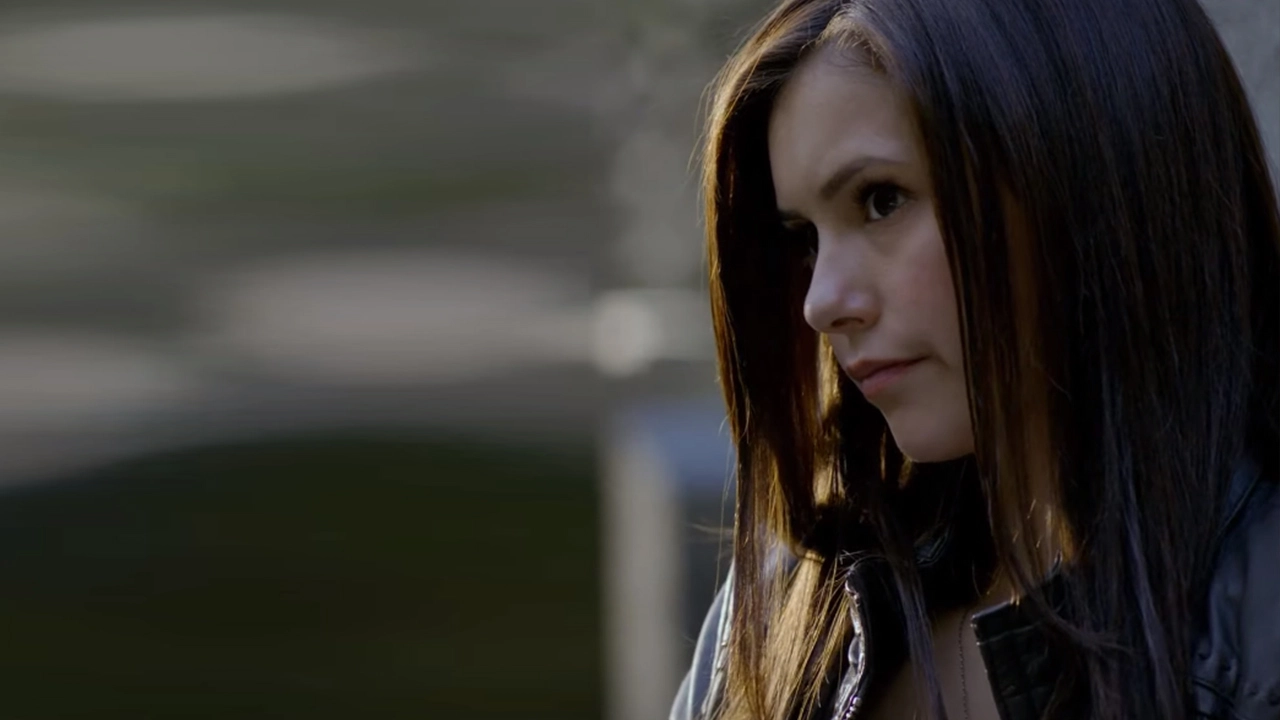 She falls for Stefan (Paul Wesley), a brooding vampire tormented by his estranged brother, Damon (Ian Somerhalder). As her quaint hometown's dark secrets are revealed, more monsters emerge as vampires, werewolves, and witches clash over old feuds.
If this series piques your interest, there are a few successful spin-offs to enjoy after you've finished all eight seasons.
Shadow Hunters
You probably already know about The Mortal Instruments by Cassandra Clare, the novel series on which Shadow Hunters was based. Regrettably, the movie adaptation didn't include a follow-up, leaving us all to speculate about what might transpire with Clary and Jace.
But happily, the series adaption came along to pick up the plot and allow us to follow the characters on their trip! It is one of the favorite Werewolf TV shows.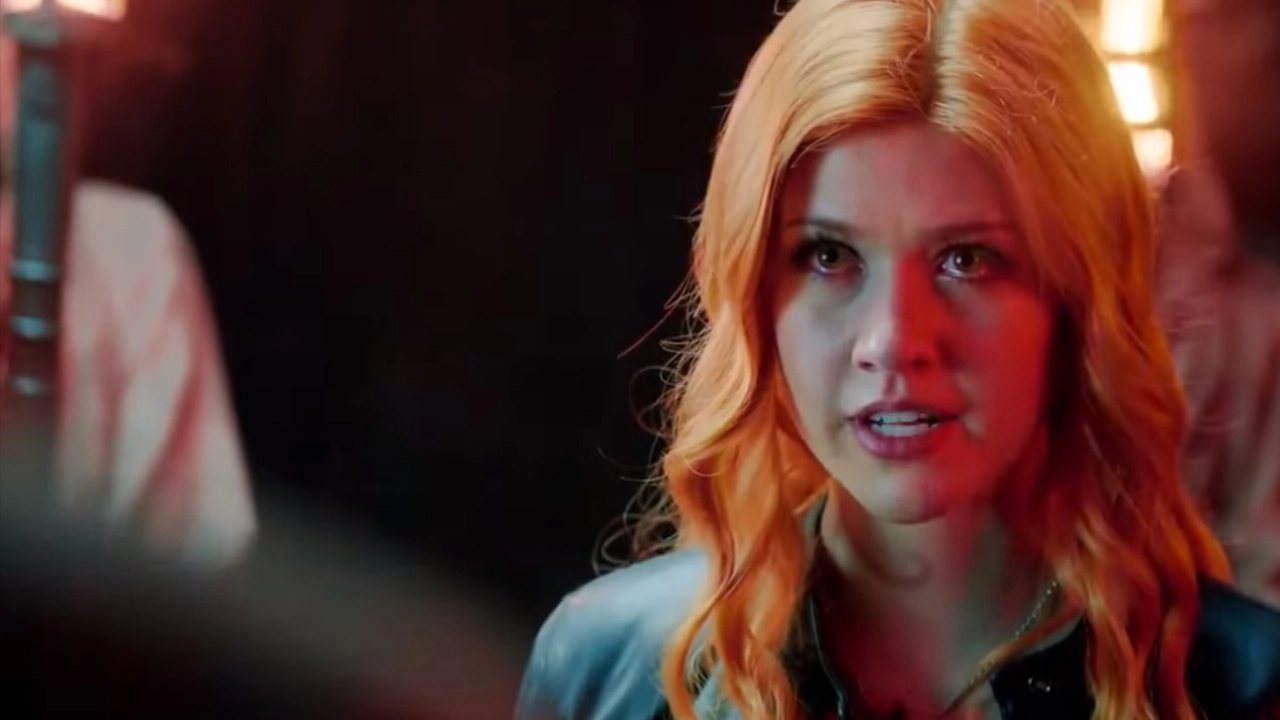 They're half-angels with a special mission – to protect humans, or what they call 'mundanes', from the demons. But they're not the only supernatural creatures out there. The 'Downworld' also includes fair folk, warlocks, vampires, and werewolves.
Talk about an interesting bunch! The werewolves are led by their alpha, Luke Garroway, who also just happens to be an NYPD cop. Who would have thought? But these days, it's becoming more and more common for Shadowhunters and members of the Downworld to join forces and work together to keep the mundanes safe.