Action-Comedies are the perfect genre to go for when you want to watch something thrilling but also light at the same time. Something you can turn to when you want to unwind and relax after a long day. The action comedy movies genre is loved by many, with many movies and tv shows about it being released over the years. Sometimes one does not want to indulge in intense action, so a little comedy is necessary to balance it out. For when you are in the mood to forget life's worries, here is a list of some of the best action comedy movies on Netflix.
Related: Best Billy Bob Thornton Movies And Tv Shows
1. Charlie's Angels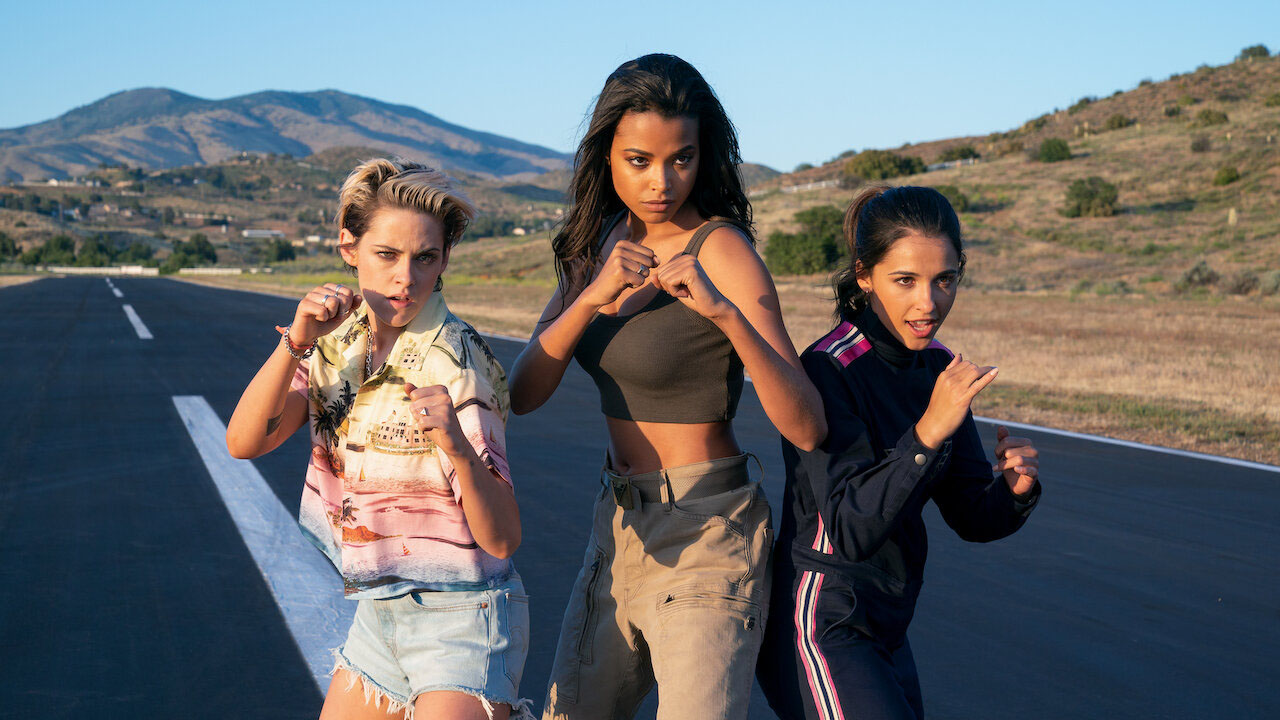 These comedy action movies are a reboot of the iconic 2000's film of the same name. Charlie's Angels follow Sabina Wilson (played by Kristen Stewart), Elena Houghlin (played by Naomi Scott), and Jane Kano (played by Ella Balinska). Elena lands into trouble with the company she works for that created Calisto, a sustainable energy source. However, trouble begins when Elena realizes Calisto can be dangerous if it goes into the wrong hands.
Therefore, she turns to Townsend Agency, a private security firm where Jane and Sabina work. The three of them work together to find a way for Calisto not to end up causing mass destruction. This 118-minute movie consists of the perfect amount of action with a hint of humor. There are some talks for a sequel of the same. However, there is no confirmation as of now. And this movie is one of the top action comedy movies on Netflix.
2. Jumanji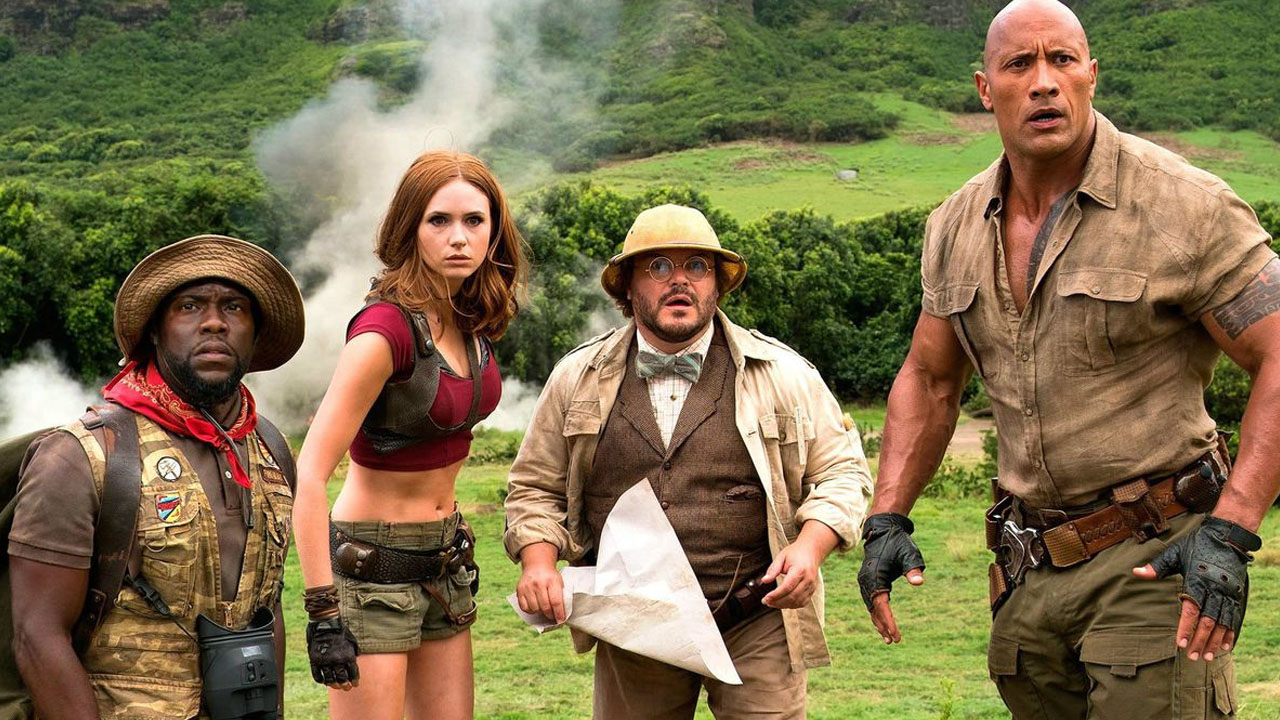 You cannot have a movie with the combination of Dwayne Johnson and Kevin Hart and not label it as the best. Jumanji: Welcome to the Jungle is a sequel to the 1995 movie Jumanji. While fans of the original movie were skeptical of the sequel and unsure whether it would be up to the mark, the 2017 movie proved otherwise. While the original movie had a board game, the sequel follows four students discovering a video game.
Whilst playing this game, they land up in a jungle called Jumanji. The story then follows how they get stuck in the video game and have to figure out how to escape it. The stellar cast, including Jack Black, does not disappoint, resulting in one of the most loved action comedy movies out there, which is why there was another sequel to the 2017 movie. Because of Dwayne and Kevin, Jumanji is on top of our best action comedy movies on Netflix.
3. Get Smart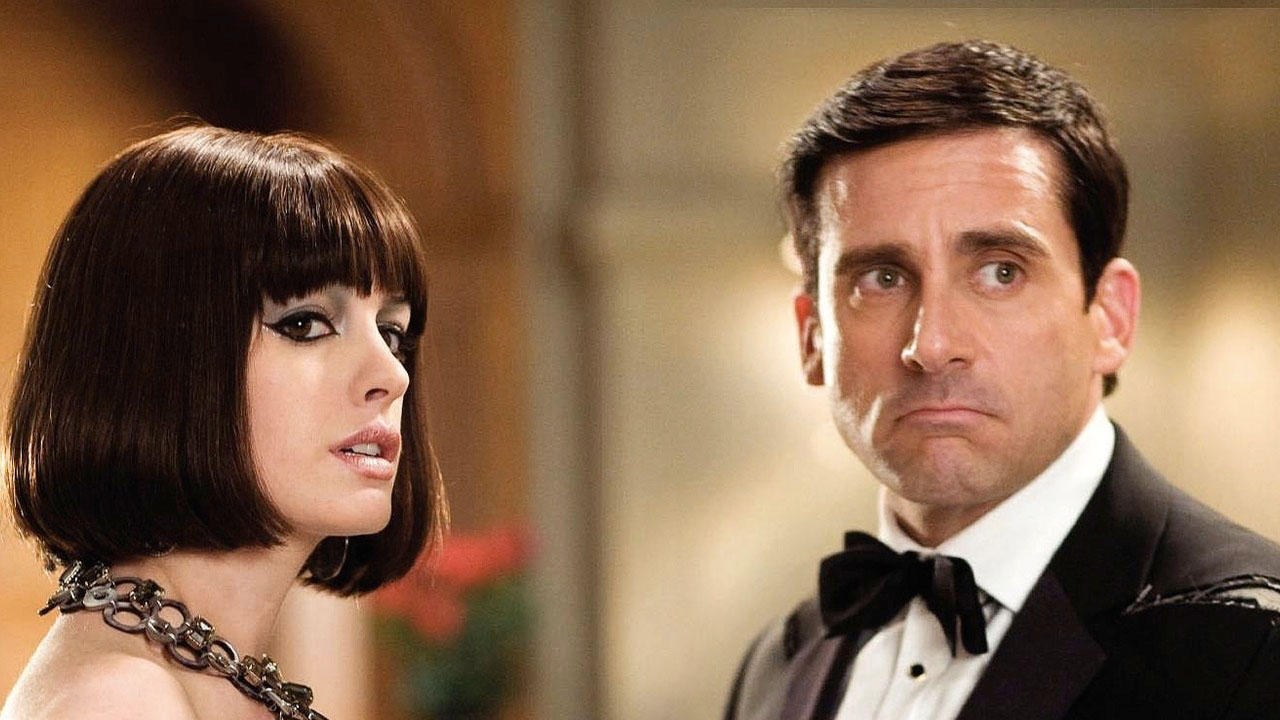 Anything with Steve Carell in it is already iconic, but you put Anne Hathaway in the mix, making that a thousand times better. Get Smart follows Agent 99 (Anne Hathaway) and Maxwell (Steve Carell), a mismatched duo. Maxwell is an outgoing spy who got promoted from an analyst to a field agent, whereas Agent 99 is more experienced.
The two of them team up to fight the KOAS, a crime syndicate that has attacked Control, the spy agency they work for. The action sequences in the movie really impressed the audience, as they were not too long or dull and were also coupled with some humor, making it more fun to sit through. Get Smart is one of the best watches on Netflix and among some of the best action comedy movies in Hollywood.
4. Red Notice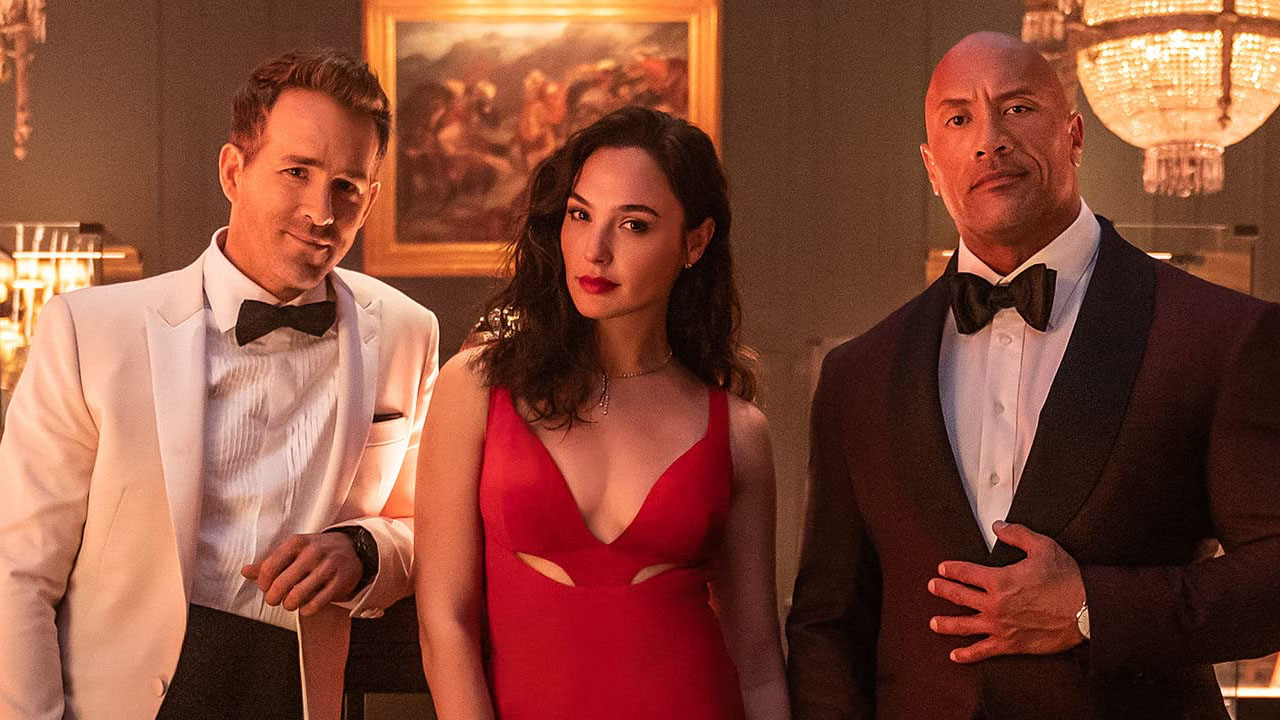 Rawson Marshall Thurber and Dwayne Johnson reunite to bring another classic action-comedy. Johnson stars alongside Gal Gadot and Ryan Reynolds. Red Notice follows an FBI officer, John Hartley (Dwayne Johnson), who starts by teaming up with Interpol agents to catch an infamous art thief, Nolan Booth (Ryan Reynolds).
However best action comedy movie, things take a turn when John gets framed by the Bishop (Gal Gadot). Some may say that the plot itself is not the best of the lot. However, the charismatic cast, the witty humor, and the high-value action sequences compensate for it. A perfect watch for when you want to watch an Action-Comedy pass the time. And make it a part of one of your best action comedy movies on Netflix.
5. Baywatch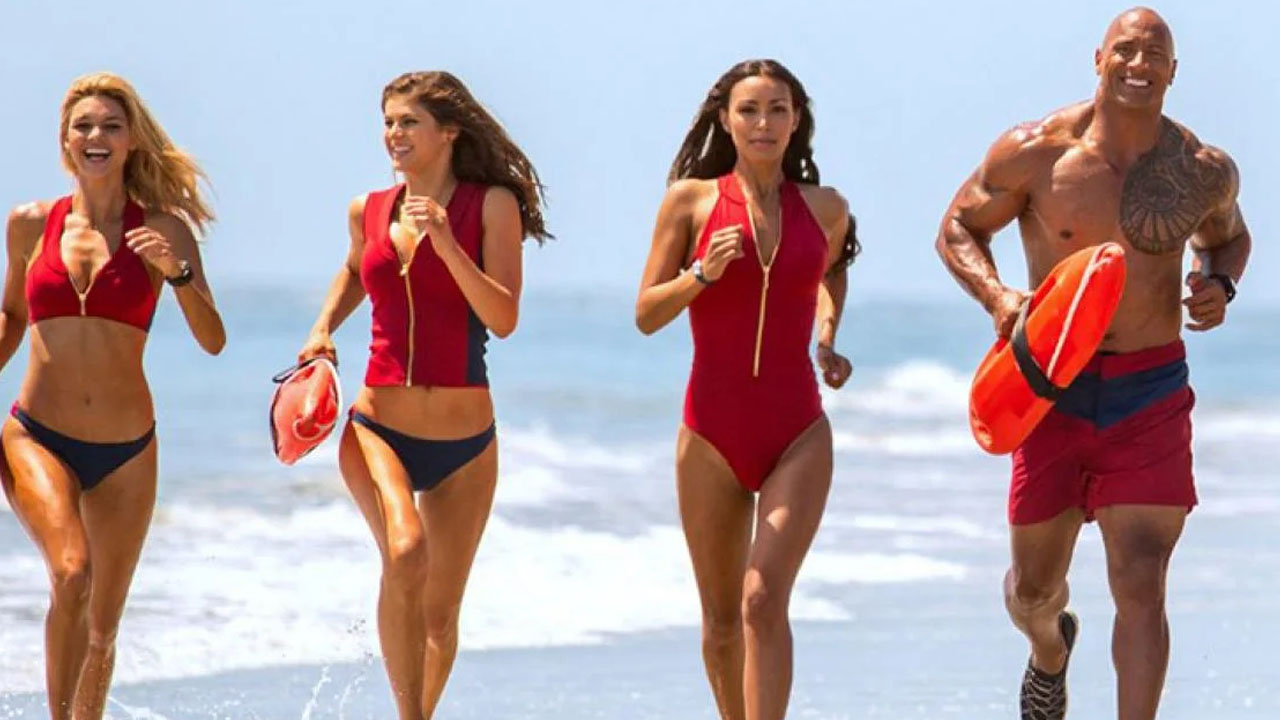 This movie pays somewhat of an homage to the classic 1989 TV series of the same name. Yet another movie with Dwayne Johnson in the lead; this list can't seem to get enough of the actor, well neither can the genre. This film follows Mitch Buchannon (Dwayne Johnson) and his team of lifeguards.
They uncover a huge drug racket involving Victoria Leeds, a businesswoman (played by Priyanka Chopra). The story unravels how they go to extremes to find the truth and bring justice. Baywatch also stars Zac Efron, Alexandra Daddario, and Pamela Anderson.
Related: Best Alec Baldwin Movies To Watch
6. Spenser Confidential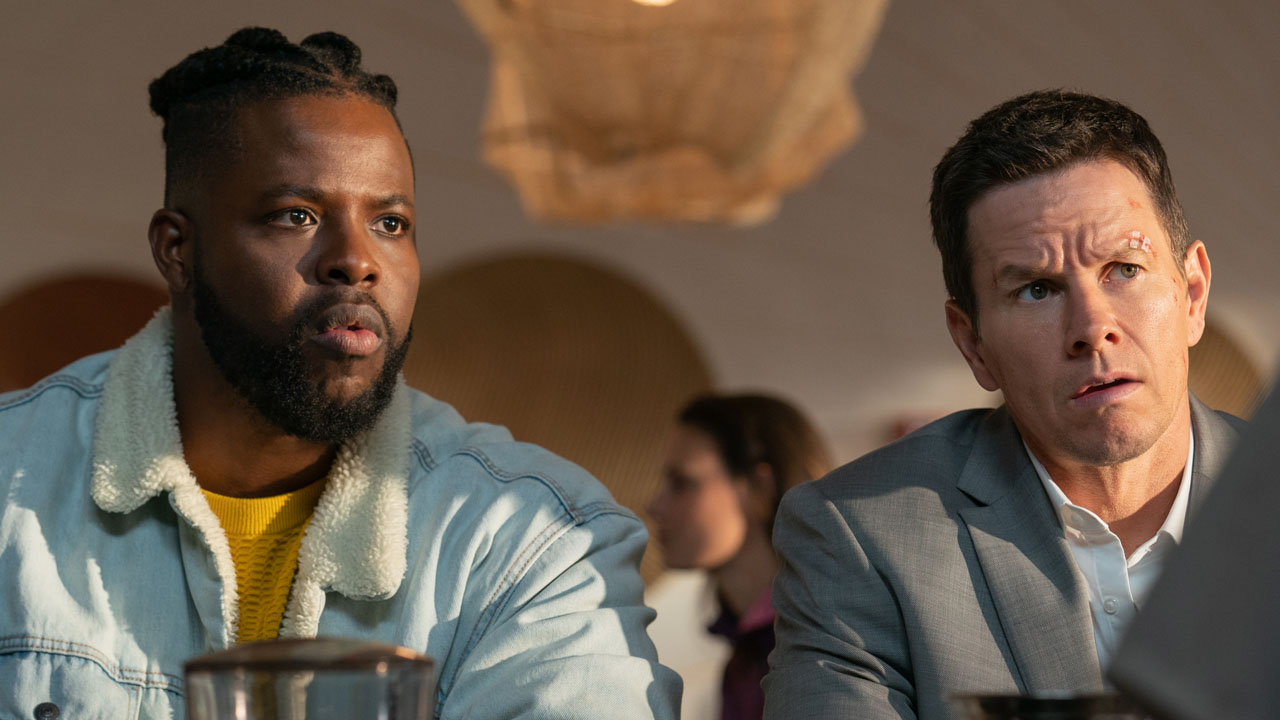 Mark Wahlberg and comedy is a combination that can never disappoint, and Spenser Confidential further proves it. Based on a novel by Robert B. Parker called Wonderland, the movie follows Spenser (Mark Wahlberg), an ex-Boston cop who likes to play by his own rules. Spenser, who was just released from prison, returns to the criminal world to uncover the truth about the murder of another cop.
Wahlberg's portrayal of Spenser was appreciated by the audience, stating that he brings a unique sarcasm to the role. The story provides the perfect action and comedy balance. A bonus to this movie is a surprising cameo by Post Malone himself. The cast includes Winston Duke, Iliza Shlesinger, Alan Arkin, Marc Maron, and Bokeem Woodbine.
7. Central Intelligence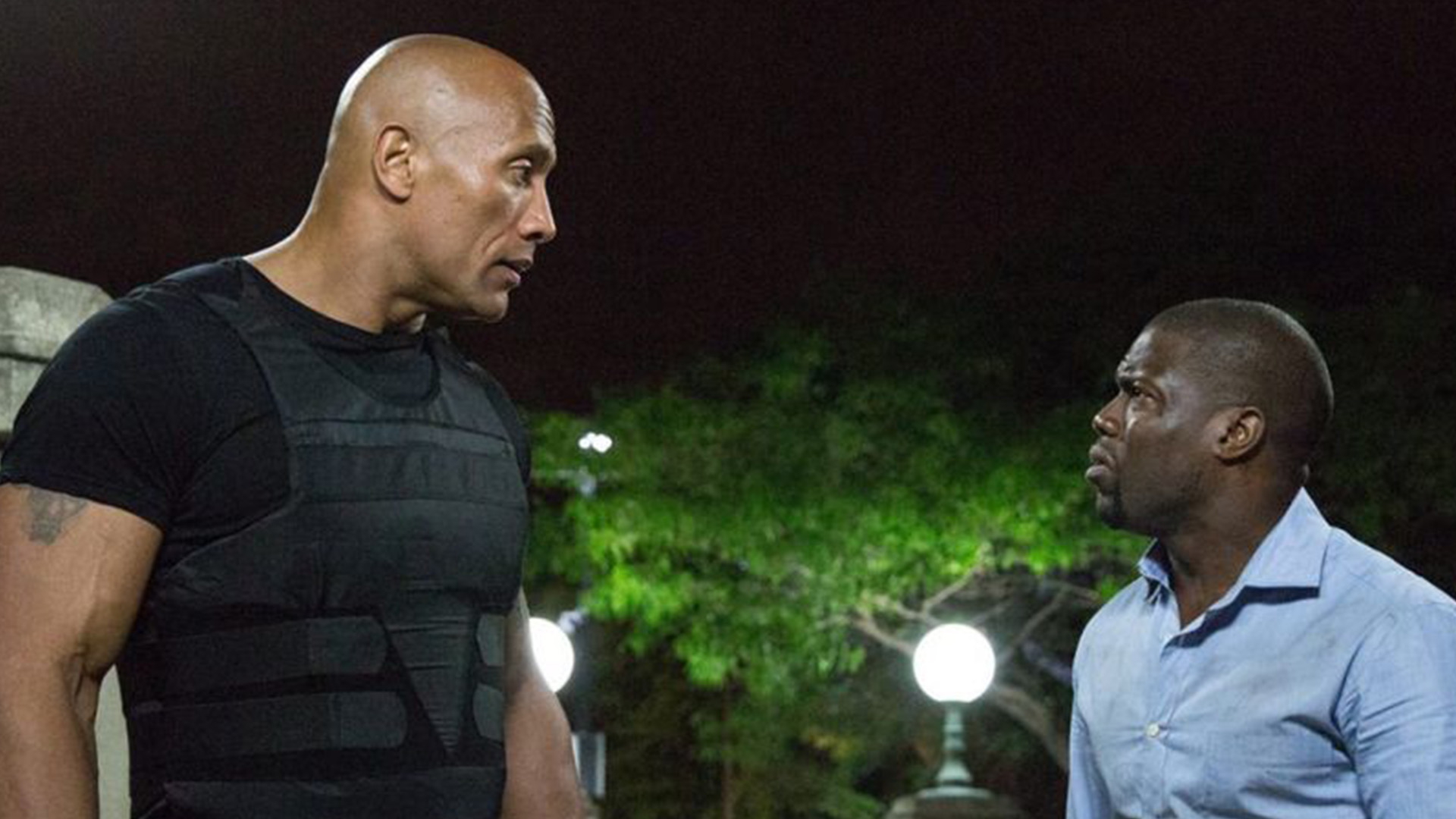 Central Intelligence was the first time the iconic duo, Johnson and Hart, were paired. It is what led to one of the most talked about Hollywood bromances. The 2016 film gives insight into the lives of two guys, Calvin Joyner (Kevin Hart) and his classmate from high school, Bob Stone (Dwayne Johnson). Calvin's life drastically changes when Bob enters back into it and makes him a part of a covert operation. Together these two fight to stop the worldwide chaos that may ensue.
The tagline for the movie is "saving the world takes a little Hart, and a big Johnson," and the tagline itself gives you enough reason to watch the movie. However, even if the tagline did not exist, the movie does give you what you expect, a lot of action and the right amount of comedy. And it is one of the best action comedy movies on Netflix.
8. The Other Guys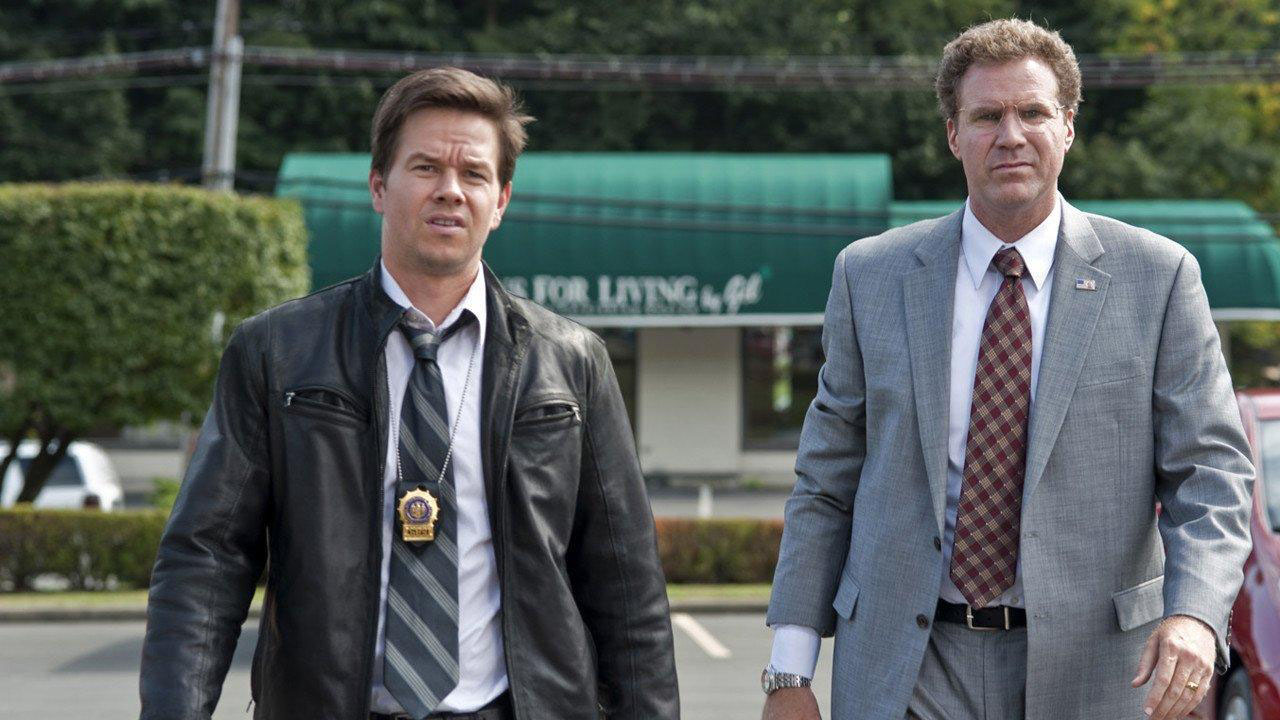 A duo bound to impress the audience, Mark Wahlberg and Will Ferrell star in this 2010 film. The Other Guys follows Terry Hoitz (Mark Wahlberg) and Allen Gamble (Will Ferrell), two NYPD detectives. The two do not have too much of a liking for one another.
However, when they are teamed up together to solve a case regarding a shady capitalist, they have to put aside their differences to do so. The audience believed this action-comedy to be underrated and enjoyed the chemistry between Wahlberg and Ferrell. But for us, it is one of the best action comedy movies on Netflix.