Netflix You Season 2 was practically binge-watched by all show lovers, including me. The Penn Badgley starer drama-thriller completely swept us away this time. It was beyond creepy, and at some points even very touching. This season also had an even better comic touch to it. We found ourselves chuckling out loud at various points. Even Season 1 had some awesome memes which we enjoyed. Well, now that Season 2 has ended, we're still keeping ourselves entertained by 'You' content. And good for us, we have lots of funny memes to relive the show and have some fun.
We're sharing the funniest memes from Netflix You Season 2 and we promise you they will give you rolls of laughter.
Related: Netflix's You Season 4 Review
Funniest memes from You Season 2
I mean, the holiday season was about waiting for 'You Season 2' to make Christmas complete. And despite how toxic Joe Goldberg really is, watching him has become a guilty pleasure. Okay, I mean, the guy IS really entertaining.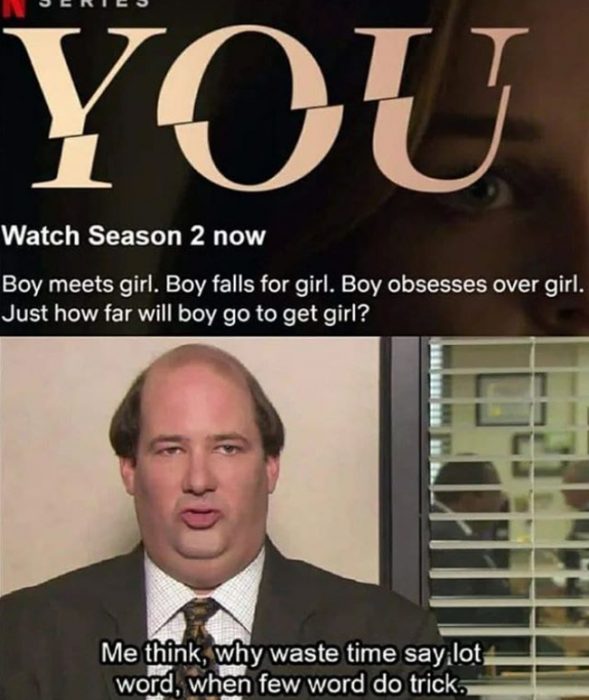 Wait, we never noticed how basic the show's bio is. But it sums up the point. Uncomplicated business- conveyed very well indeed. No additional efforts are required. And it's working so far.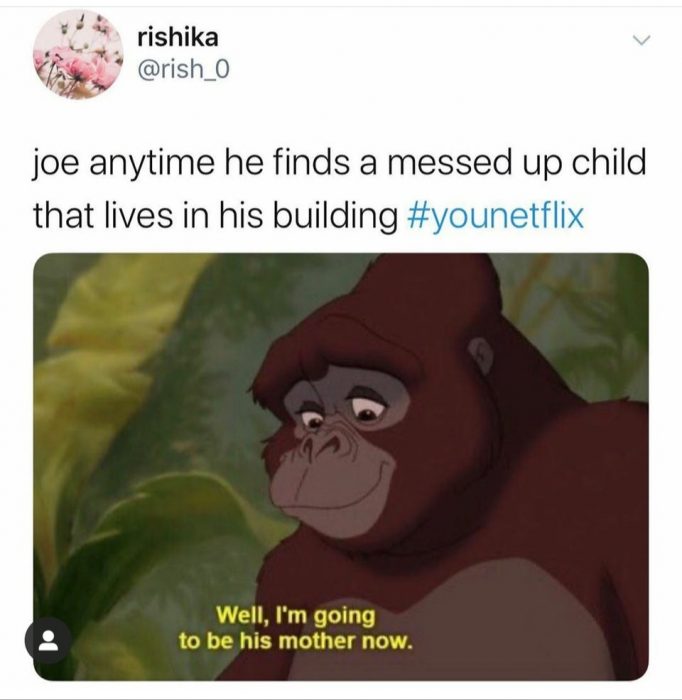 Okay, this one had me rolling in laughter. Joe Goldberg (Penn Badgley) from You has a habit of obsessively taking care of any child he finds. And that child always happens to be living in the same building as him. On a serious note, he does this to feel a 'good' self of sense. After all, he needs that after killing half a dozen people.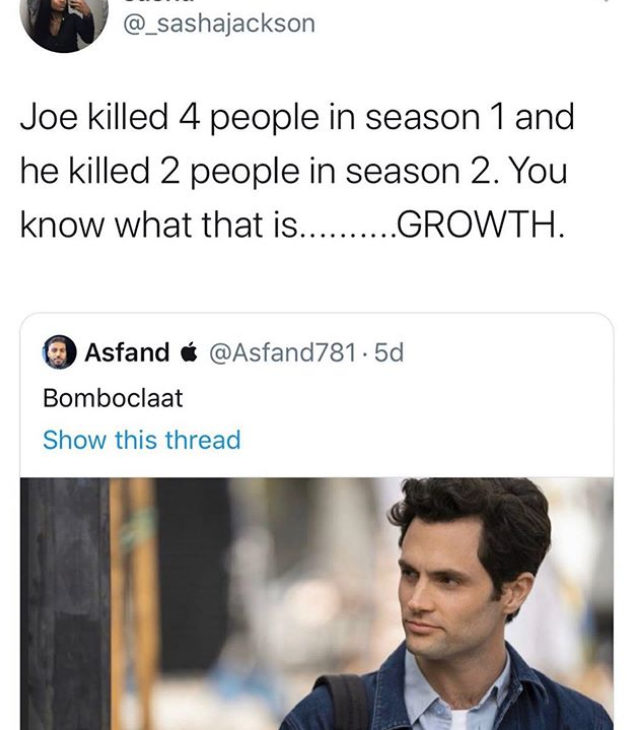 Y'all, just check out his growth stats. His growth is inversely proportional to the number of people he murders. Considering the murder count so far, I say Joe Goldberg (Penn Badgley) definitely experienced 'growth.'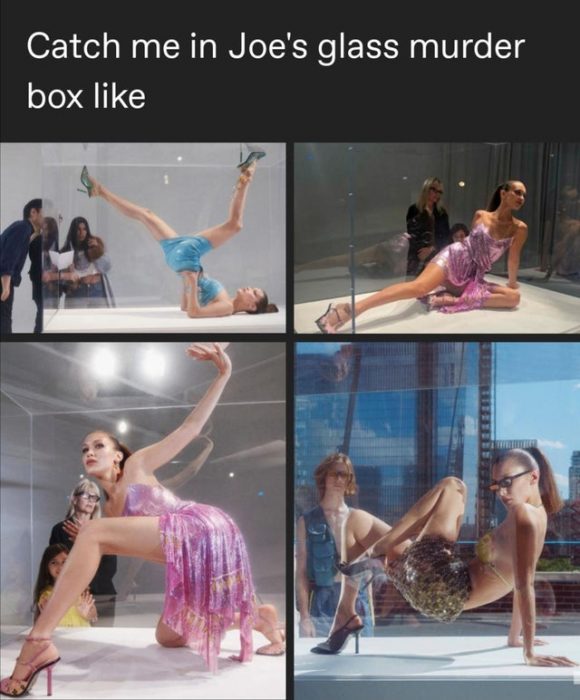 Joe's glass box has been a huge source of laughter this time. He took it all the way to LA, how?! And now fan girls are dragging the glass box into their favorite memes.
YES. For some time in You Season 2, we actually thought he was a changed man. So self-aware, so mature. Turns out Joe is just going to be Joe. Oh sorry, Will.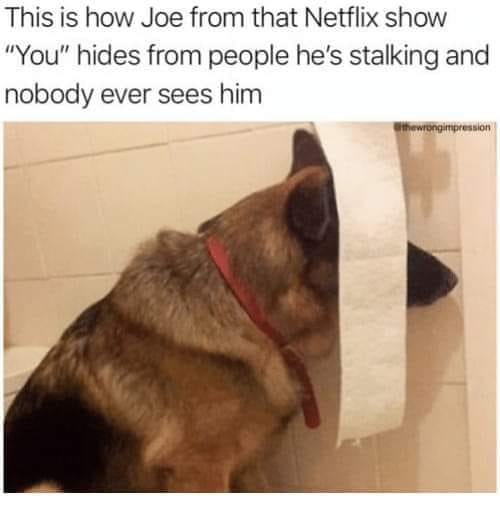 L.O.L. Literally, he's 'RIGHT THERE' and suddenly seemingly becomes 'invisible.'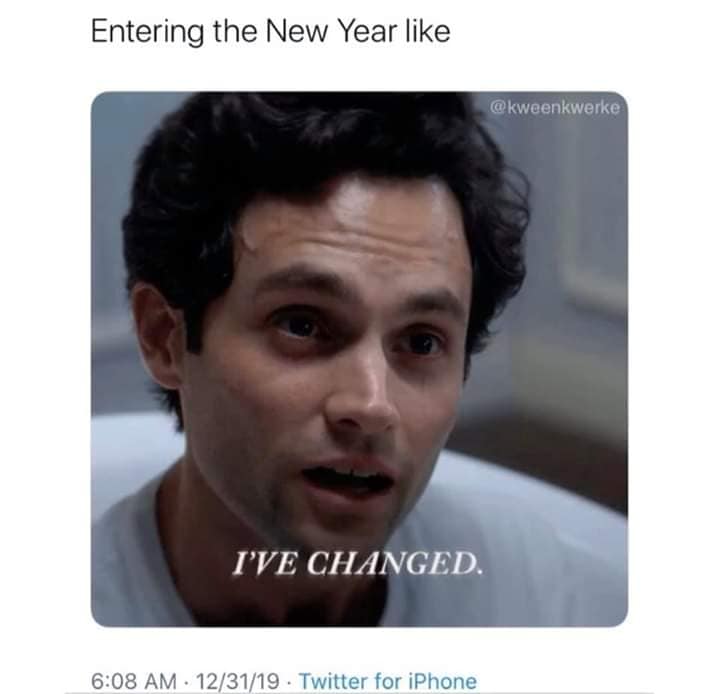 He's not alone. We all know how hard it is to stick to all those new year's resolutions about changing.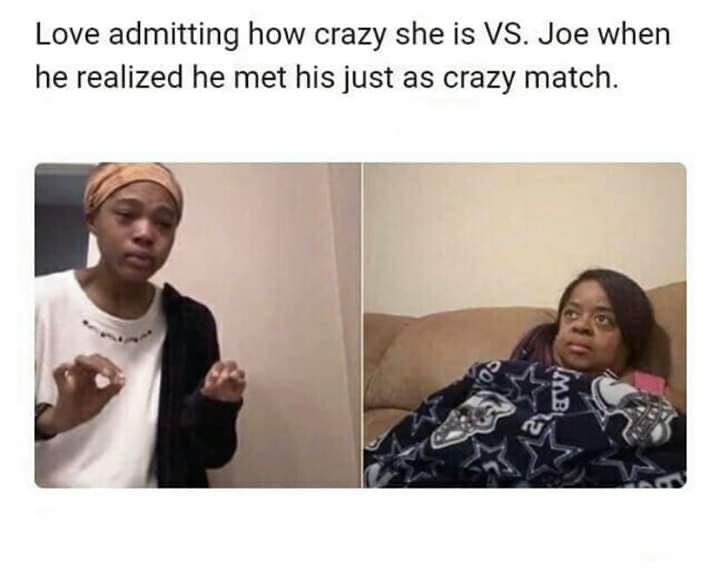 The twist at the end of You Season 2 though. And that look on Joe's (Penn Badgley) face. And no, he was not awe-struck or impressed.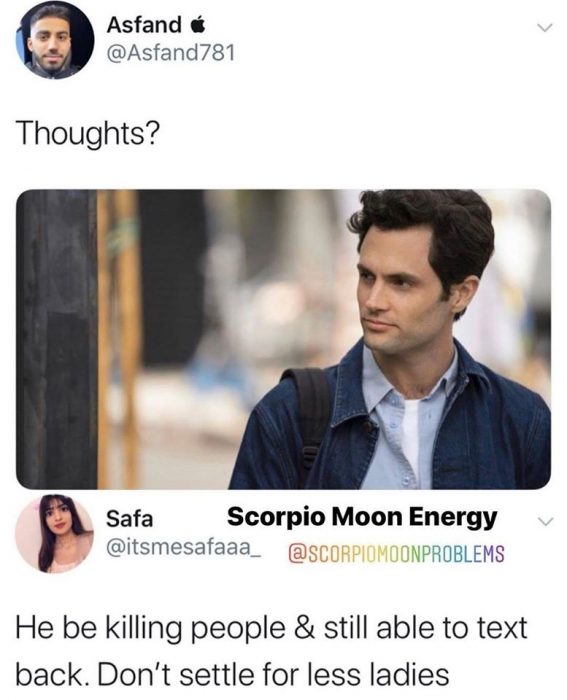 If there's one thing we commend Joe (Penn Badgley) for, it's his texting game! He's out there murdering people, hiding their bodies, yet he finds time to text back.
Those were our favorite memes from Netflix You Season 2. Hope you enjoyed them just as much as we did. Cheers to Season 3 of 'You' and more madness.