For the last few days, our little brown girl, Liza from Liza on Demand was a bit MIA on social media. During this time, as fans around the world wondered where she was especially since her new movie Work It is receiving quite the attention. In her Instagram story this week, she explains the reason she hasn't been that active on social media. Although she hasn't been in a relationship since David Dobrik, she has got news! So, Liza Koshy posts that her elder sister, Olivia just got married. However, not before giving her Instagram followers a bit of a surprise. She posts by faking a big ol' pregnancy belly.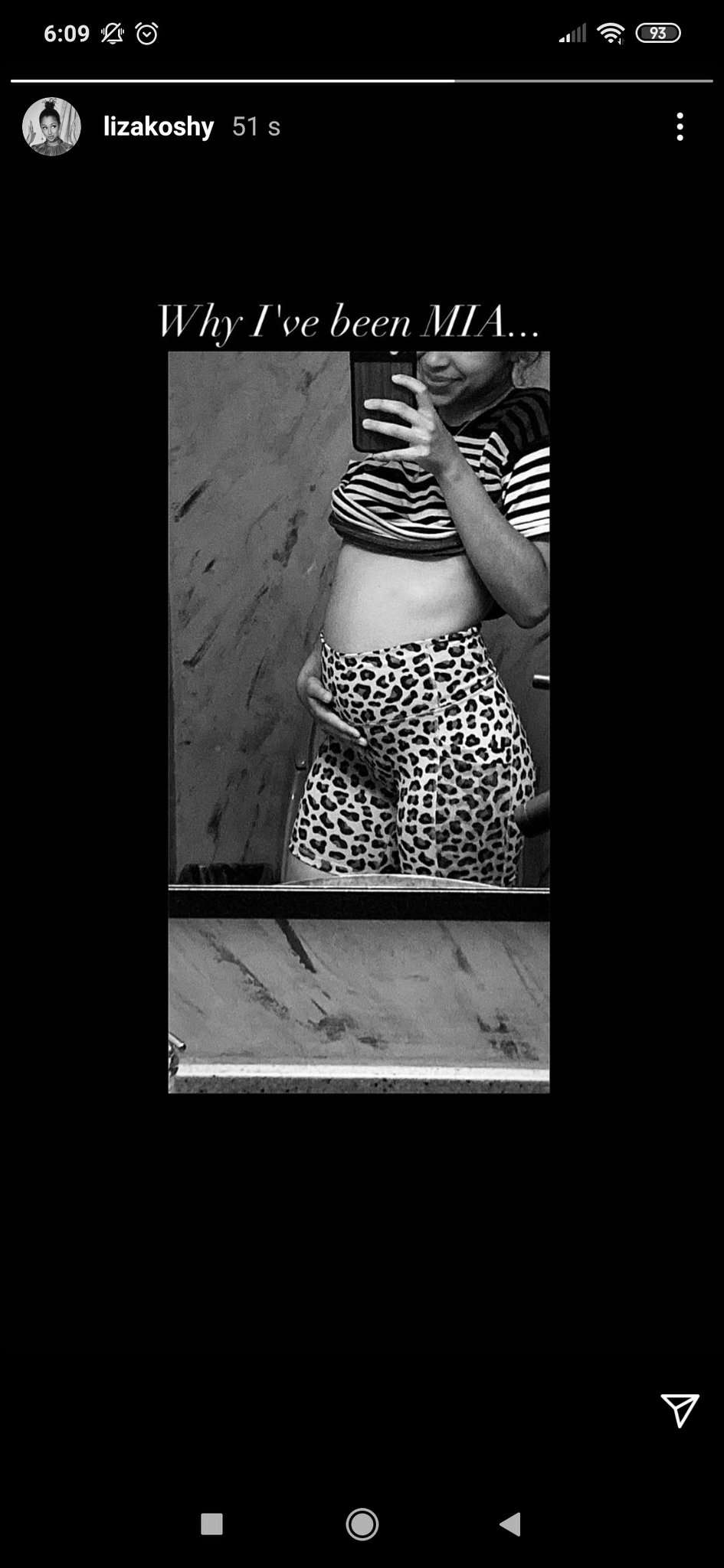 However, giving only a few minutes to fans to freak out, she posts her next snap.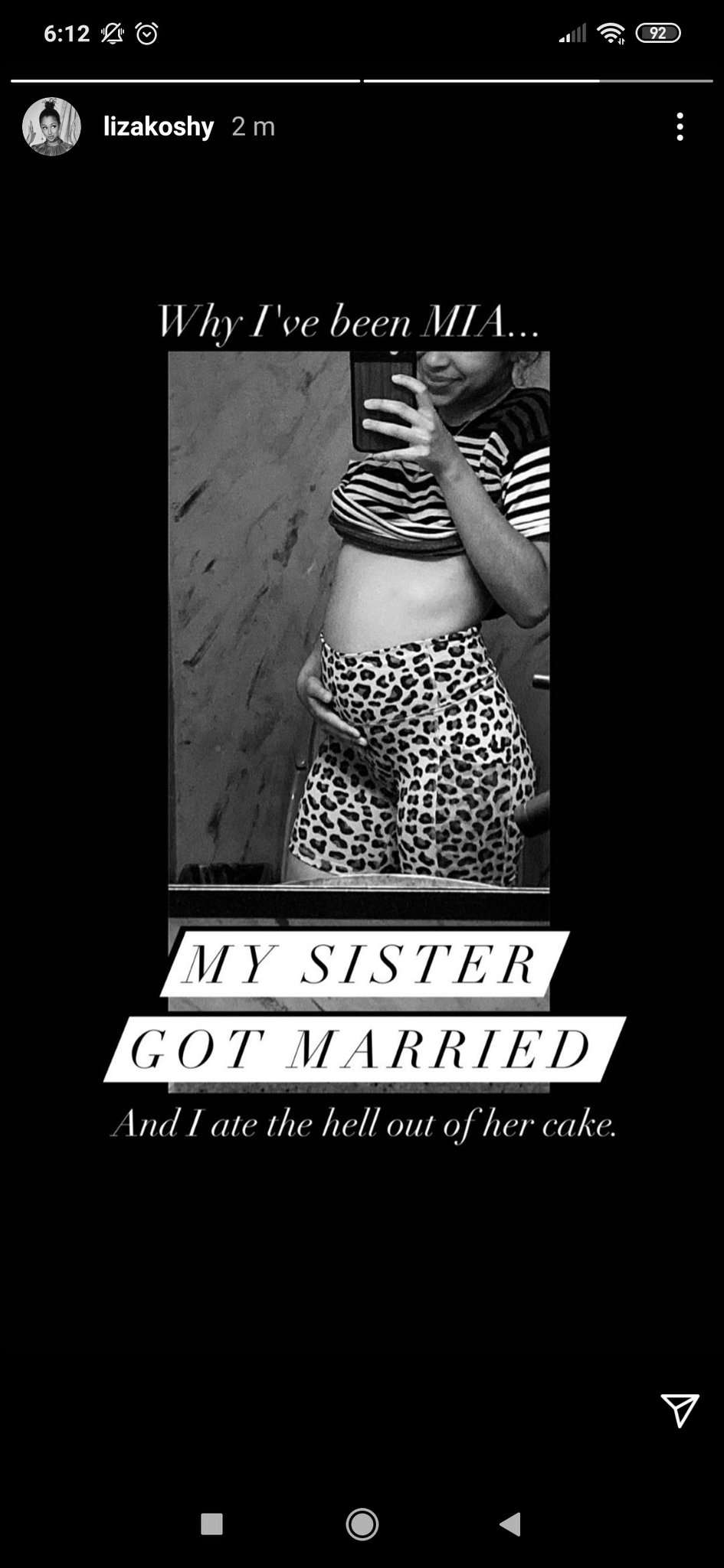 My sister got married! And I ate the hell out of her cake.
She says in her story. Then, making another post, she says that she is happy to finally have a brother!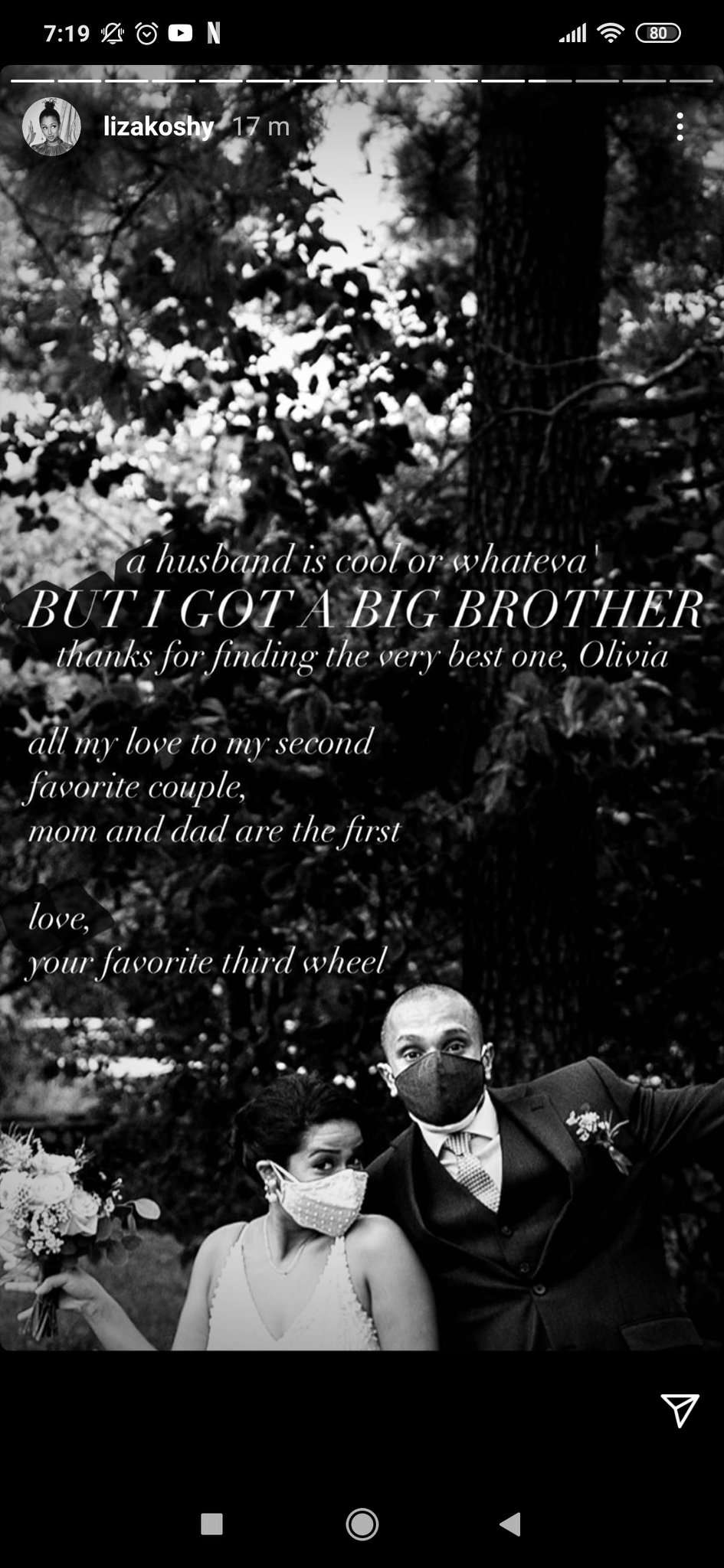 A husband is cool or whatever. BUT I GOT BIG BROTHER. Thanks for finding the very best one, Olivia.
Liza Koshy posts to her sister that she and her new husband are her second favorite couple in the world. Her parents remain the first for her.
All my love to my second favorite couple. Mom and Dad are the first.

Love,

Your favorite third wheel.
The posts are wholesome if anything.
Liza Koshy finds a COVID-19 Cell Model Chandelier shortly after sister Olivia's wedding.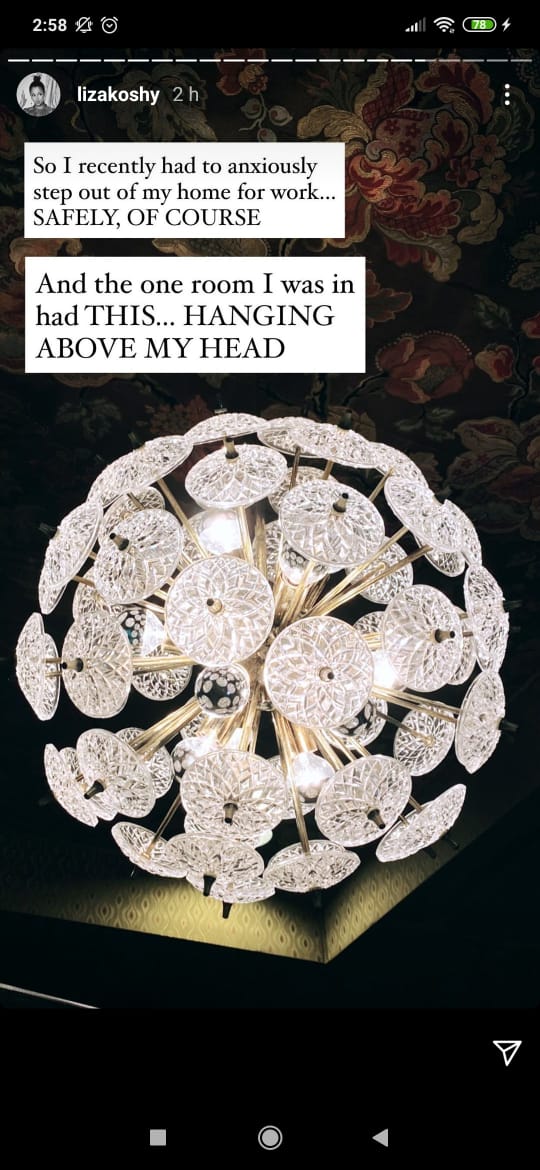 The same day of revealing sister's wedding, Liza Koshy, the Work It Movie Actress, and YouTuber says that she is now out for work. Mentioning it clearly enough that she working with social distancing protocols in place. She finds an odd-shaped chandelier that she believes looks like a 3D COVID-19 cell model. Weird but, when it comes to Lizzza, what isn't.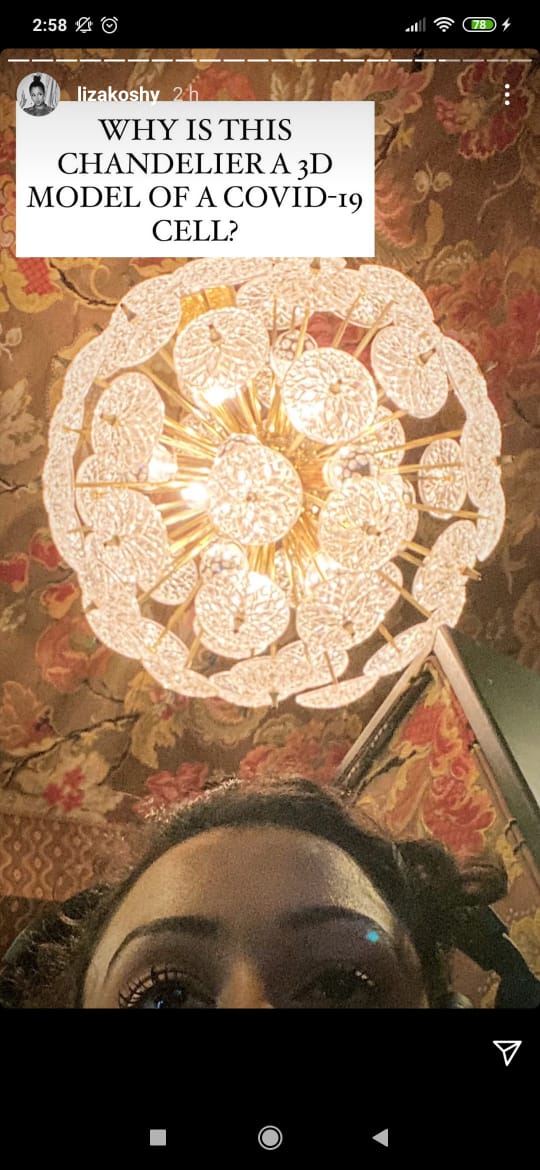 We wish Liza and her family the heartiest congratulations on her sister's wedding. Meanwhile, we are more than eager to see what she has got in store for us workwise. Especially since her Netflix Movie Work It – Which is Available to stream now, by the way!
Related: Liza Koshy changes Instagram caption after fans speculate her sexuality