It's very common for people to have celebrity crushes. But, John Lennon was anything but a common man. Even when he had celebrity crushes, he took it way too seriously than most people would. Lennon was obsessed with this one 1960's movie star, so much so that he made his wife dress like her!
John Lennon's celebrity crushes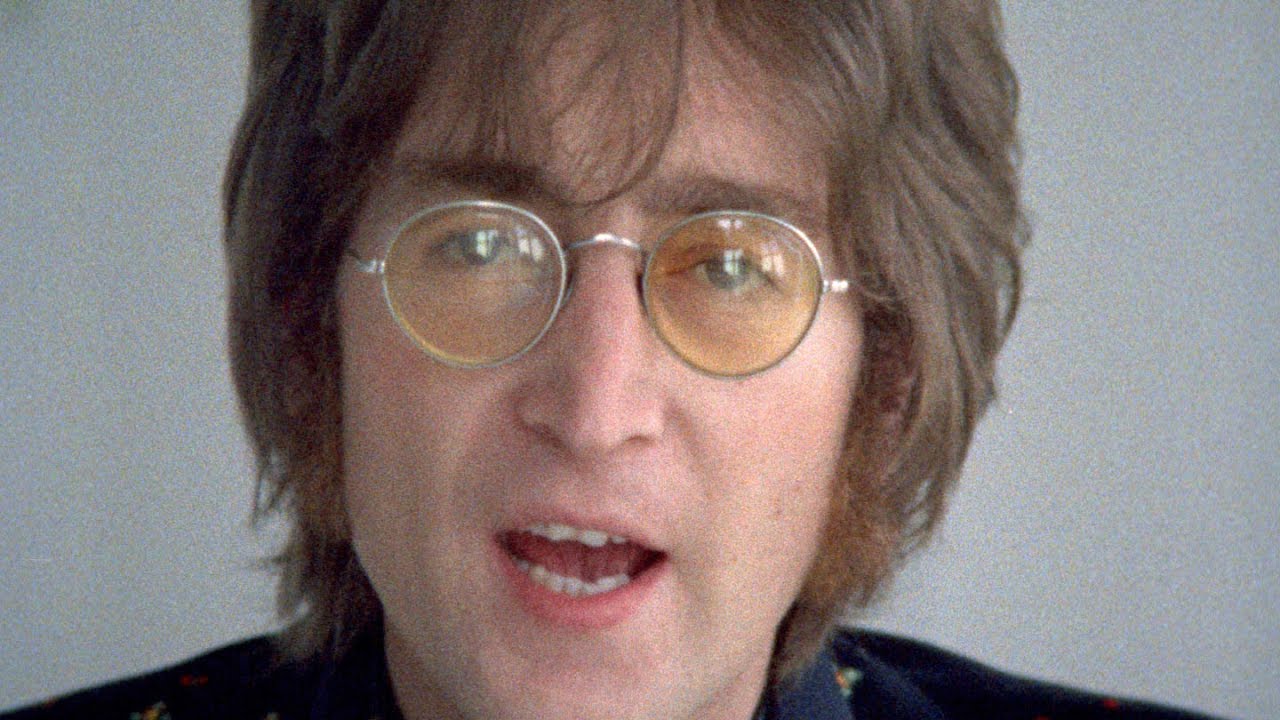 Did you know that Lennon actually wrote a book once? Its name is Skywriting by Word of Mouth. In it, John reflected upon his life and his choices. He also discussed his idea of a perfect soul mate, and said that he "had already known (a soul mate), but somehow lost (her)."
Furthermore, John Lennon mentioned that a great many female celebrities always fascinated him. In his youth, John:
"always had a fantasy about a woman who would be a beautiful, intelligent, dark-haired, high-cheek-boned, free-spirited artist (à la Juliette Gréco)."
And he had crushes on a lot of celebrities. These included Anita Ekberg, who was primarily known for her role in Frederico Fellini's classic film La Dolce Vita. However, the celebrity that truly mesmerized John Lennon, to the limits of obsession was the French movie star, Brigitte Bardot.
Brigitte Bardot – Lennon's obsession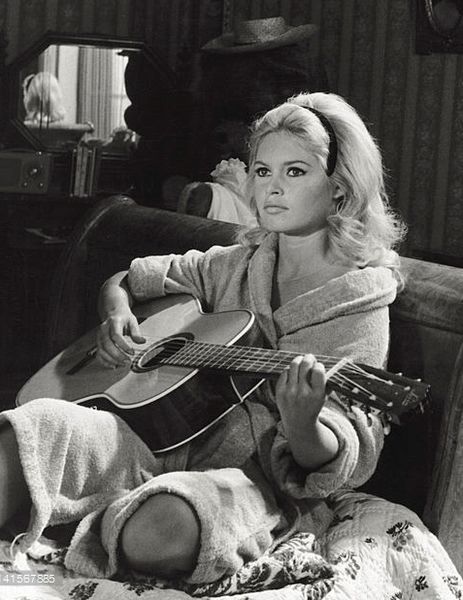 Many people and critics describe Brigitte Bardot as the French Marilyn Monroe. In France, her iconic picture in which she is sitting across a motorcycle defined the stardom of the 60s. She was famous for classic films like And God Created Woman and Viva Maria! Just like Marilyn, she was a symbol of the sexual revolution of the 60s chic culture – almost as important as The Beatles and John Lennon himself.
But, John Lennon was not the only one who was in love with the French movie star. The other four Beatles were big fans of her as well, just not as big as John. He hung a poster of Bardot on his ceiling as well. Moreover, he even made his first wife, Cynthia Lennon, dress like her. Cynthia recalled not so fondly:
John's perfect image of a woman was Brigitte Bardot. I found myself fast becoming molded into her style of dress and haircut. I had only recently gone through my change from secretary-bird to bohemian when I met John, but under his influence, another metamorphosis was taking place and this time the emphasis was on oomph! Long blonde hair, tight black sweaters, tight short skirts, high-heeled pointed shoes, and to add the final touch, black fishnet stockings and suspenders.
Even in his book, John Lennon wrote how he pressurized his girlfriends to look like Brigitte Bardot. However, all that changed after John met Yoko Ono. He truly found a soul mate in her, and only after meeting her did he leave his first wife, Cynthia Lennon. Moreover, he considered Yoko his superior in every manner. And she helped him become a better human being than he was, overcoming many of his shortcomings in the process.