The upcoming Netflix sci-fi They Cloned Tyrone has made a few further additions! Jamie Foxx and Teyonah Parris also join John Boyega as part of the cast, further adding into the high-profile cast! And They Cloned Tyrone is looking really promising.
They Cloned Tyron, starring John Boyega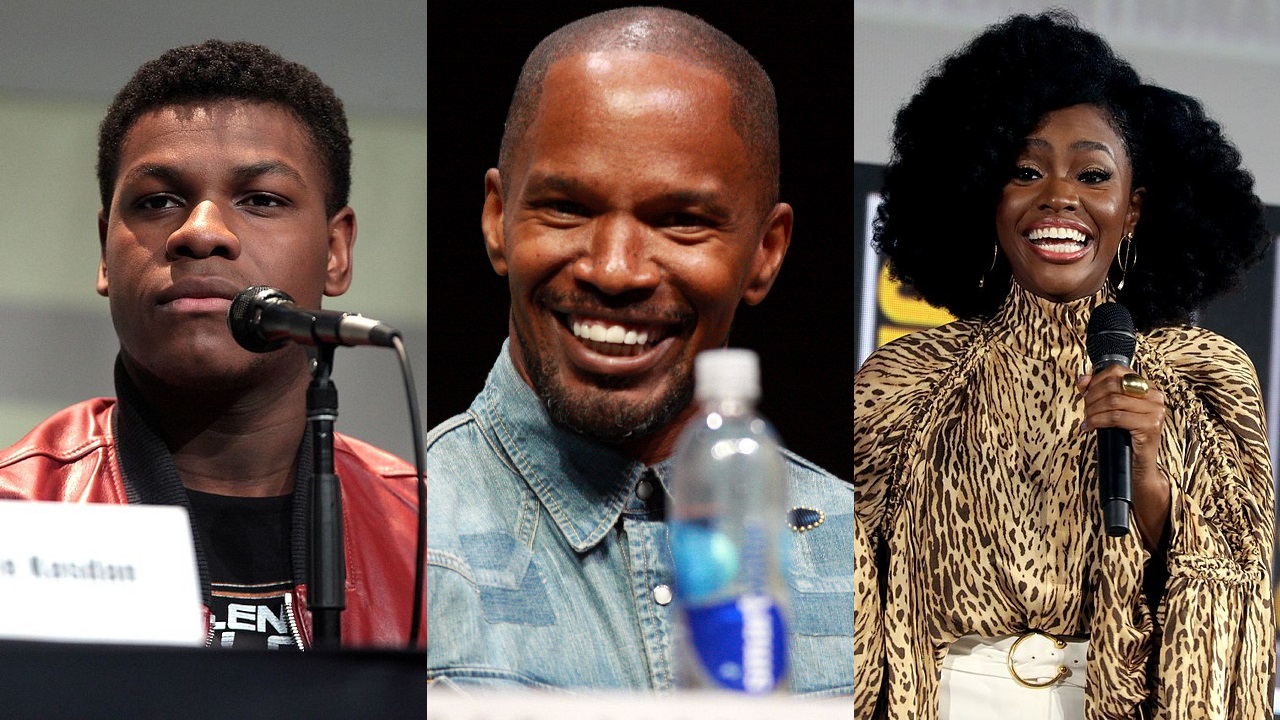 With Juel Taylor of Creed 2 as director, the movie is described as a "pulpy mystery caper". In it, three investigators (Boyega, Foxx, and Parris) will investigate some eerie events, as reported by Deadline. Taylor wrote down the screenplay with Tony Rettenmaier.
In addition to starring in the film, Jamie Foxx is also among the producers. Moreover, it is also an interesting career path for John Boyega, who recently parted ways with Disney's Star Wars. Boyega took a dig at Disney, calling them out for how they ignored his character and talked about the racist abuse he had to endure from the fans. After seeing his character Finn being butchered by Disney, it'll be refreshing to see John Boyega adopt a new role and truly showcase his acting talent.
Other than Boyega, Foxx is also featured in another Netflix special, Project Power. In it, humans can acquire a random superpower for 5 minutes after swallowing a pill. Co-director Ariel Schulman recently explored different concepts of the film, saying:
"We really wanted to see cheetah power – we didn't try it, though; we never got so far as to try. The writers' room process of coming up with powers that were achievable was a long and arduous process. But yeah, cheetah power was something we thought would have been practically easy to film and would look really cool. Basically, a human at hyper-speed."
After John Boyega and Jamie Foxx, Teyonah Parris also joined the cast. She is a part of the upcoming Candyman reboot with Yahya Abdul-Mateen II of Watchmen. Moreover, Parris will also portray Monica Rambeau in Marvel's upcoming Wanda Vision on Disney+ soon. Therefore, we're all very excited to see these stars together in They Cloned Tyrone!