The original Gladiator movie will go down as one of the greatest films of all time. But, there are a considerable number of fans who want to see a sequel. Although there haven't been any major rumors, Connie Nelson has given fans a very encouraging statement. She said that Gladiator 2 might still happen, saying it's still "on the ledger".
Connie Nelson thinks Gladiator 2 is still on the table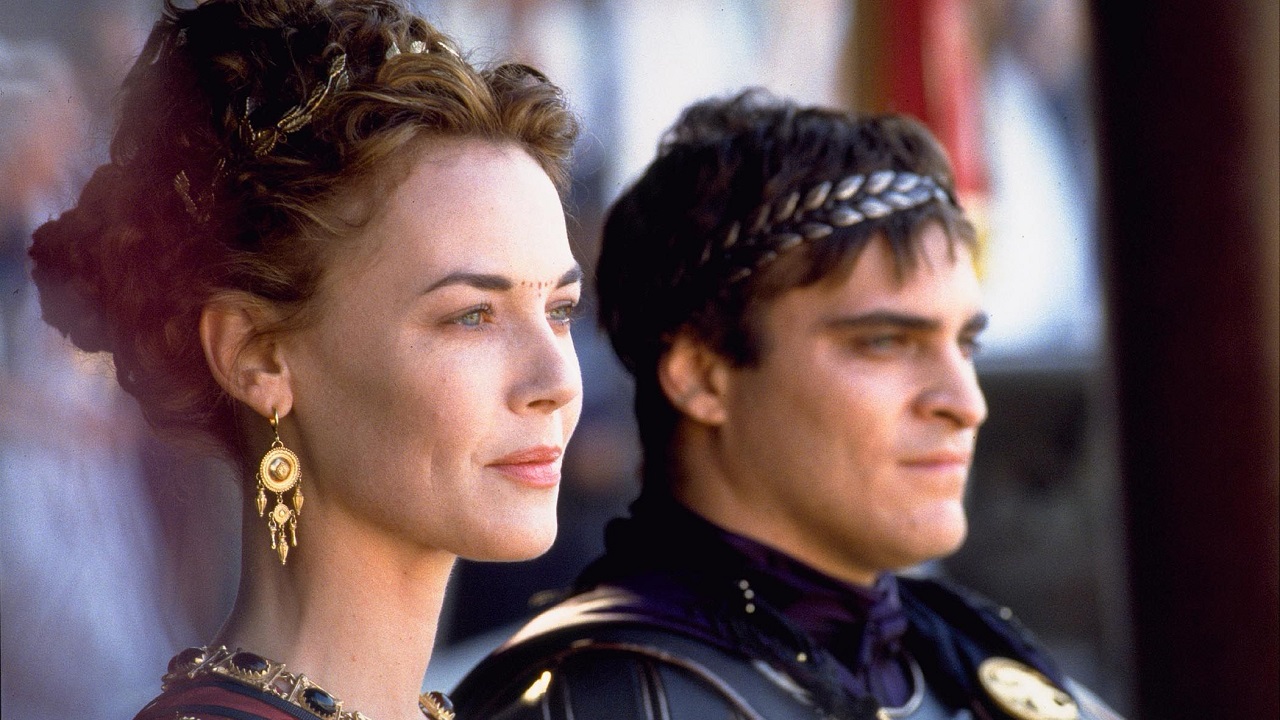 Nelson, who played the role of Lucilla (wife of Maximus Decimus Meridius) in Ridley Scott'sepic, reveals to Collider that fans ask her all the time about a Gladiator sequel, despite 21 years passing. And she has given encouraging signs regarding the sequel, saying:
I know that it's on the ledger, so let's just see when Ridley – I know he had to do one or two other movies, and then I think it's on the ledger after that, but I'm not quite sure where it's at right now.
However, sadly for the fans, Ridley Stocks is knee-deep in projects already. He has The Last Duel, House of Gucci, and Kitbag (a Napoleon Bonaparte project) are on his list immediately. Once he's done with that, only then can Scott get time for Gladiator 2. Plus, he'll have to see the availability of Gladiator stars Russell Crowe, Joaquin Phoenix, and of course, Nelson. She further added her thoughts on Gladiator 2, saying:
It would obviously be amazing, and I know that a lot of people want to see more of that. And I think that all of us are just gonna have to look at that as a separate, different film, you know? But with some of the emotions and values that made Gladiator so powerful for so many people, which I really think were the underlying values that we were talking about. Tyranny versus freedom, and the willingness to do what needs to be done in order to free a people. And I don't think that it would have been the same if it had just been a spectacle. It had to exist within a sphere of values.
Whether we'll see Gladiator 2 or not is up for debate. As of now, it looks unlikely. But, one never knows where the tide flows. The fact that it is still under discussion means that it can't be ruled out. However, one thing is for sure – it won't be anything like the 2000 film.