Daisy Keech, the co-founder of Hype House who has left the famous team, is starting a new chapter of her life. While she is suing Chase Hudson and Thomas Petrou, she is also setting foundation of her new house: the Clubhouse. Keech says she has learnt from her previous mistakes and hopefully, the future would bring her 'faithful' members. Will someone leave the Hype House and join Clubhouse? Only time will tell that. However, Keech is coming strong and she is ready to break the internet with her new mates soon. For now, she recently posted the new house tour. And wow! That's something huge.
View this post on Instagram

Be patient…
Daisy Keech gives Clubhouse tour
Before starting the tour, Daisy Keech thanks her fans and followers for showing her support.
"I feel so blessed to have such an amazing fan base. I love you and I appreciate you".
Just when she felt like her life was falling apart, Keech was presented with the opportunities she couldn't believe. Now she says she firmly believes that everything happens for a reason. And perhaps, splitting from the Hype House would be beneficial for her. Everything is coming together for her. And she got emotional-and-excited while saying that.
The Clubhouse is located in Beverly Hills, and it has statues of two lions right at the entrance. Apart from the house's very obvious beauty, the lions also got Keech excited. She is a Leo, and the lions represent who is the boss of the new house.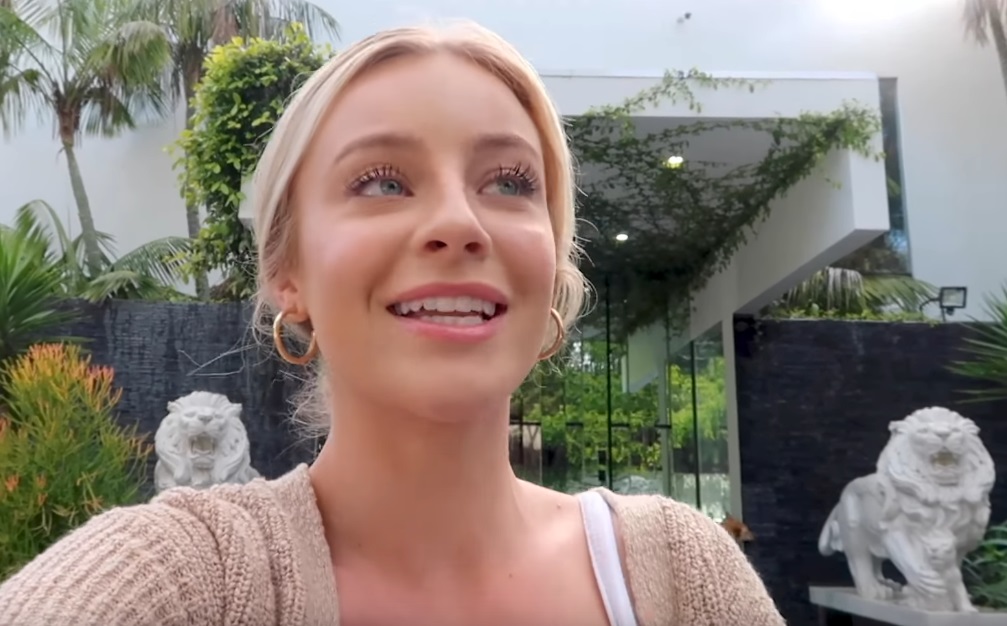 The front entrance of Daisy Keech's clubhouse will blow your mind. It also has an "insane painting" of George Washington" from 1927. The fireplace is insane-r, if that's even a word.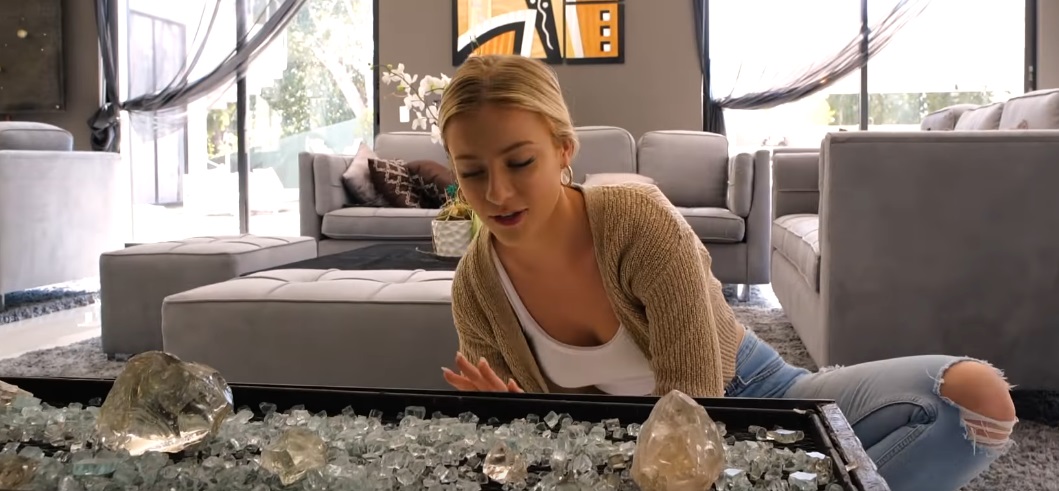 There is a smaller and a larger living area, a crystal-clear pool.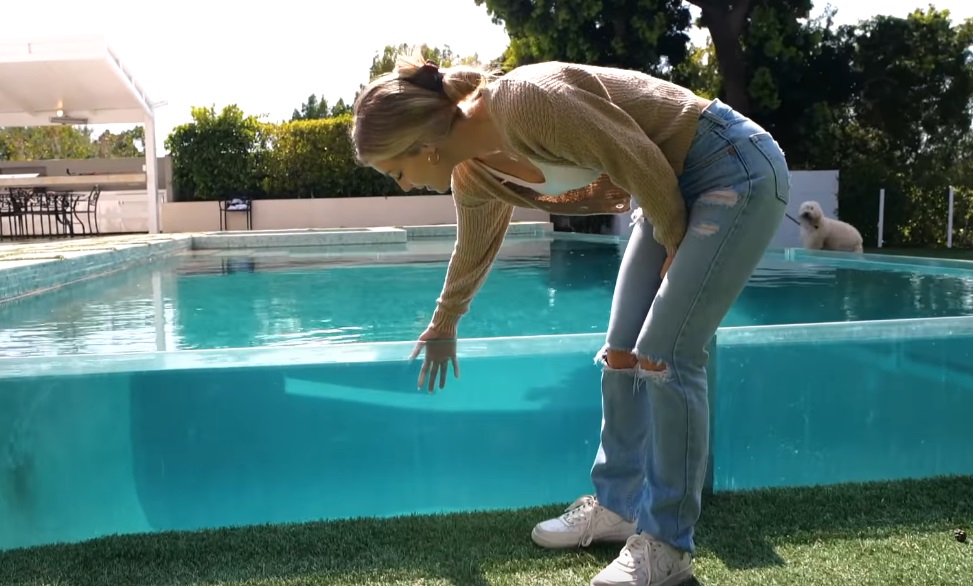 The larger living room leads to a conference table/meeting place. It connects to a bathroom with too many mirrors, and a huge kitchen.
House envy hitting fever pitch
I don't know who needs to hear this, but if you are a TikToker and you are a Daisy Keech fan living in LA, you need to join her clubhouse. That house gives major FOMO, it's freaking huge. The kitchen leads to another fun place, or a living area. And, wait for it, the house has an elevator.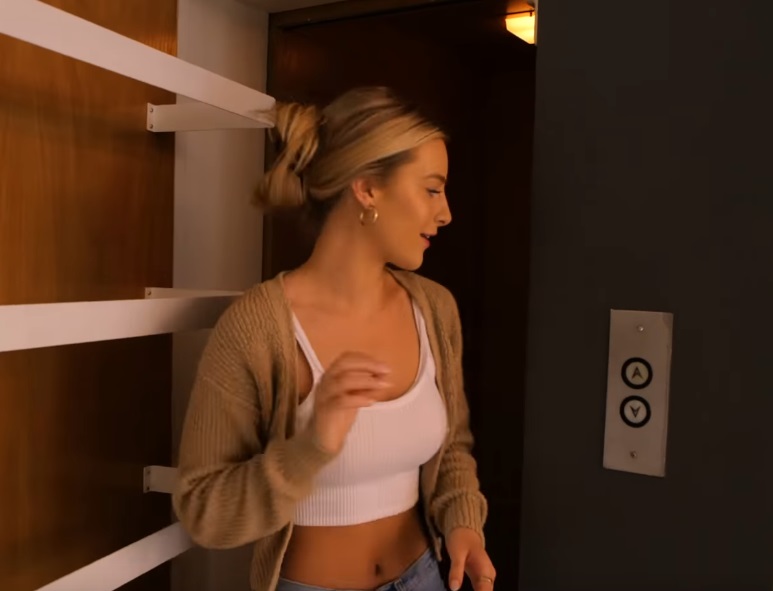 There is a bar, a small office area, Leslie Hanna's bedroom (not shown), another kitchen, Jay Laurent's bedroom (a peek inside). Upstairs, there are two bedrooms (unassigned probably), and then Daisy Keech's own room. Back in Hype House, Keech did not have a closet. But now, her closet will drive you crazy. Even her room is huge, with a huge bathroom, a balcony, a fireplace.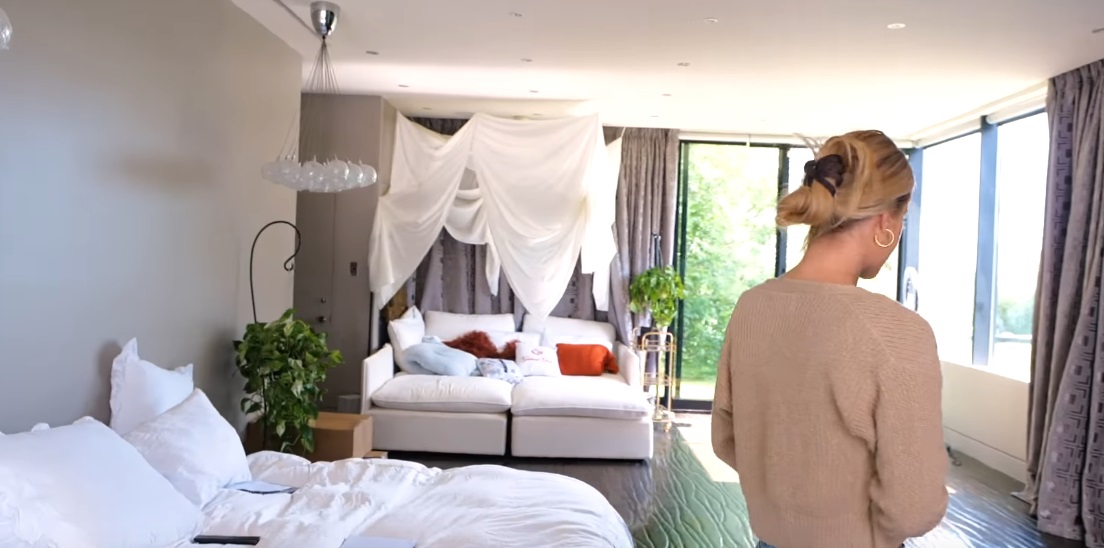 Then there is Abby's room near Daisy's, BFFs together. The basement is more like a fun den. It has a theater, snooker table and all. The wall of the theater opens into a secret bedroom with bathroom and closet. The outside is on another level. You need to see it for yourself.
Is it better than Hype House? You get to decide yourself. Both the houses are beautiful in their own way. But, the final verdict is yours.