We all know that in this day and age, money plays a massive role in the making of a Hollywood blockbuster. That too especially when you're making a fantasy adventure show. And the upcoming Lord of the Rings series is no different. The series will reportedly cost Amazon around $465 million dollars just for the first season.
Related: 'Lord of the Rings' Team Leaked the Script to keep franchise away from Harvey Weinstein!
Lord of the Rings series season 1 will cost almost half a billion dollars!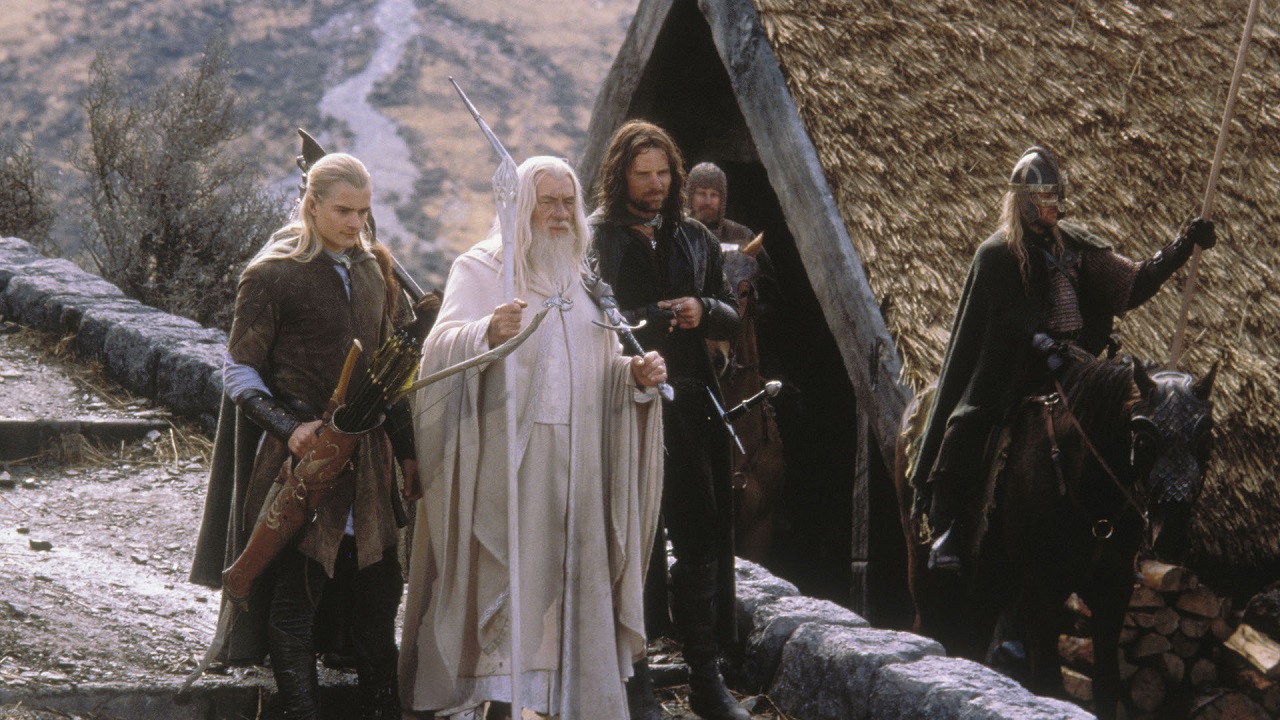 It's quite difficult to wrap your head around these numbers. But in retrospect, it doesn't come off as a massive surprise. Back in 2017, Amazon spent around $270 million just to secure the rights to the franchise. That purchase alone made the show "the most expensive" television production in history. Moreover, the show is set for a five-season run, and if the first season costs Amazon upward of 450 million, then the entire series can cost them more than $2 Billion! These numbers are commonly seen at the box office, not for the budget of a TV show. But, here we are and most Lord of the Rings fans are honestly not complaining. Moreover, they're used to it as Peter Jackson's The Hobbit trilogy still holds the record for the most expensive movie production in history at $623 million.
But, to put this into perspective for fans of other franchises, the final most expensive season of Game of Thrones cost just $90 million. Moreover, the first season of the Mandalorian cost Disney around $100 million, with Marvel's WandaVision costing them $25 million per episode, taking the total cost of the season to $225 million. And to make the numbers even more ridiculous, the US Government is spending $451 million in 2021 on lunar exploration. Yes, it's cheaper to go to the Moon for the US Government than it is for Amazon to make a season of Lord of the Rings.
However, for a multi-billionaire like Bezos, a billion here and there won't affect his budget. After all, even if he completely lost the $2 billion in this project, he'll still have $191 billion to spare.
Related: Orlando Bloom Applauds 'Lord Of The Rings' Series For Not Being A Remake