Former Charmed star Alyssa Milano, who is now a celebrity activist, is set to star in a new Netflix movie. The movie will be a film adaptation of Nora Roberts' novel Brazen Virtue. This will be Milano's second major project with Netflix.
Milano's upcoming project with Netflix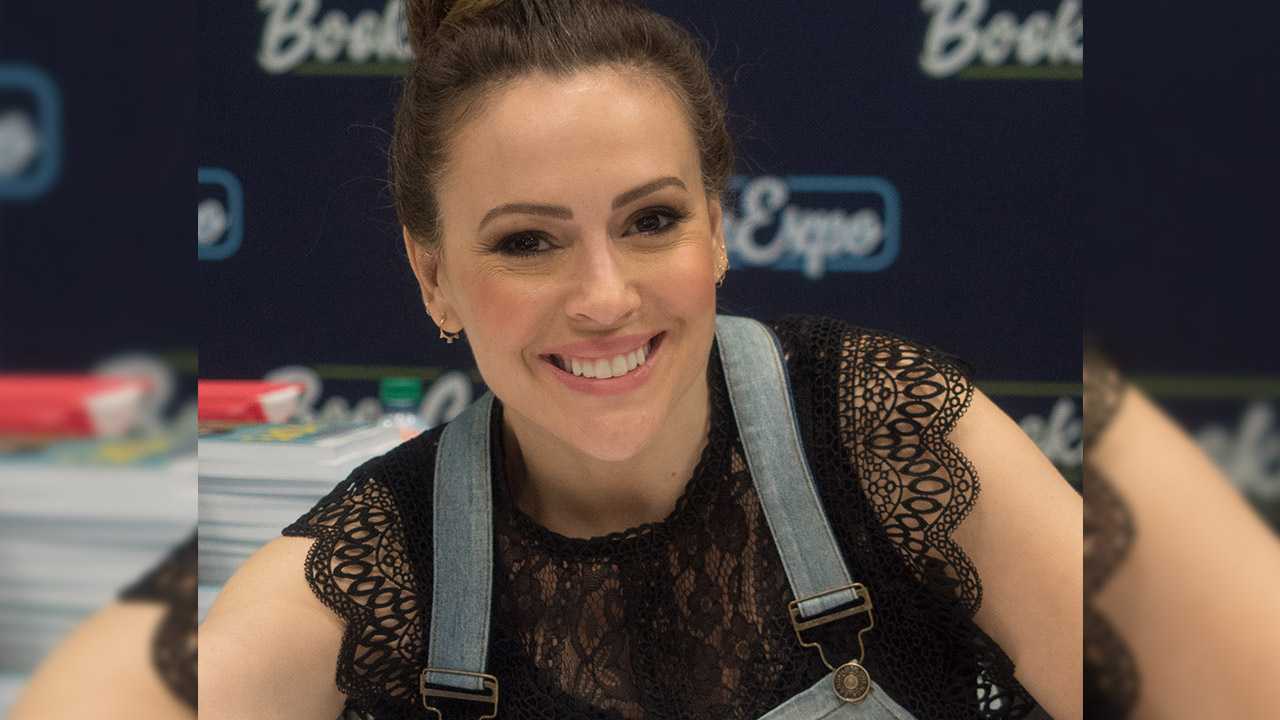 The Hollywood Reporter reported that Milano will star in Brazen Virtue's Netflix book adaptation. And she'll play the role of Grace, who is a "prominent mystery writer and crime expert". The plot of the film revolves around Grace, who receives a message from her estranged sister and then returns to her family home in Washington DC. But, she learns that her sister has been killed and that she was a webcam performer. Therefore, Grace decides to get involved in the case and tries to seek justice for her sister, even though a detective was urging her to stay away from it.
Not only will Alyssa Milano take on the leading role, but she's also a co-executive producer of the movie alongside Harvey Kahn. Furthermore, Monika Mitchel will be in the director's seat of the film.
Despite her recent projects, Alyssa Milano will always be famous for her role in The CW's Charmed. However, she has expressed that she's not a big fan of the reboot, calling it "disrespectful". Not only that, but Milano also said that there's no chance she'll be reuniting with co-stars Marie Combs (Piper) and Shannen Doherty (Prue). Milano told the US Weekly:
I think that ship has sailed. I think that they ruined the possibility of that by the way in which the reboot came down. It's sad, too, because I think we all would have come [together] to do something. [We] created that world. It would have been amazing.
Milano has most recently been seen in the Netflix series Insatiable and also worked on Wet Hot American Summer: Ten Years Later. You can read the original report here.