The Umbrella Academy star Elliot Page is divorcing his wife of three years, Emma Portner. After coming out as trans, the Canadian actor has announced his divorce from his wife, three years after the couple married each other in 2018. The two revealed the news in a joint statement where they confirmed their divorce.
Related: Elliot Page comes out as Trans and celebrities shower their love and support
Elliot Page parting ways with wife Emma Portner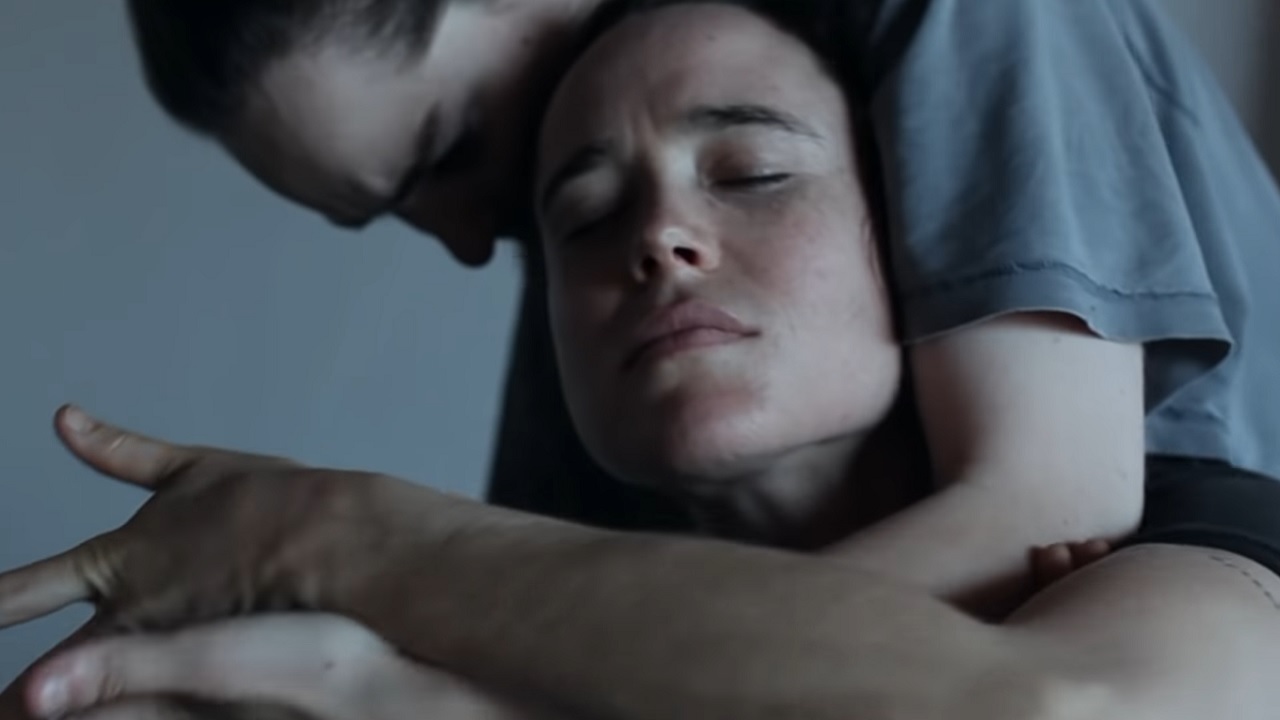 The former pair's shared statement read as follows:
After much thought and careful consideration, we have made the difficult decision to divorce following our separation last summer. We have the utmost respect for each other and remain close friends.
We don't know too many details about Elliot Page's divorce apart from the statement. However, in the past years, Page has appeared multiple times on Portner's YouTube channel.
Oscar-nominated Page has starred in multiple blockbuster movies, such as Juno, Inception, and the X-Men series, before announcing in December that he is transgender and now uses the pronouns he/they.
In his statement, Page said:
I feel lucky to be writing this. To be here. To have arrived at this place in my life.
Elliot Page further thanked everyone in the trans community who supported him throughout his journey, saying:
I feel overwhelming gratitude for the incredible people who have supported me along this journey. I can't begin to express how remarkable it feels to finally love who I am enough to pursue my authentic self.
At the end of his statement, Elliot Page took pride in his identity and vowed to change the world for other people from the trans community who are suffering. He said:
I love that I am trans. And I love that I am queer. And the more I hold myself close and fully embrace who I am, the more I dream, the more my heart grows and the more I thrive. To all trans people who deal with harassment, self-loathing, abuse and the threat of violence every day; I see you, I love you and I will do everything I can to change this world for the better.
However, Elliot Page is most famous for his role as Vanya Hargreeves / Number Seven in Netflix's sci-fi comedy series The Umbrella Academy, which has been renewed for a third season as well. We'll keep you up-to-date as we hear more news about Elliot Page's divorce.