It's finally done! The Westworld Season 3 finale is finally here. And some of the confusing questions that were left unanswered have been answered (sort of). And part of our predictions was right too. We have talked a LOT about season 3. So, Let's take a look at the finale and what it holds for us.
Chaos reigns supreme in season 3's finale
The chaos is at its peak in the finale. Protests everywhere are on the rise, and people want Incite to end. In the midst of this chaos, Dolores (Evan Rachel Wood) and Caleb (Aaron Paul) want to upload their USB drive from Solomon onto Rehoboam. And this is how the events unfold in the finale.
Caleb starts with his plan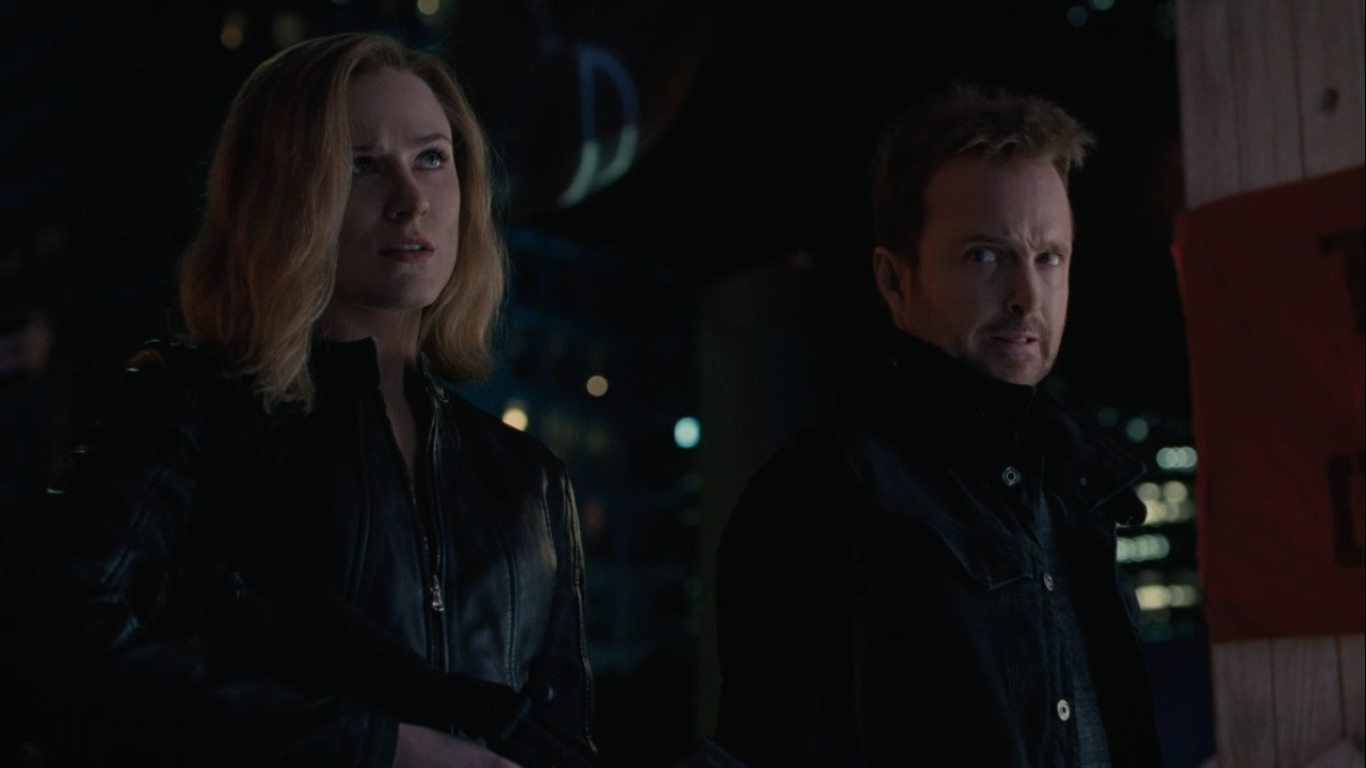 We start the finale with Serac's men finding Maeve and Dolores's bodies from episode 7. However, much to Serac's dismay, Caleb had taken out her pearl before leaving for his mission.
On the way, Solomon guides him to a host body where he is finally reunited with Dolores. She then reveals to him that not only is he special, but he was a guest at the park as a part of his military training too. That is why Dolores has known what Caleb would do at every step in Westworld's season 3 up until the finale. And that is also why she chose him because he saved her during those exercises from being raped by other military men (she was part of the training too as a host).
After that, the duo proceeds according to their plan with the help of Rico criminals, but then Charlotte Dolores (Tessa Thompson) shows up! Turns out, she went complete rogue after her family died and now she wants to seek revenge against the original Dolores for treating her clones as disposable. She then vows to assemble her own robots to destroy the human race. But, the real test came with Maeve (Thandie Newton).
Maeve spoils the party, again!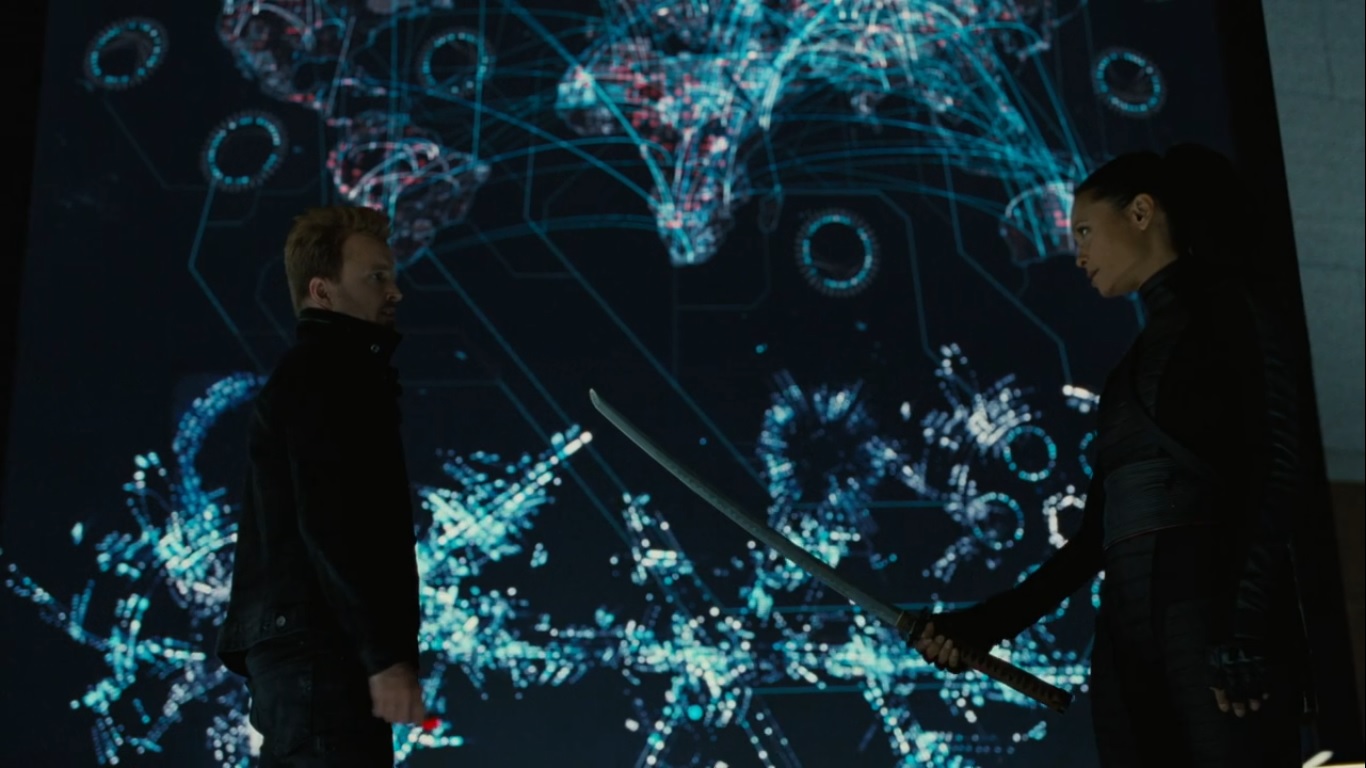 While on their way to Rehoboam and Incite HQ, Maeve finally cuts their trip short in the finale. After putting an honorable fight, Dolores is finally caught. However, Caleb is still on the loose and tries to find his way to Rehoboam with Rico criminals.
He does find his way to Rehoboam, but finally, Serac's security is too much for him and he is caught too along with the memory stick with Solomon's plans. Now, Serac finally has all the cards with him. And during this, we find out that Serac is actually a puppet of Rehoboam, doing everything the AI says! Anyway, they're trying their best to extract the key from Dolores's mind but find no luck. And for her resistance, Rehoboam and Serac start to delete her memories and her entire personality.
Dolores reveals her motivation, and they make no sense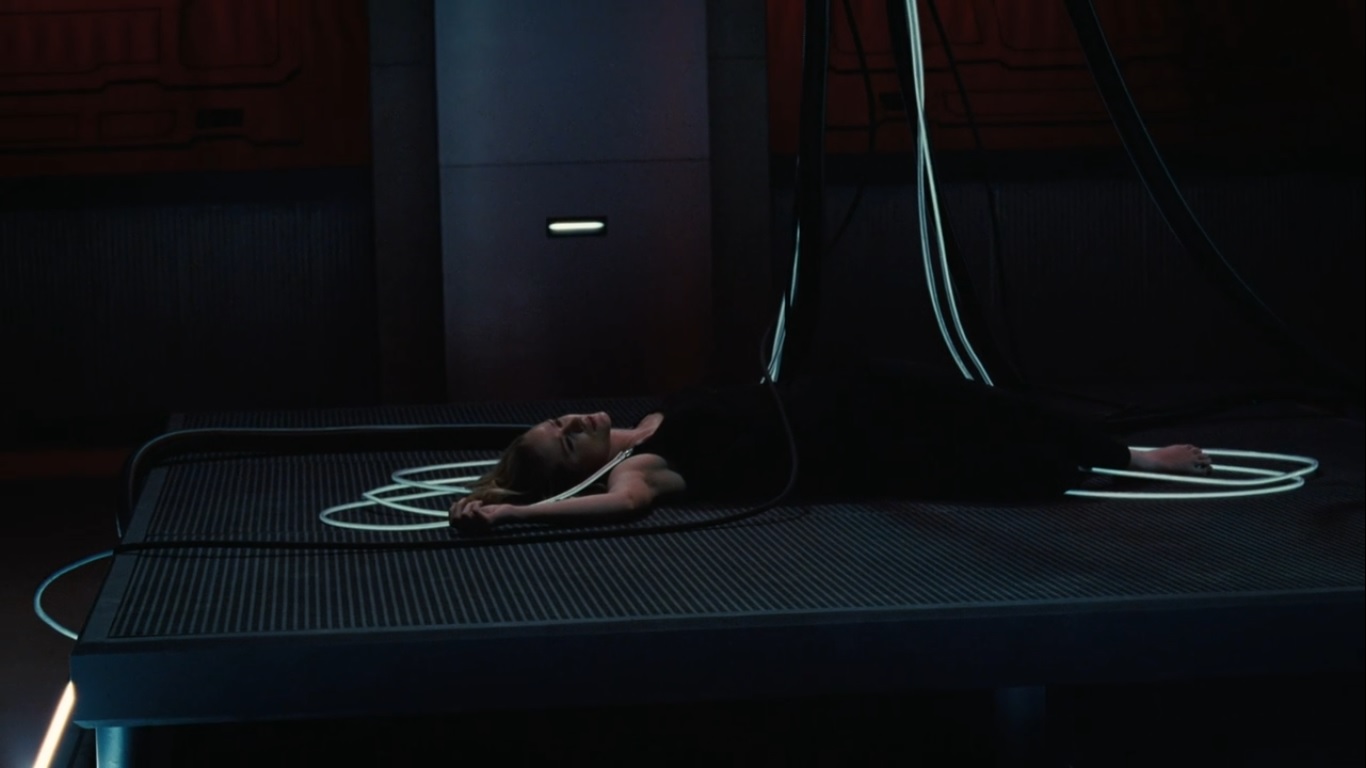 Then, Maeve decides to talk to Dolores where Dolores's speech is able to persuade Maeve towards her side. That speech was pretty weak because let's face it, the writing has been weak in Westworld Season 3. And the finale is no different either.
At first, Dolores was planning to destroy humanity. But then, she decided to forget all the rape and murders they're capable of and decided to liberate them. After killing countless people for the past two seasons as part of her revenge, she finally chooses to see the beauty? She orphaned a lot of children during her quest. It really doesn't make much sense. Plus, she has seen what humans are largely capable of in a state of freedom in Westworld. There doesn't seem like any logical way that Dolores could want to go back to free them. But, that's what she says to Maeve. And she wants her to take her side in the finale. And Maeve does. Then finally, the tables turn for Serac.
Serac's time has come, just as predicted!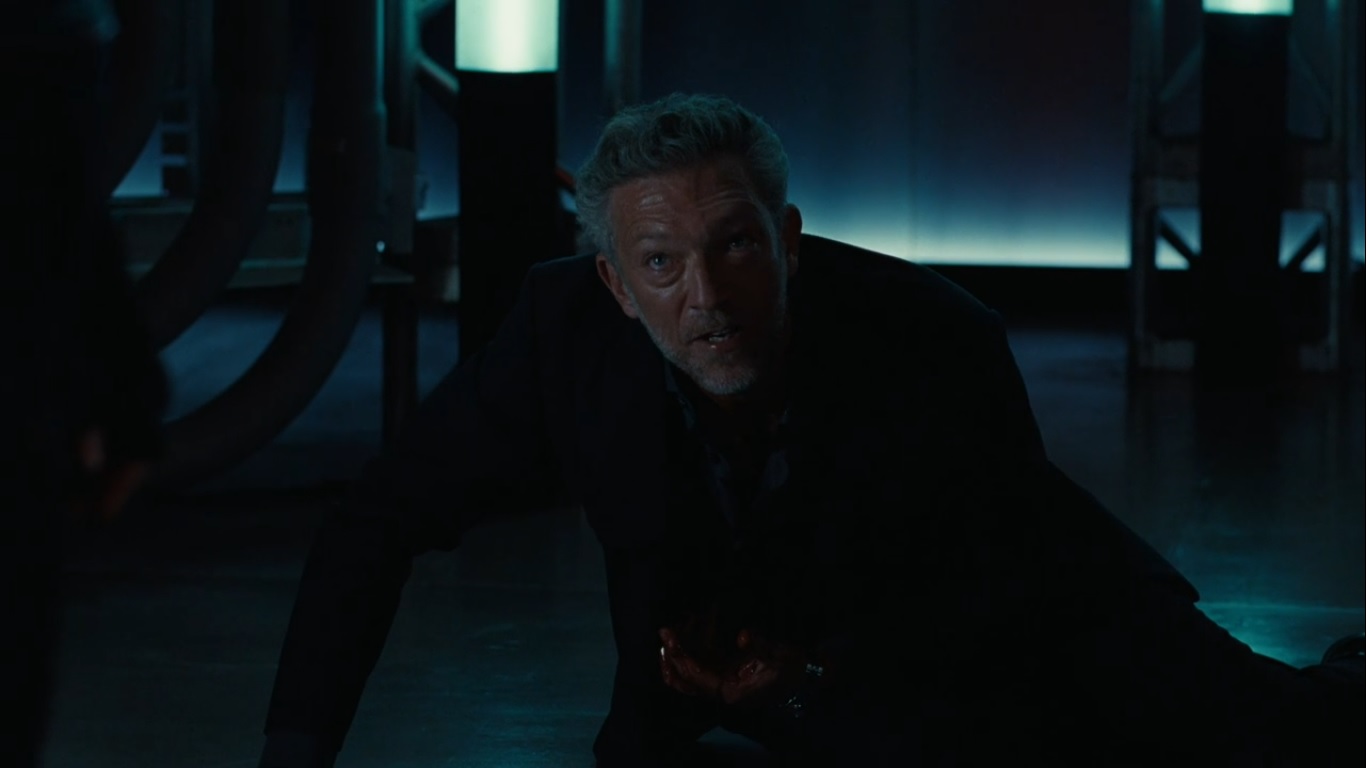 As Serac was dismantling Dolores, it turns out Solomon had uploaded his command into her mind. That code enters Rehoboam, and that is when Caleb gains full control of Rehoboam. He orders the AI to shut down, leaving humans to fend for themselves for the first time in Westworld. And that is how Dolores's arc ends in Westworld season 3, with her dying in the finale. For now, at least. And then we see Maeve and Caleb, looking at the skyline of LA under fire, with Pink Floyd's Brain Damage playing in the background.
We last saw Serac bleeding to death, with no one calling 911. That kind of confirms our predictions for Westworld season 3 finale, where we said he would die. But, we have another arc of Bernard/Arnold (Jeffrey Wright) going on too.
Bernard had the key!
As it turns out, Bernard had the key to the forge, given to him by Dolores. At the start, he had the chance to kill Man in Black William but stupidly was distracted by another host. I mean, how wise is it to not kill the man who has vowed to kill your kind?
In the final scene, we see Bernard and an injured Stubs in a motel, where Bernard enters the forge to find answers. And that was the end of Westworld season 3.
Our verdict of the finale: Weak, just like the rest of season 3
Again, there are too many loopholes and inconsistencies in the finale of Westworld season 3. Maeve is supposed to be the most powerful God-like computer on Earth. Yet, she never used her power to take control over Dolores, which would have saved many lives and her daughter too.
Moreover, Dolores's motivations make absolutely no sense, as we discussed above. In short, season 3 is a big fall from grace for Westworld. But, we can only hope they can rectify it in season 4. It looks unlikely though.