Honestly, the confidence Tony Soprano had when it came to women was impeccable. Women were very attracted to his alpha-male personality. And as a result, he got his way with a lot of ladies, mistresses, h*okups, or more popularly, goomahs. Goomah is a very prominent word in the Italian-American community. But, in The Sopranos, more important were the women that the title went to. So, let's take a look at Tony Soprano's top 10 affairs from the show!
Tony Soprano's 10 best h*okups!
The Sopranos had some of the most beautiful women we've seen on TV. And Tony Soprano got to sleep with a LOT of them. But, there's one important thing we should mention – Carmela Soprano (played by Edie Falco) will not be a part of this list. I mean, she was his wife. It's really hard to classify her as a goomah, right? Plus, we'll only be counting with women whom we definitely know Tony Soprano slept with. So, keeping that in mind, let's look at the best goomahs Tony had during or beyond the length of The Sopranos:
10. Miss Reykjavik from Iceland (Season 4, Episode 6 and 8)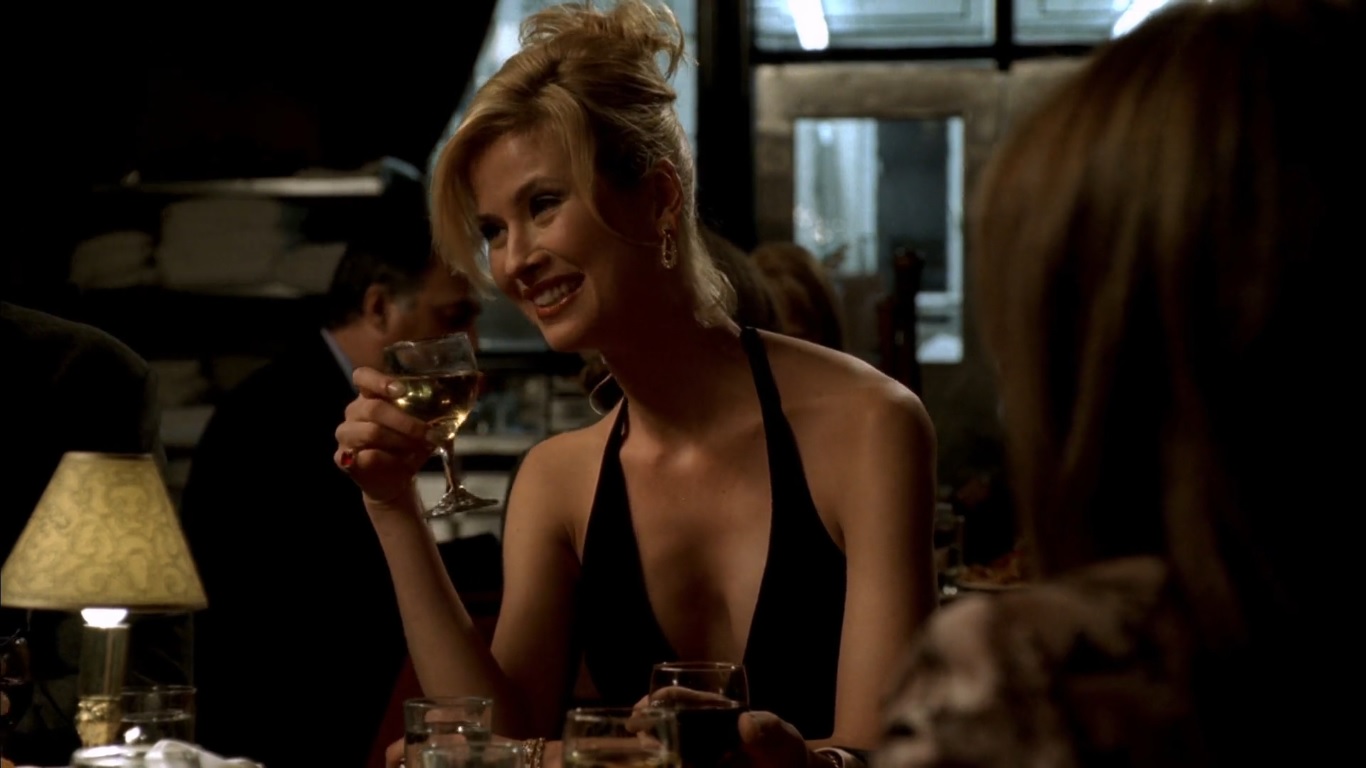 We only caught a few glimpses of her (in very compromising positions as well, of course). But, they were enough for us to start the list with her. Played by Tone Christensen, it's no wonder Tony took such interest in her telling him how Iceland is a volcano.
9. Svetlana Kirilenko (Season 4, Episode 10)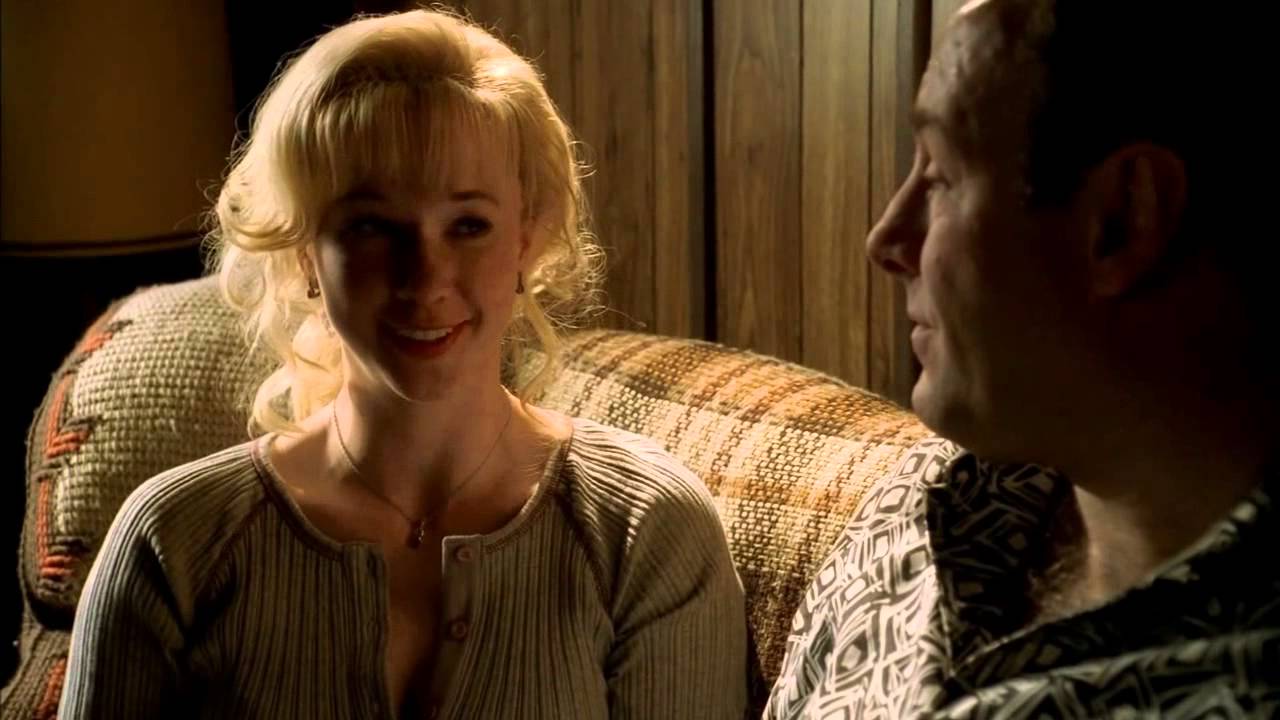 Tony Soprano rightfully said that Svetlana was the "expensive piece of a**" he ever had. After all, this hookup alone almost cost Tony his marriage with Carmela. The fight that took place between the two in the episode "Whitecaps" after Carmela found out about Svetlana was just epic. Those consequences alone force us to put Svetlana on this list, even though she was one leg short of the rest! And we have to say the actress Alla Kliouka did a splendid job playing her.
8. Connie Desapio (Season 2, Episode 11)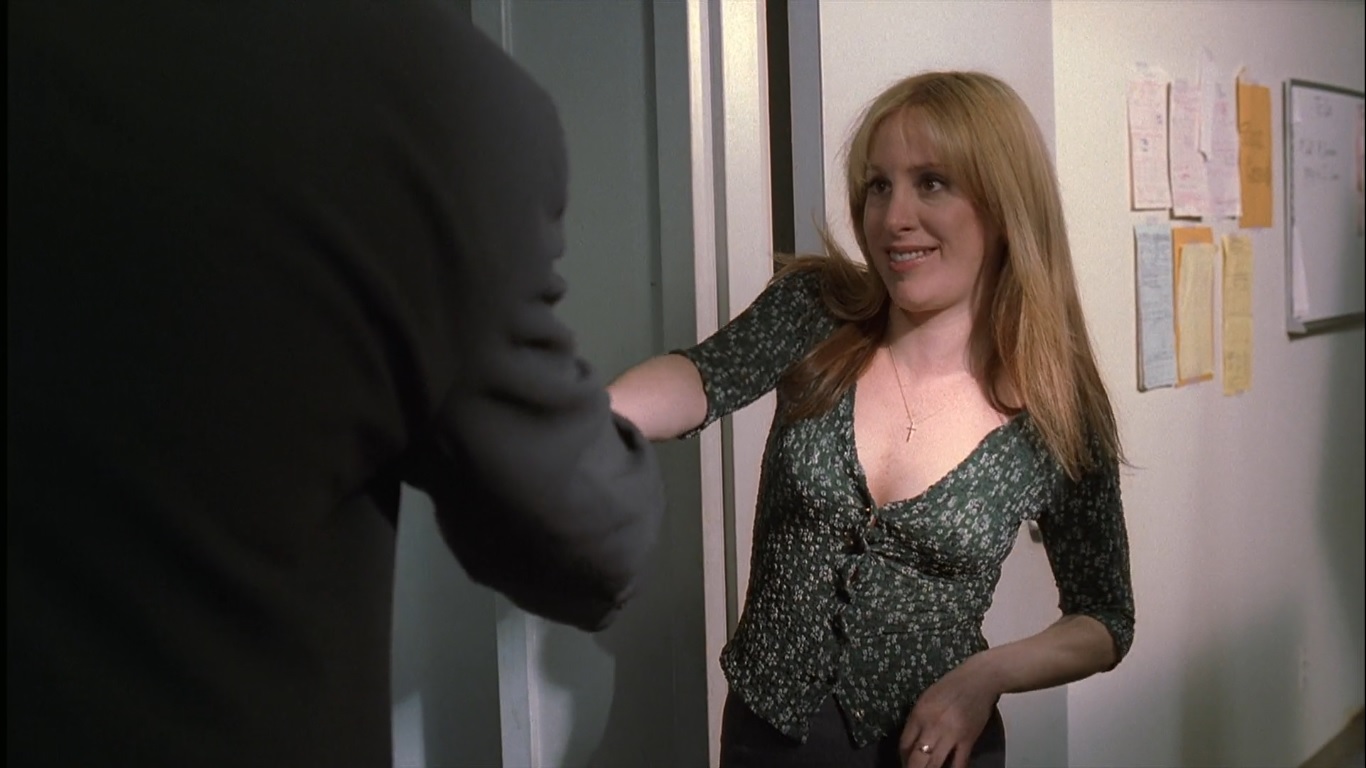 The born again Christian girl that caught Tony Soprano's eye caught our eye as well. She was a real hard worker at Tony's waste management front office but ended up in a very compromising position on Tony's desk. After all, the doctor had advised Tony on stress management, and we have to agree, that's one way to do it.
7. Lorraine Calluzo (Before the series, confirmed in Season 5, Episode 2)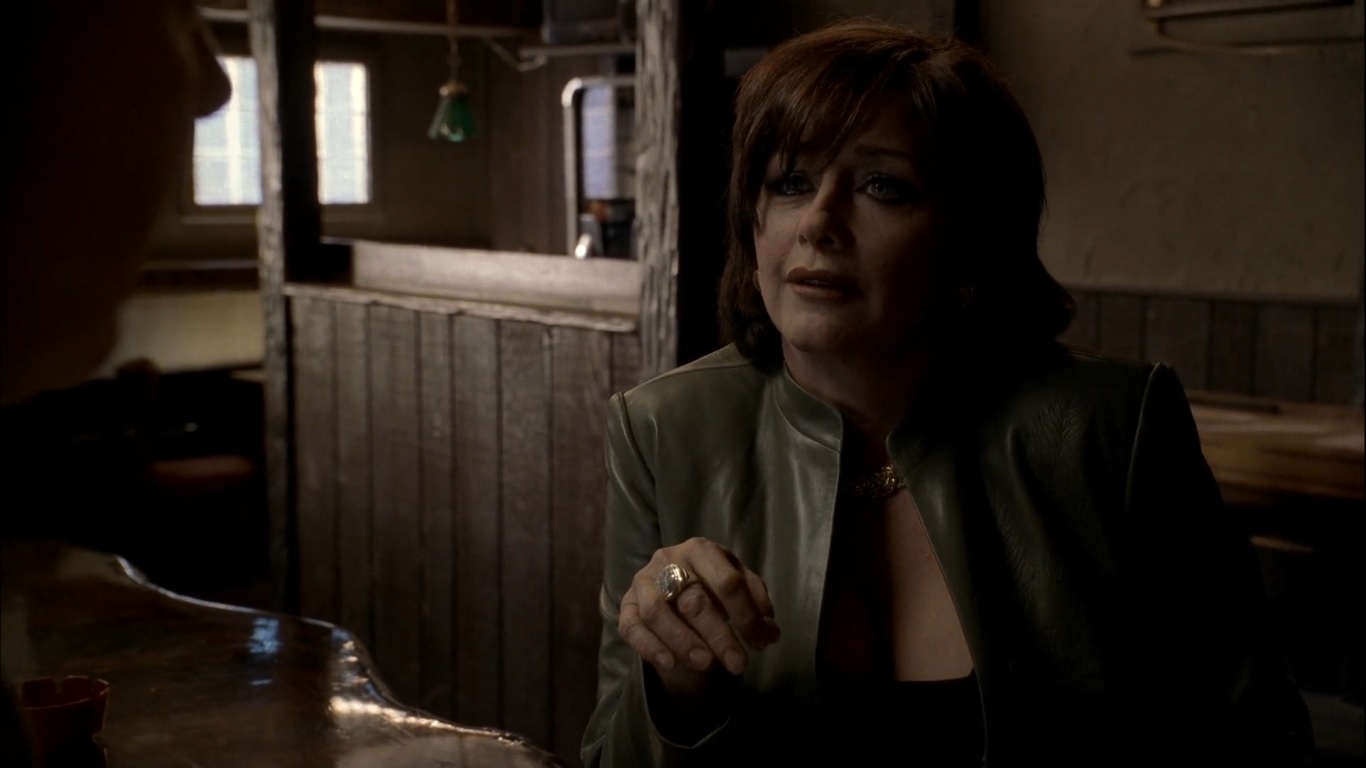 Now, we never got to see this on screen, but Tony did say that he slept with Lorraine Calluzo back in the days. She's a part of the New York Lupertazzi Crime Family and works as a loan shark. Unfortunately, she got caught up in the fight for control of New York between Carmine Jr. and Johnny Sacks.
6. Charmaine Bucco (Before the series, confirmed in Season 1, Episode 3)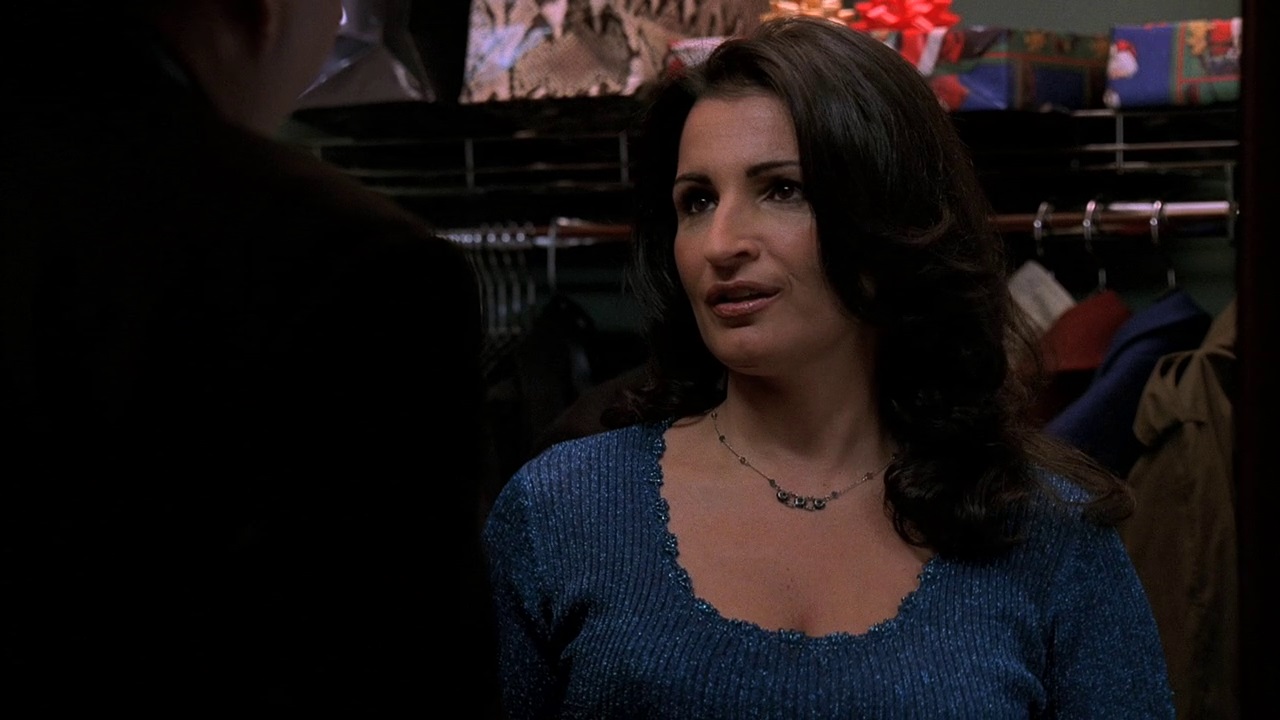 Again, this is another one of Tony's Goomah's that we only heard of happening, but never got to see one. Charmaine told Carmela in spite that she and Tony Soprano h*oked up once back in the old days. But, you can see the two of them having a go in a dream sequence in Season 5, Episode 11. I'm sure that counts for something, right? And needless to say, Kathrine Narducci did a splendid job playing Charmaine.
5. Irina Peltsin (Many times in Season 1 and 2, first in Season 1 Episode 3)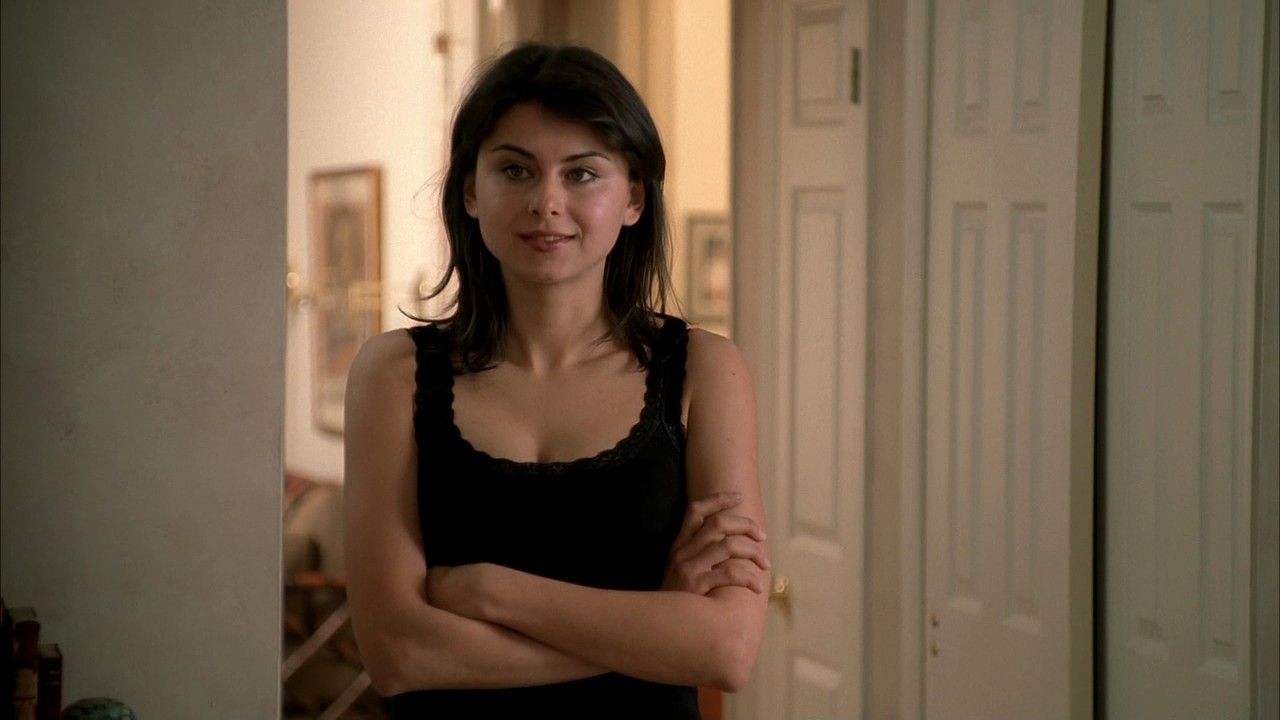 I think Irina (played by Oksana Lada) lasted the longest as one of Tony's Goomahs. And who can blame her? She was absolutely gorgeous in all the scenes. Sure, she sometimes went bat sh*t crazy, but that was part of her charm, I guess? We're sure it was one of the reasons why Tony Soprano was so interested in her.
4. Valentina La Paz (Multiple times in season 4 and 5, first in Season 4 Episode 8)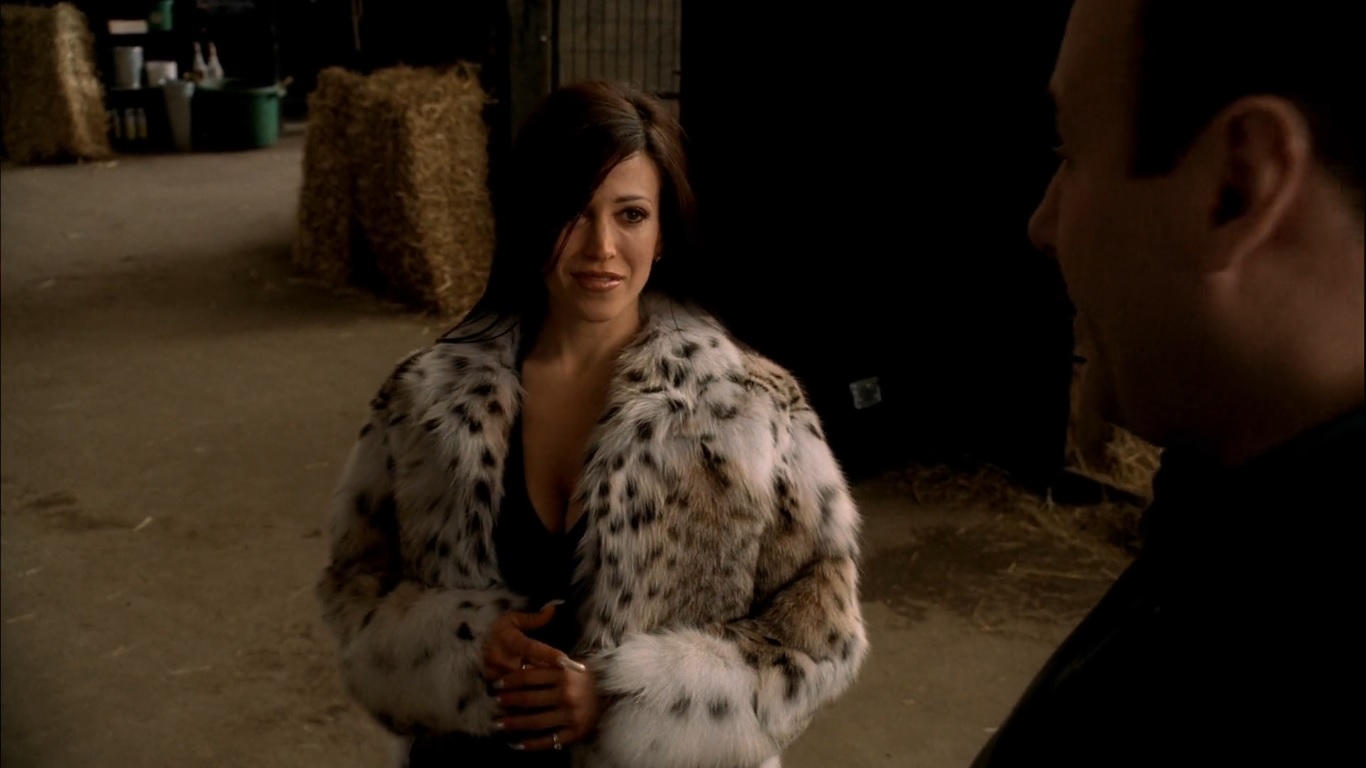 She is the only goomah of Tony Soprano that was of Latin American origin. But, Valentina (played by Lezlie Bega) wasn't someone Tony could ever miss on, even though she was Ralph's goomah too. She definitely ranks among the most stunning women on the show. She slept with him several times, but it did all end up in flames, get it?
3. Janet Petit (Nurse Michele Christian Corp, Season 5 Episode 10)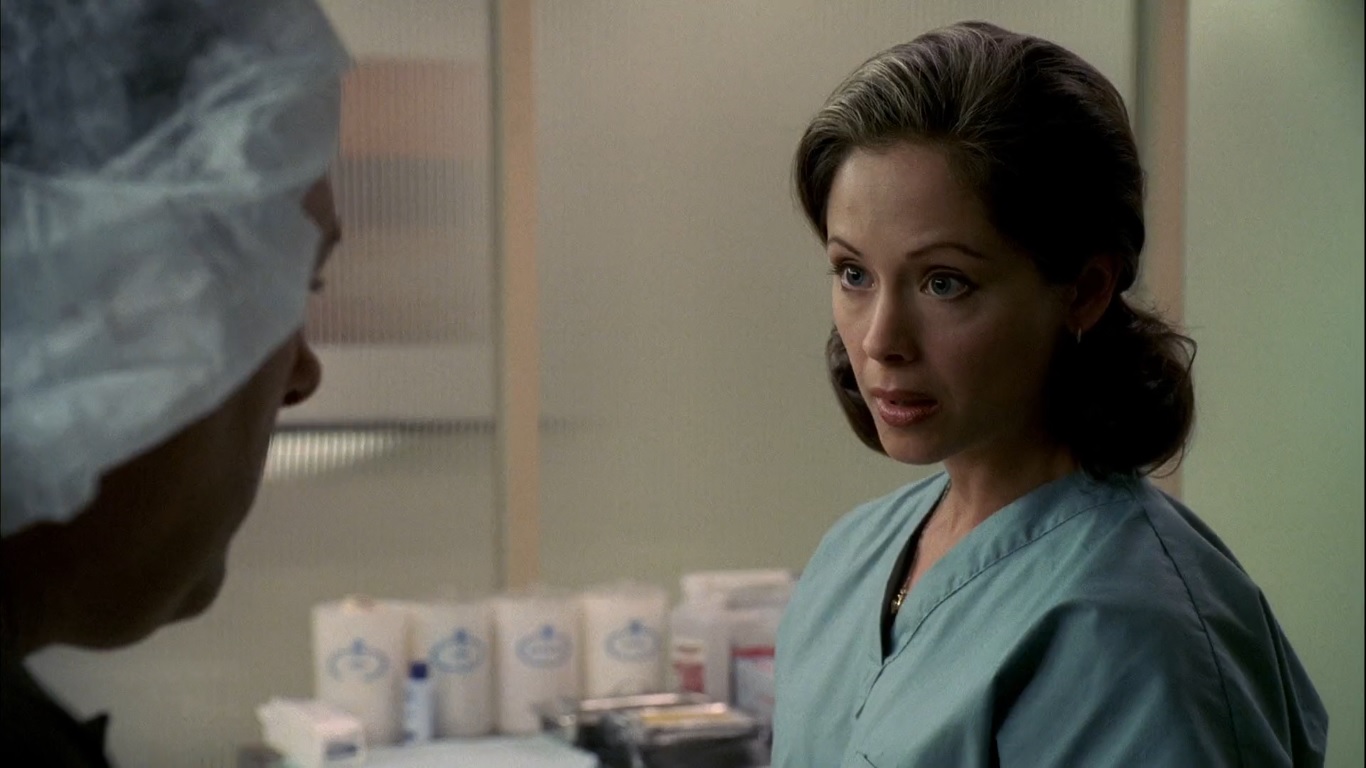 We only saw a few glimpses of her at first in season 5 episode 5 as the dermatologist's nurse. But, then it was implied that Janet and Tony Soprano had a fling up in season 5 episode 10. Sadly, we couldn't get to see any scenes between the two, but even then Janet Petit was unforgettable. The way Paulie looked at her, just goes to show why. Plus, she might have gotten him a 50% discount. Who knows!
2. Gloria Trillo (Multiple times in Season 3, first in Season 3 Episode 8)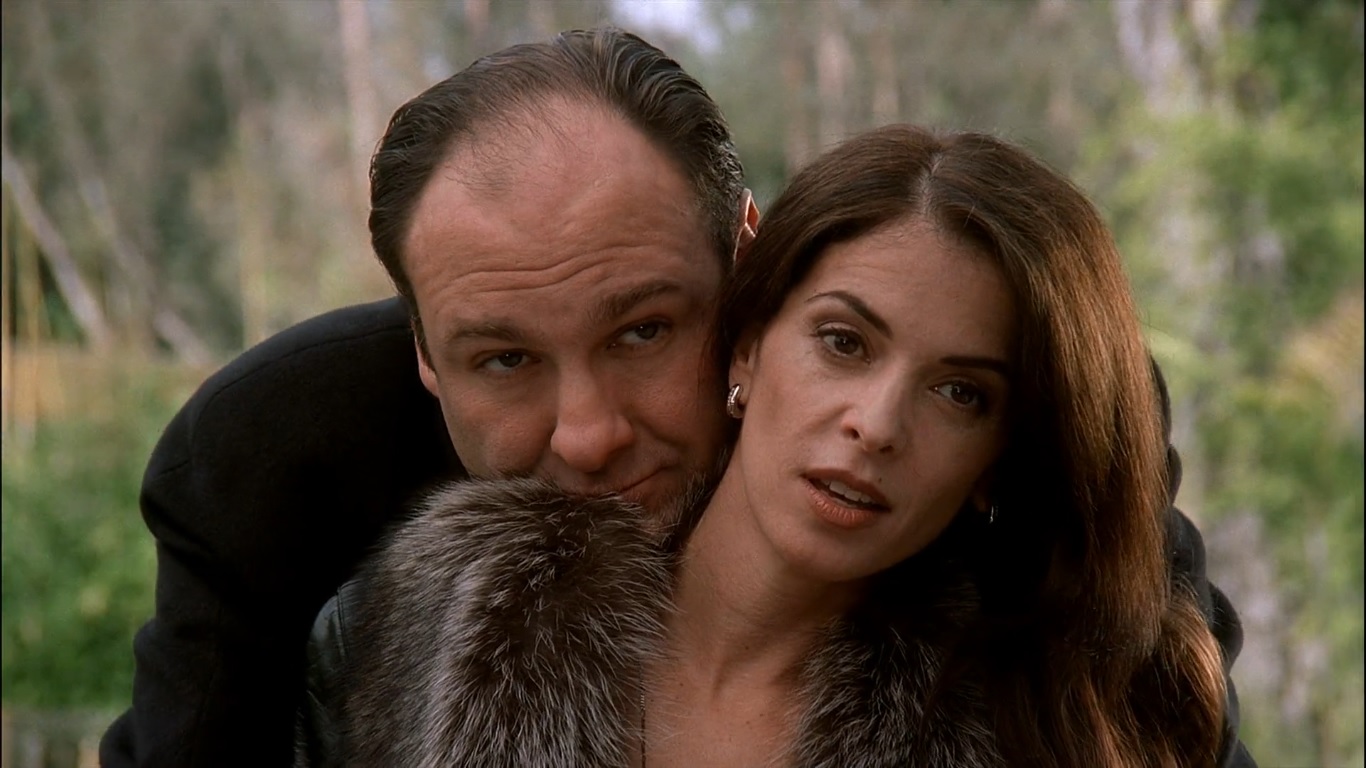 Out of all the goomahs or h*okups or affairs that Tony Soprano had in The Sopranos, Gloria had the most complex character out of all of them. Annabella Sciorra played the part of a high-demanding woman with insane rage fits brilliantly. Moreover, she left the biggest impact on Tony, so much so that he continued to see her in his dreams even years after she committed suicide. Even though she spent less time on screen than Irina and Valentina, Tony never truly got over her. She was incredibly beautiful but also left a permanent mark on Tony Soprano.
1. Sonya Aragon (Season 6, Episode 18)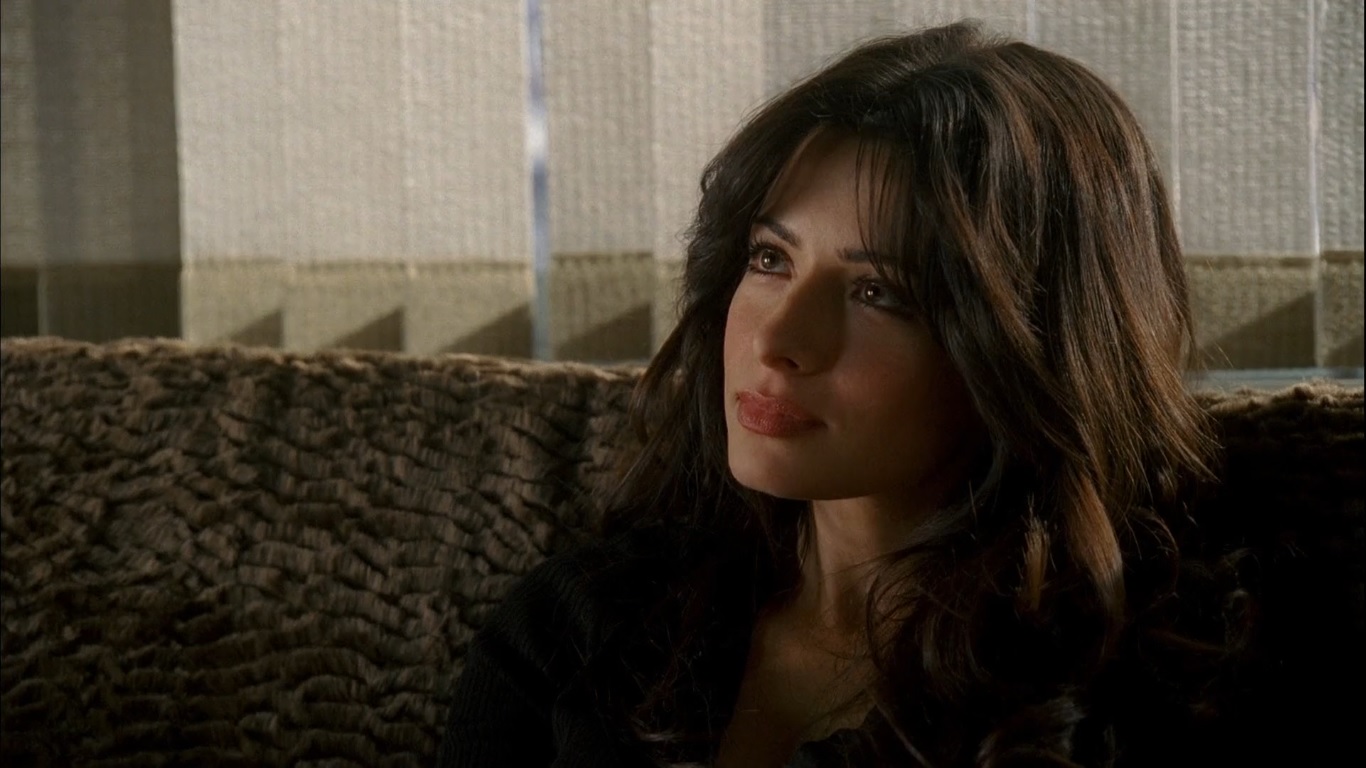 And by my recollection, the best affiar Tony had throughout the length of The Sopranos was Sonya Aragon (played by Sarah Shahi). She only aired for one episode (which is one of the best episodes in the show), but you couldn't forget her at all once you set your eyes on her. Even though she had a thing with Christopher Moltisanti, and they were mourning his death, they managed to have some insane scenes. After that, who could forget their insane acid trips? By far, she was Tony's best h*okup, and we wish we had gotten to see more of her on The Sopranos.
If you have any other goomah of his in mind, let us know in the comments!