Coronavirus has all of us worried sick about our loved ones. But, loved ones don't just mean our family members. It can also include our favorite TV or movie stars too. And this time, it looks like it hit our favorite Christopher Moltisanti too from the Sopranos. Yup, that's right. Michael Imperioli thinks he contracted the Coronavirus, but he isn't sure.
Imperioli shares his doubts in an interview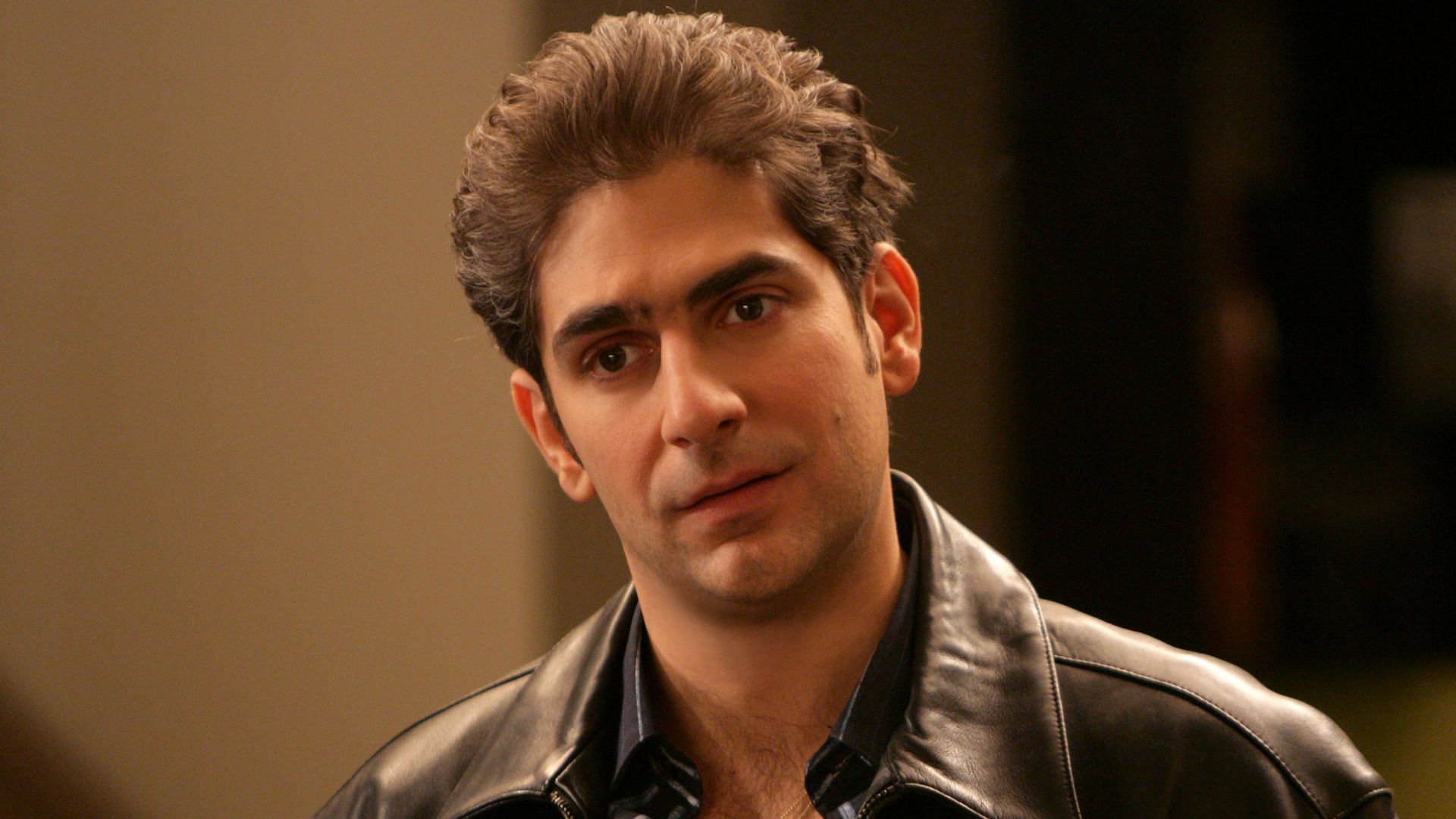 In an interview with Page Six, Michael Imperioli suspects that he had the Coronavirus! In it, he admits that he was extremely ill when he arrived in California from New York on March 1.
I was really sick. I didn't get tested but I was really sick in New York at the end of February.
But, what's even more worrisome is that Imperioli suspects his entire family got the disease too.
My wife and one of my kids got it. We had most of the symptoms. We didn't get tested because we weren't sick enough to go to the hospital.
However, Imperioli and the family say that they're healthy now, and no longer sick. But, they didn't want to get tested in a hospital because the sickness wasn't that bad. However, The Sopranos star has suffered tremendously in the midst of this pandemic. Michael Imperioli admitted in his podcast The Talking Sopranos that one of his cousins died of the Coronavirus, and it was devastating for him and the family.
Many of our beloved stars have tested positive for Coronavirus
COVID-19 doesn't discriminate between the famous and the ordinary. Apart from The Sopranos star, Coronavirus has infected some really big Hollywood names. They include Tom Hanks, Idris Elba, and many others. But, it also took some precious lives, such as Mark Blum from YOU and Japanese comedian Ken Shimura. We're glad that Michael Imperioli recovered from a suspected Coronavirus. Otherwise, it would have devastated the entire Sopranos fanbase!