Selena Gomez is all set to launch her beauty line 'Rare Beauty' on the 3rd of September. All the makeup products will be exclusively available on Sephora and Rare Beauty's website. Selena first teased the brand 'Rare Beauty' in early February. Rare Beauty' has a versatile range of foundations and concealers. And its mission is to shape conversations around beauty, self-acceptance, and mental health.
Let's see what Selena Gomez' Rare Beauty has in store for us
Alright, so I don't even know where I should begin. I am totally in love with all the Rare Beauty products. Starting from the face illuminating primer, liquid weightless foundation, liquid concealer, lip colors, and much more.
Let's dig in without any delay. So first things first, this 'Illuminating Primer' has a very dewy effect. So if you have a dry or combination skin texture, you can apply it all over your face. And if your skin texture is a little oily, then you should avoid putting too much primer on the t-zone area or just skip it. The price of this illuminating primer is $26.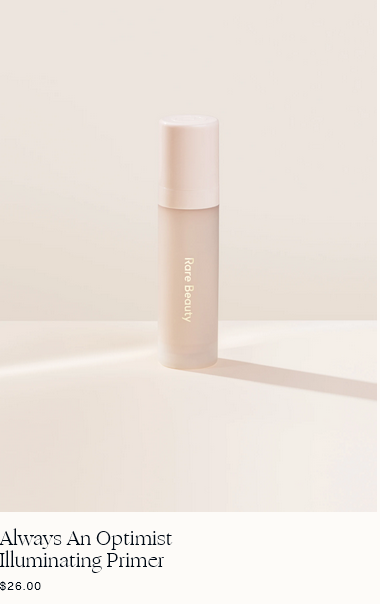 It's raining Liquid Touch Weightless Foundation everywhere. You can pick your foundation through the help of the shade card on Rare Beauty's website. There are 48 different shades of cool, neutral, and warmer tones. And the best thing about this foundation is that it doesn't feel heavy on the skin and its coverage is buildable.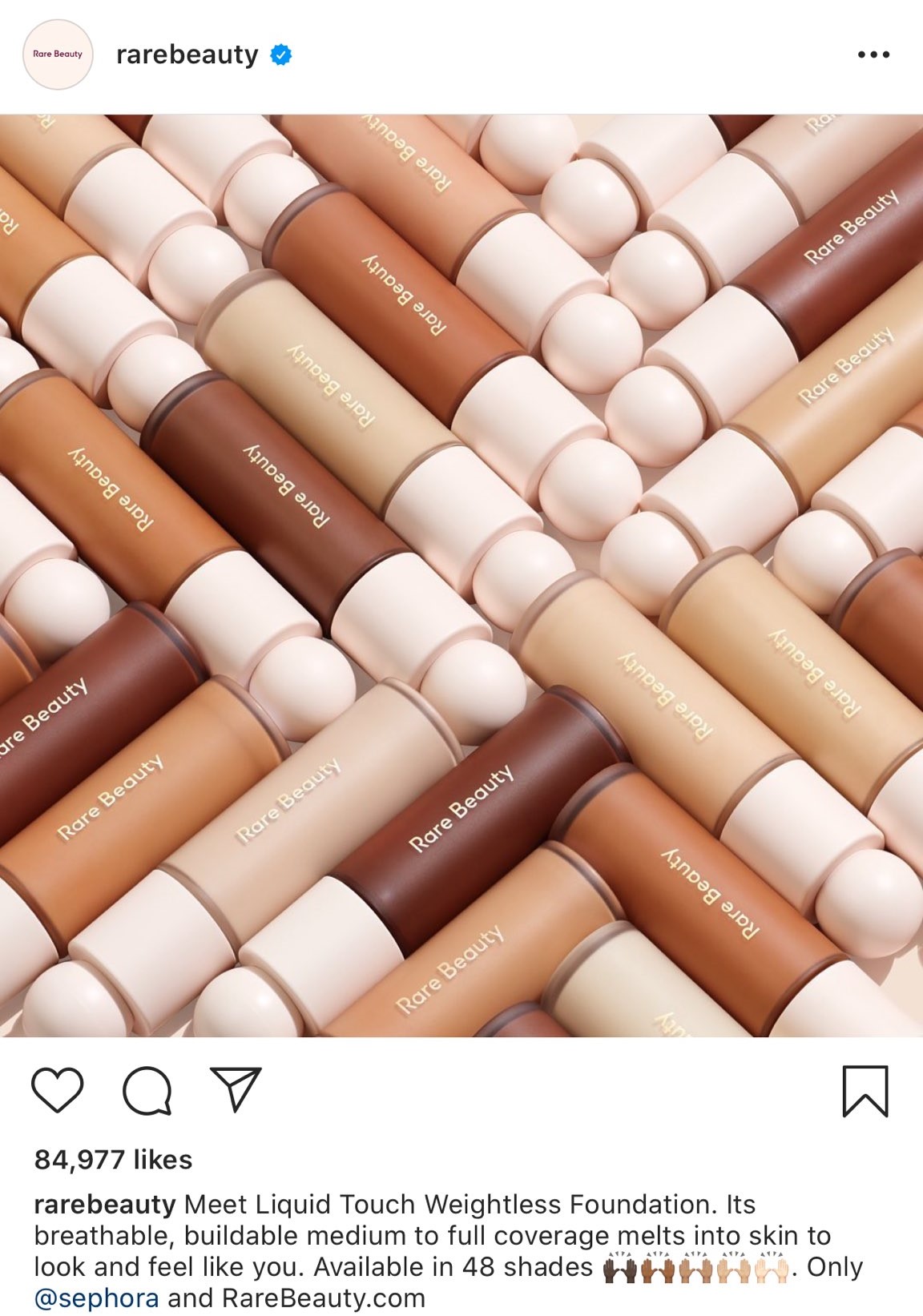 Now here comes the super dewy liquid blush and liquid luminizer. Both the items can be easily blended with the help of your fingertips. So you don't have to grab a brush. Their price range is from $20 – $22 which is reasonable.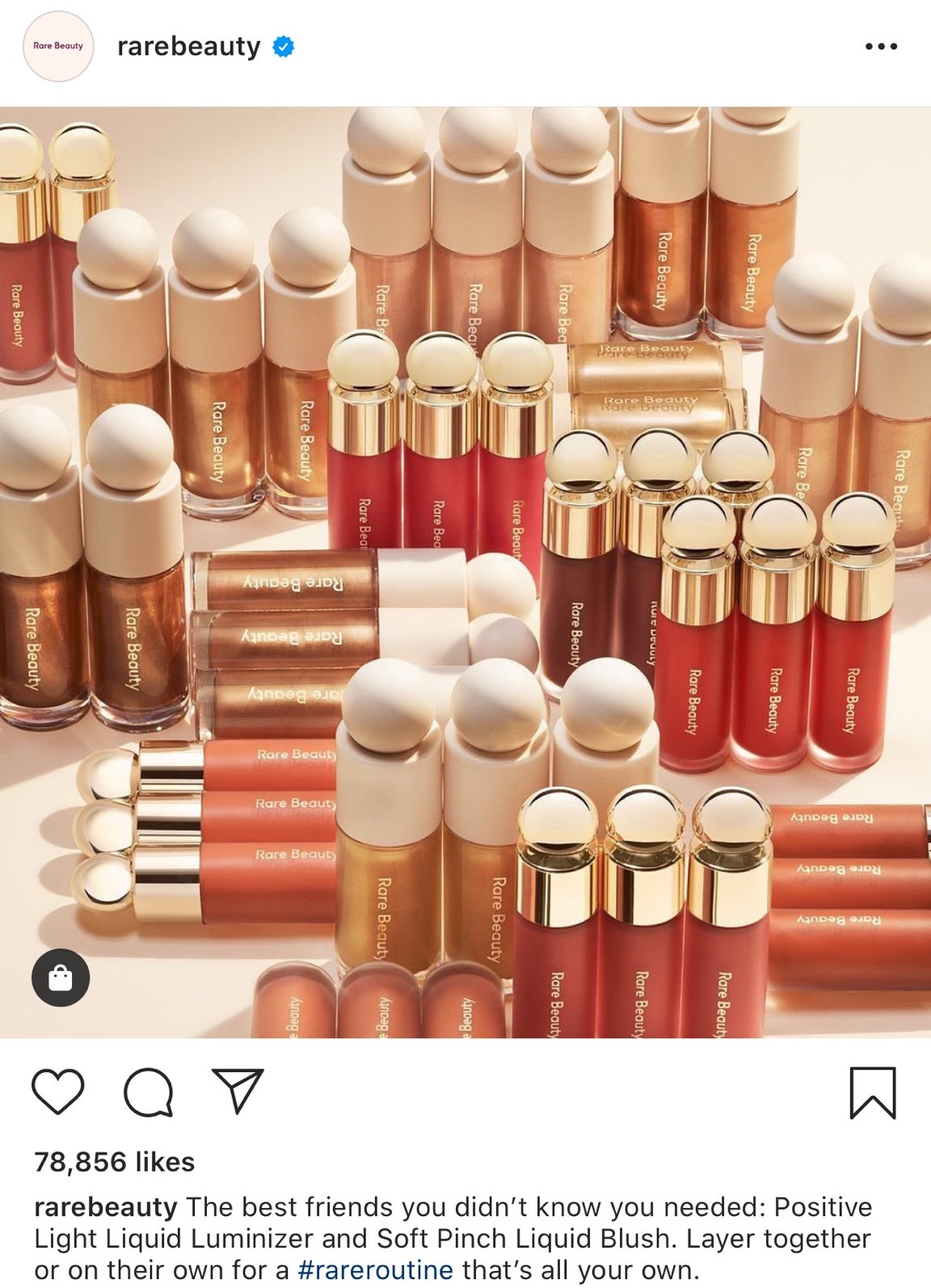 Rare Beauty Brow Pen and Lip Balms
I really like the brow pencil's component. It has a very thin and long spoolie. It has two sides, one with the brow gel and the other one with a brow pencil. And it's one of the favorite products of a lot of beauty influencers who have done honest rare beauty reviews in the past two days.
These 12 Lip Souffle Matte Lip Creams look very yummy. They have a super light and creamy effect when you apply them on your lips.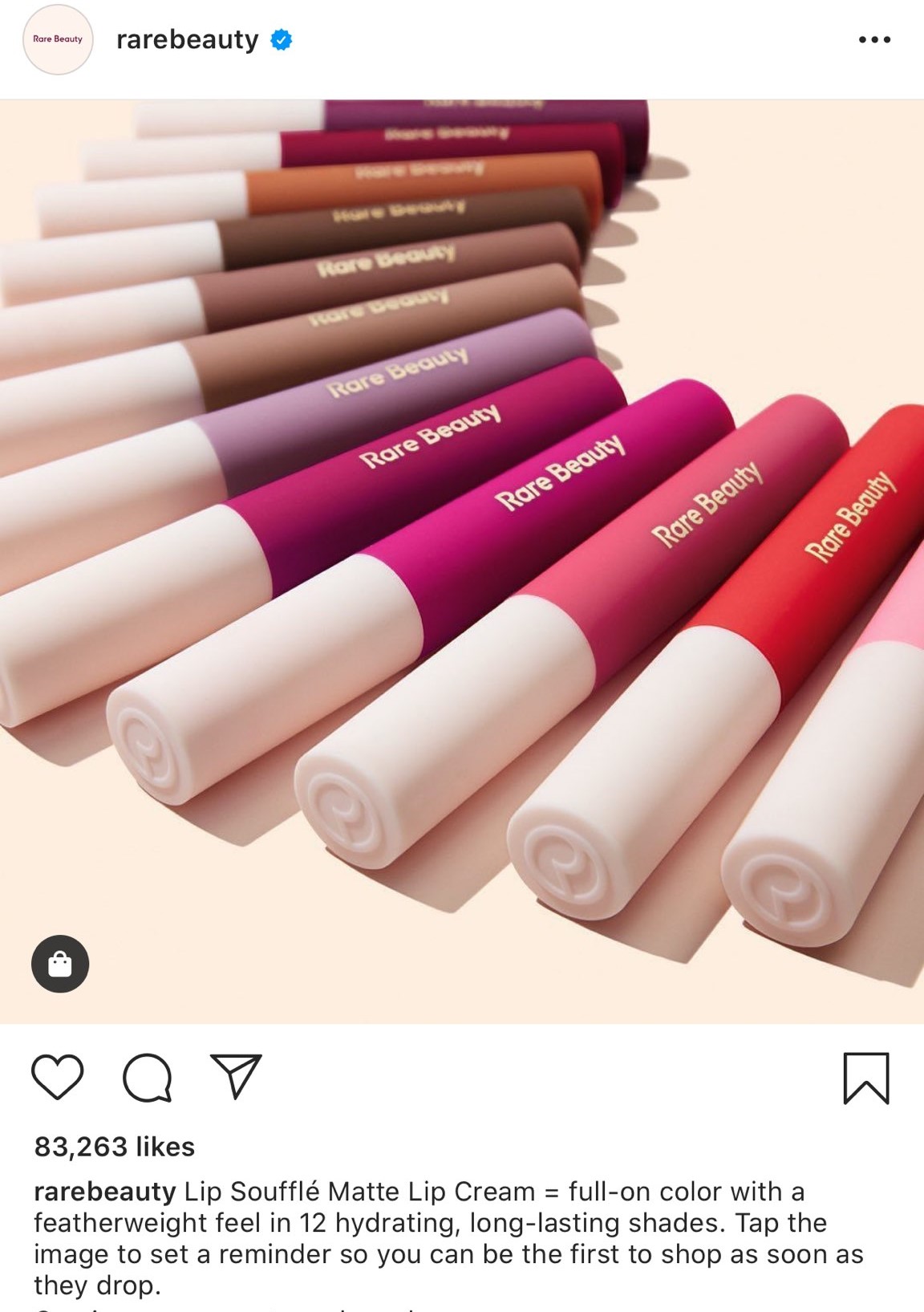 If you go to Rare Beauty's website, you will be able to see a few accessories which are only available through online purchase. So go and take a look at them before they're completely sold out.
Last but not the least, 1% of annual rare Beauty Funds will be transferred to the Rare Impact Fund. Which will support organizations that work on the development and well being of the community.
You can read more about the Rare Impact Fund here which is promoting access to mental health resources"
https://www.instagram.com/p/CC9Dhz4H3qe/?utm_source=ig_web_copy_link
That's it for today guys. Rare Beauty is available only on Sephora and Rare Beauty's official website.
Stay tuned for more updates on the Rare Beauty New arrivals.