The Notebook single-handedly made our generation think that love like we see in the movies could exist. It's easily one of the best romantic films made in the last twenty years. And one of the many things that made it perfect was Ryan Gosling and Rachel McAdams' on-screen chemistry. However, now Gosling claims that his real-life relationship with McAdams was "a hell of a lot more romantic" than the one we saw on-screen! Yes, the two were even more romantic than The Notebook!
Ryan Gosling and Rachel McAdams were really like Noah and Allie from The Notebook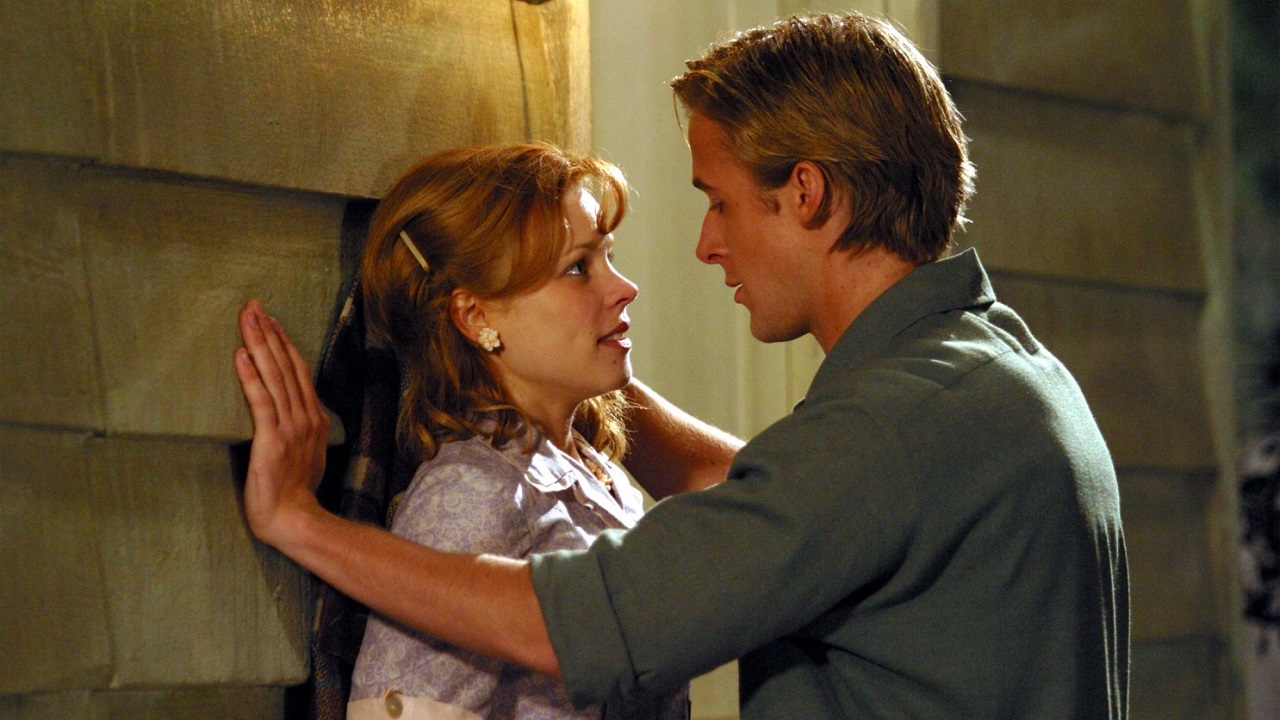 We all wanted Noah and Allie to stay together for a lifetime. Luckily, the actors who played these two iconic roles did end up falling for each other, and it warms my heart. What makes it even better is that the romance they shared in real life was just as romantic, if not more than what the one we saw in the movie.
Both McAdams and Gosling dated each other from 2005 till 2007. And while talking to GQ in 2007, Gosling admitted that their off-screen romance was better than The Notebook. He said:
"I mean, God bless The Notebook. It introduced me to one of the great loves of my life. But people do Rachel and me a disservice by assuming we were anything like the people in that movie. Rachel and my love story is a hell of a lot more romantic than that."
They hated each other at the start
However, the relationship between them started off on the wrong foot. In fact, Ryan Gosling hated working with Rachel McAdams first, just like Noah and Allie at the start of The Notebook. They couldn't stand each other, so much so that Gosling wanted McAdams replaced with a different actress just so he could speak his lines. Nick Cavettes recalled while giving an interview to VH1:
"They were really not getting along one day on set. Really not. And Ryan (Gosling) came to me, and there are 150 people standing in this big scene, and he says, 'Nick come here.' And he's doing a scene with Rachel (McAdams) and he says, 'Would you take her out of here and bring in another actress to read off camera with me?' I said, 'What?' He says, 'I can't. I can't do it with her. I'm just not getting anything from this.'"
How The Notebook is still a big part of pop culture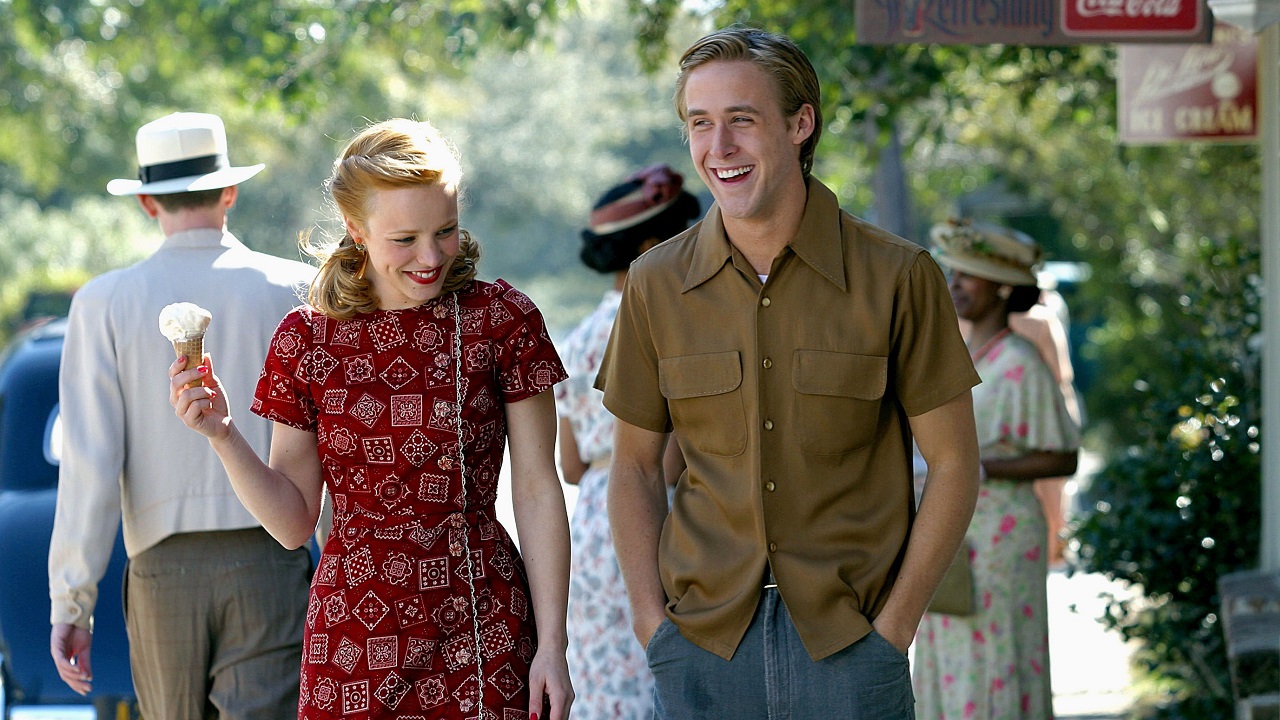 Even though The Notebook is 16 years old, it still holds a very important place in pop culture. The romance that Allie and Noah shared on-screen is something so many head-over-heels, romantic people imagine having with someone. Even though their relationship ended tragically, couples still aspire to have some of what the two had in the movie. Moreover, it's really comforting for fans to know that the actors who portrayed them also had a more passionate romance than the ones they did on-screen. It's sad to think that Ryan Gosling's relationship with Rachel McAdams ended, but the thought of them sharing something so special is comforting too. Let's hope that Ryan Gosling and Eva Mendes do not have a similar future and stay together for a long time.