It's almost impossible to find an artist as successful as Paul McCartney. He achieved unimaginable success and fame, both as a member of The Beatles and as a solo artist. Apart from music, McCartney has had a hand in many other projects. These include documentaries, movies, TV shows, and also animal rights activism. He is a very proud vegan in fact. But, did you know that he missed out on the chance to appear on one of the biggest sitcoms of all time? Yes, we're talking about Friends!
Paul McCartney – an undisputed icon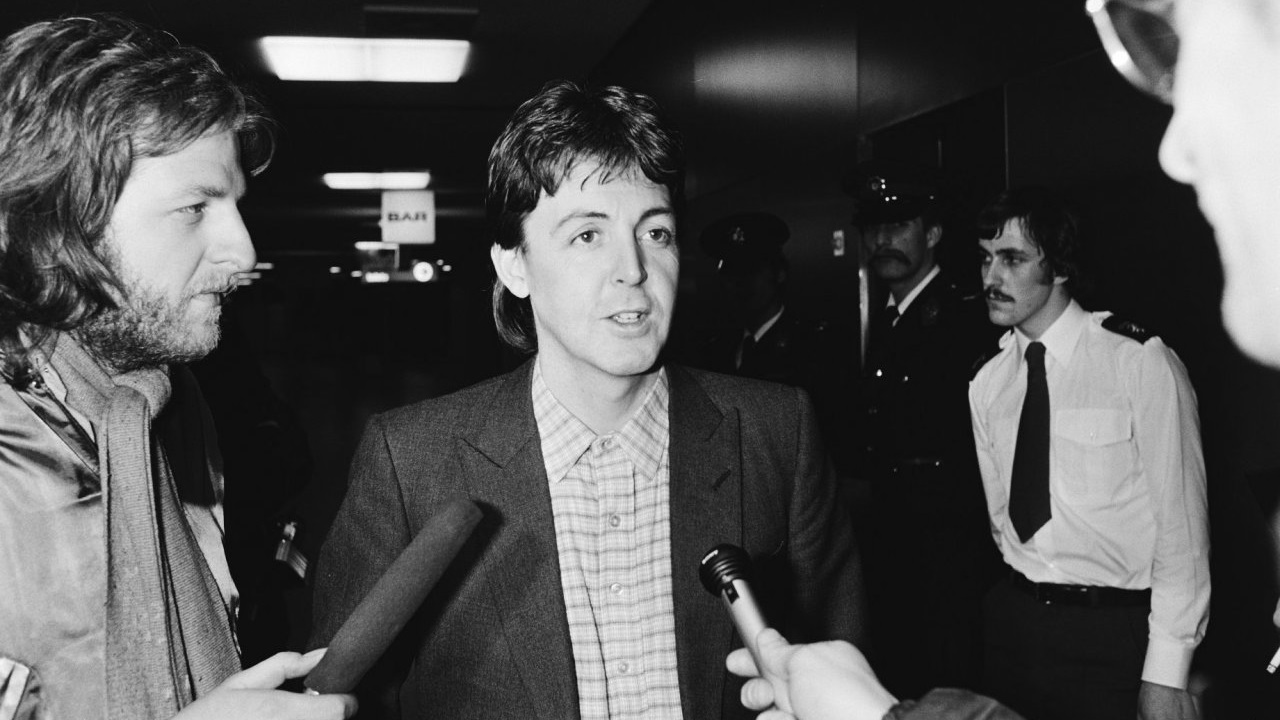 The career of Paul McCartney requires no introduction. Born in 1942, McCartney belonged to a working-class family with his mother dying when he was just fourteen years old. But, he rose to fame gradually because of his one unmatchable talent – music. He especially bonded with John Lennon, with whom he formed his iconic Lennon-McCartney partnership. And with George Harrison and Ringo Starr joining the band, they made history as The Beatles.
The Beatles practically ruled the 60s with the help of their music. Each of their albums set records that no one could have imagined before. Their fame was unparalleled as Beatlemania took over the West. And even after the fab four broke up, Paul McCartney managed to have a brilliant solo career as well. He has actively been an activist as well, standing up for animal rights and music education. McCartney is in no need of any more fame. But, he once had the chance to make an appearance on NBC's hit sitcom, Friends! That's right, but it didn't work out that way. Here's why.
The one where he almost appeared on Friends!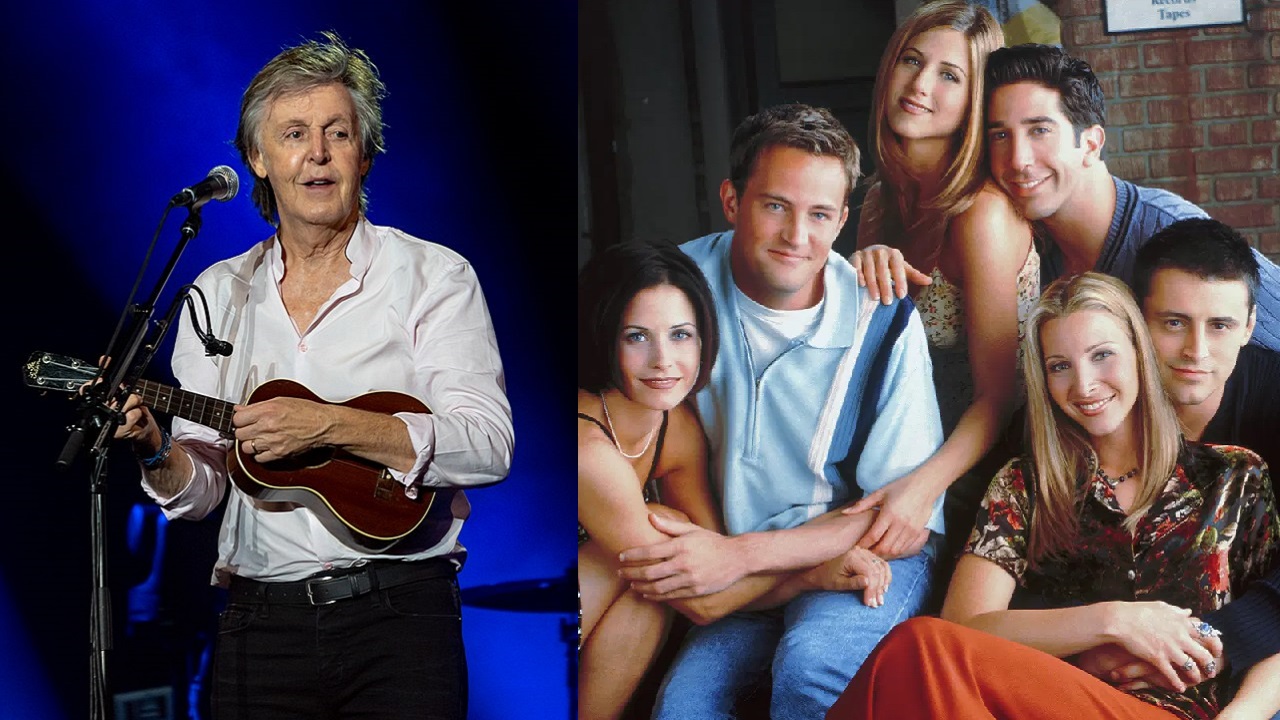 Even though McCartney has never pursued a career in acting, he has made several noteworthy cameos. For example, he recently appeared on Pirates of the Caribbean: Dead Men Tell No Tales. And during the 60s, he starred in Beatles films Let It Be and Hard Day's Night. But, he reportedly missed the chance of making a cameo on Friends. The casting director of the show, Leslie Litt, told HuffPost that they approached McCartney to make a guest appearance on the show.
When Ross was getting married to Emily, Litt offered McCartney the role of Emily's father. She contacted his agents, as she said:
"I went through his manager and gave him all the details. One day, someone in the office brought me a faxed letter written to me by Paul himself!"
Sadly, it wasn't Paul McCartney saying "I'll be there for you". Instead, he humbly refused, as Litt recalls:
"He thanked me for my interest and said how flattered he was, but it was a very busy time for him."
Still, it would have been cool to see Paul McCartney as Emily's dad, threatening Ross's dad, saying: "You want a piece of me, sir? I could kill you with my thumb, you know."
It would have been iconic! Let us know in the comments below if you would have liked to see Paul McCartney appear on the show or not.