Well, most YouTubers are not capable of breaking up on good terms. We had some high hopes from Ricegum and Abby Rao when they ended their relationship. However, the actual beef between the two didn't surface until recently. And now, DramaAlert host Keemstar has come forward with the details of a contract that the "My Ex" singer Ricegum made her girlfriend sign!
Ricegum and Abby Rao's Post-Breakup Feud!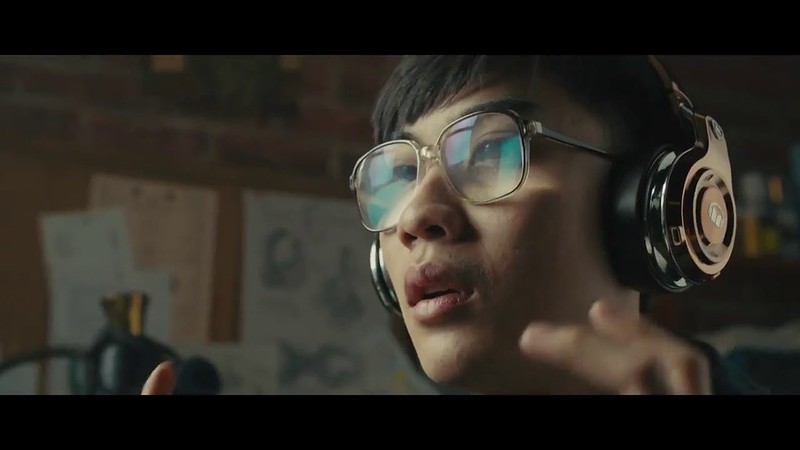 We found out last year that the lovebirds in question were no longer together. While everyone was initially impressed by how both influencers were handling the situation privately, things soon turned ugly. Abby and her friends at the Clubhouse started shading Rice on social media. In return, the former Clout House member took some jabs at his ex as well.
The current focal point of their feud is a contract, according to which Rao owes a certain percentage of her earnings to her ex. Even though Rice stated that he didn't collect a single penny from her, he is now considering to make Abby Rao "honor the contract".
The two then had a back and forth on Twitter. In her now-deleted tweet, Rao accused Rice of boasting about a non-existing contract. But Bryan Le didn't hold back any punches as he took to Twitter to show that the contract is real!
https://twitter.com/RiceGum/status/1257794103233789953
Keemstar gets the Contract on DramaAlert!
On the latest edition of DramaAlert, Keemstar (as he promised) roped in a lawyer to find out the legitimacy of the contract. The lawyer confirmed that the contract in question was a "good deal" for Abby Rao. He said that it was a legitimate and enforceable contract. As per the terms of the contract, the Instagram model and TikTok star owes 10% of her social media earnings to Ricegum. As for the sponsorships brought in for Abby by Ricegum's Representatives, the latter would get 20% of the total earnings.
The lawyer also revealed that one issue that Ricegum could face is that the contract doesn't specify which state's laws should be applied. However, this is something that the Rapper could easily sort out by reaching out to his nearest Federal court.
So, what's your take on this controversial Ricegum/Abby Rao Breakup? Let us know in the comments down below!