Jonathan Michael Porter, also known as Blueface, got physical after his boxing match, but not with a boxer. Instead, he threw punches at a fan after he defeated Kane Trujillo in a boxing match at BKFC. After defeating Trujillo, a fan approached Blueface in the ring, and things went violent.
Blueface is famous for his rap game, whereas Kane is a famous TikToker. However, just like Jake and Logan Paul, many social media celebrities are turning to boxing these days. Many professional boxers are mad at such people because they think that TikTokers or rappers don't know anything about the sport, but these celebrities do enjoy these boxing matches. Moreover, they bring a lot of attention to the sport as well, which in turn brings money. The best example of this is the Battle of the Platform event, where YouTuber vs TikToker boxing matches took place. Watching non-professionals fight against each other in the ring has a different ring to it, and people definitely enjoy it.
Similarly, Rapper Blueface and Kane Trujillo had a boxing match at BKFC 19 on Friday night. Blueface defeated the TikToker in the fight, but things took a strange turn after the fight.
Rapper Blueface punched a fan after his boing figh with Kane Trujillo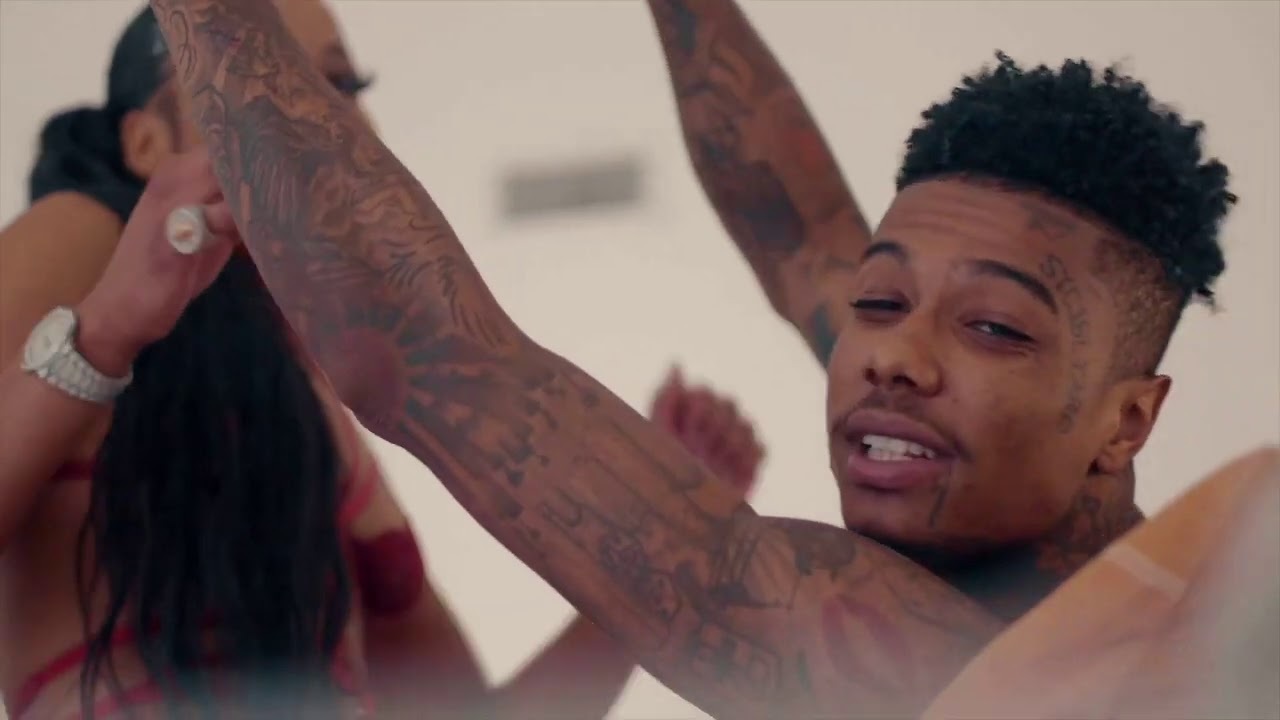 People are saying that Blueface won twice on Friday night. What is this all about? We heard that he only had one fight with Kane. It's all over the internet that the rapper defeated his opponent in the fight, but there was a second fight as well. Yes, we didn't get the invite, just like many of you, but things took a violent turn at BKFC on Friday night.
After defeating the TikToker, the rapper was already to celebrity his victory. The celebrations were just about to begin, but something shocking happened. A fan managed to slip by the security and stepped into the ring where Blueface was present. He approached the rapper and things got violent really quickly. The conversation between the rapper and the fan grew into a full-blown fistfight. The only good thing for the fans of the rapper is that he managed to get two victories in a single night. The organizers tried to restrain the fan and remove him from the premises. He was immediately escorted out because he wasn't supposed to be in the ring. People on social media are going crazy over the highlights because of what happened. Below is a video of the incident: