Most of you might be familiar with Corpse Husband and his work. He has released many songs and tracks over the years and he's quite famous for his music. However, he has still managed to remain faceless, ensuring no one knows his identity. Corpse showed us the certification he got recently. He released the song 'E-Girls are Ruining my Mife' in 2020, and it has been a hit. So much so that he received a Gold Certification for selling over 500,000 copies of the song.
The American internet personality is a musician as well, but what makes him standout is his 'faceless' work. One more thing that he is famous for is his story narration, especially horror stories. We have heard that his Among Us content is amazing as well but that is not all. His voice truly enchants many of Generation Z, which might be the reason for the success of his music too.
Corpse is also quite famous on YouTube, with over 2.3 million subscribers on his channel. He started his music career in 2020 when he released his first song 'Miss You'. Fans went crazy because his voice was the real key that made the song such a spectacular hit. After this, Corpse released many songs including Cabin Fever, White Tee, and Never Satisfied. He has collaborated with many famous musicians as well including Machine Gun Kelly. And now, his new song E-Girls are Ruining my Life is continuing that tradition, reaching a very important milestone!
Related: Corpse Husband Leaks His New Music Track Then Deletes The Tweet!
Corpse Husband received a Gold Certificate for one of his songs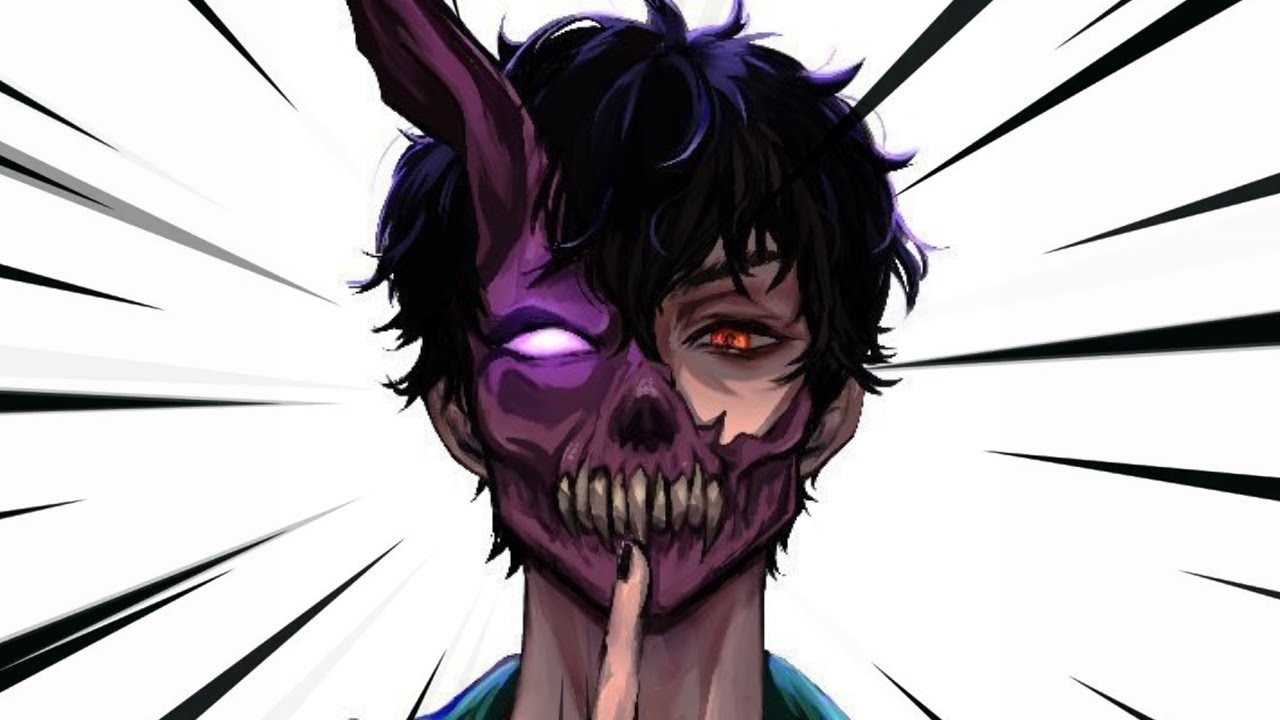 Well, since Corpse has a successful music career, it was time his songs reached a major milestone. E-Girls are ruining my Life truly made 2020 an amazing year for Corpse, as even after almost a year fans can't get enough of it. The instruments, lyrics, the trap metal stuff, everything is on point in that song and his fans loved it as much as we did. It was about time Corpse got recognition for his songs.
Corpse recently revealed that he receives Gold Certification from the RIAA for 500,000 copies of E-Girls Are Ruining My Life. Some people were happy for the musician but some said that it was 'undeserved'. He shared it in a story on his Instagram account: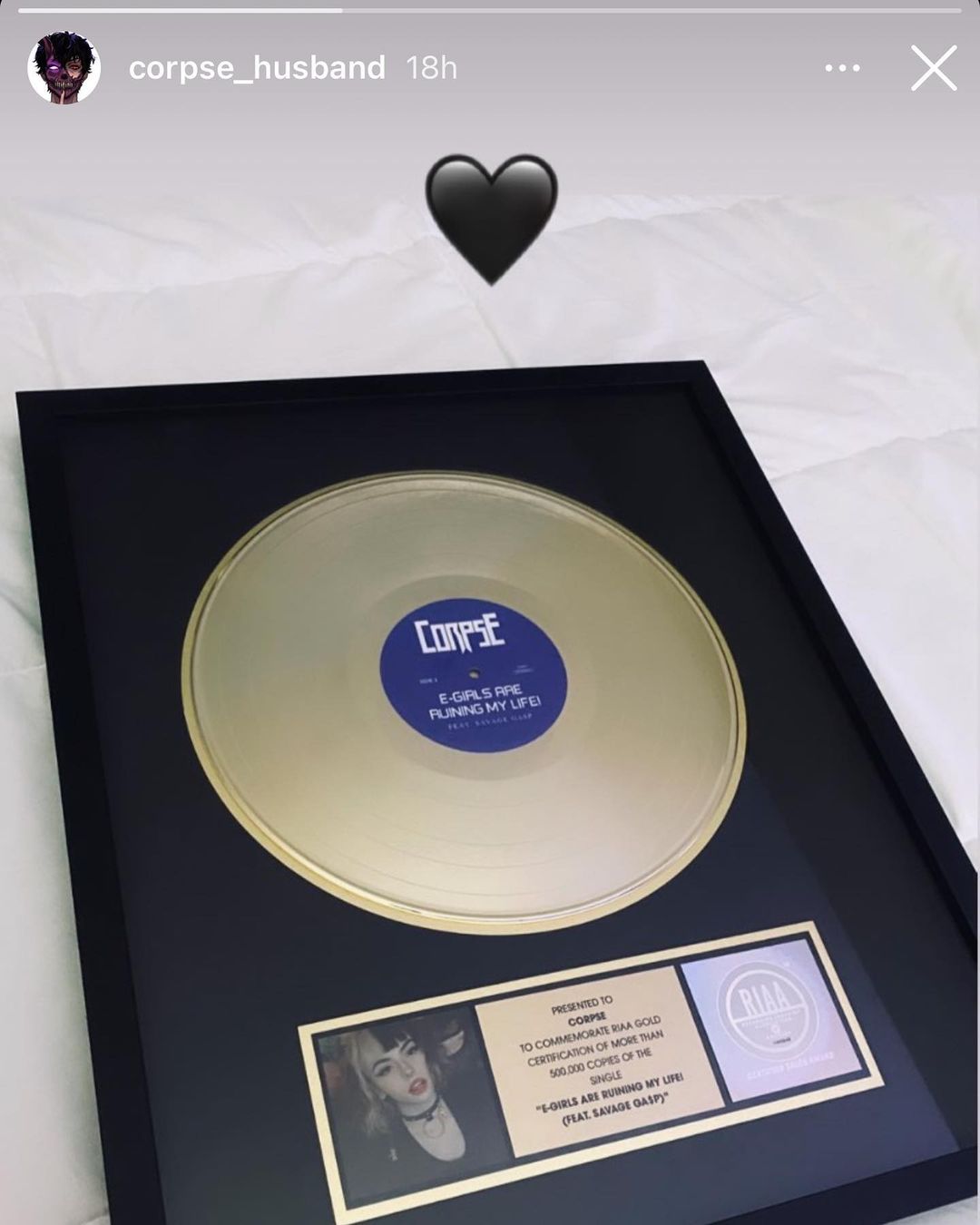 What are your thoughts on E-Girls Are Ruining My Life? Let us know in the comments below.