Radium Girls is all set to release next month. The trailer of the Period Drama in question recently released and is circulating across the internet. It is based on a true story and if the trailer is any indication, Juno Films has got a massive hit on their hands! Let's find out about Radium Girls' cast, the plot as well as its release date.
Radium Girls | Plot
Overall, the trailer did a fantastic job of explaining the plot of the movie without giving away too many details.
The story is centered on two sisters, Bessie (Joey King) and Jo Cavallo (Abby Quinn), who have big dreams and ambitions. They work at the American Radium as dial painters. Although things seem to be working fine in the beginning, everything changes when Bessie discovers Radium affecting Jo's health.
While Jo wishes to stay quiet about the entire thing to save her job, Bessie and the Radium Girls decide to expose The American Radium in what is all set to be a gripping movie.
Moreover, the film's plot follows real-life events. These events led to the scrutinization of workplace health & safety and helped spread awareness of radioactivity.
Radium Girls Cast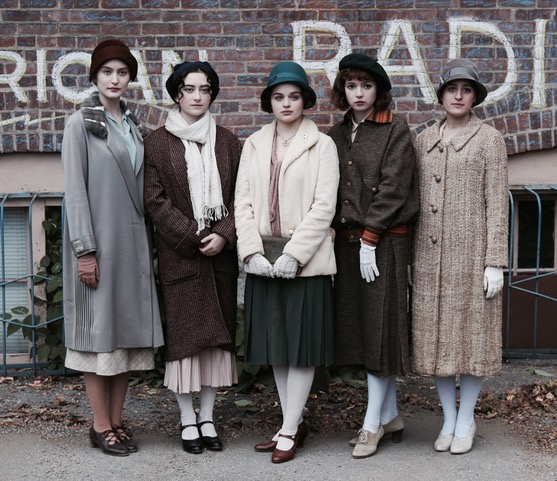 For an Independent film, the cast is pretty stacked! The Kissing Booth star and Golden Globe Nominee Joey King will don the role of Bessie Cavallo. Abby Quinn will play the role of her sister Jo.
Cara Seymour, Susan Heyward, Scott Shepherd, and others will also be a part of this movie.
Release Date & Trailer
Radium Girls will be opening in select theaters on April 3, 2020. A wider release isn't out of the question but it will depend on how well the film performs during its initial run.
Here is the trailer of Radium Girls…
So, what did you make of the plot from the trailer? Do the cast and story look promising to you? Will you be watching this Joey King and Abby Quinn starrer? We would love to read your opinions in the comments section!