It is a sad day for Money Heist fans all around the world. We have been waiting for Season 4 for over a year now. But we come bearing bad news instead of new episodes. Itziar Ituño or Inspector Raquel Murillo revealed that she has been tested positive for the coronavirus. Moreover, she lives in Spain, the 4th country hit hardest by COVID-19.
Related: Why Hollywood isn't prepared for the coronavirus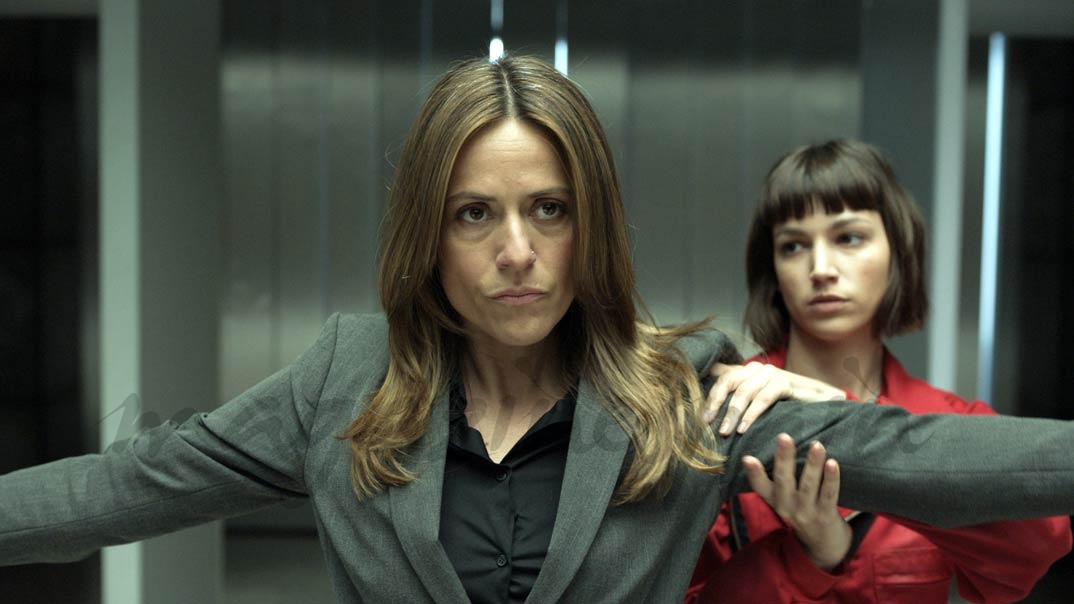 Itziar Ituño infected by coronavirus:
She revealed the unfortunate news in an Instagram post. Apparently, she was showing symptoms of coronavirus, fever and dry cough. She went through with an epidemiology test which came back positive. However, she confirmed that she only had mild symptoms and felt fine. But, she had the following advice for her fans:
It's very, very, contagious and super dangerous to people who are weaker. This is not nonsense, be aware. Do not take it lightly, there are people dying, many lives at stake and we still do not know how far this will go. Be responsible for the common good. It's a time of solitude and generosity! To stay home and protect others.
The actress made an important announcement in her native language, Basque, and Spanish. Spain, her home country, has reported more than 17,000 cases and about 800 deaths.
Related: Andy Cohen tested positive for the coronavirus
Inspector Raquel in Money Heist Season 4:
Money Heist became an international sensation after its premiere on Netflix. The original series is also known as La Casa de Papel, which translates to 'The House of Paper'. The release date of Season 4 is April 3, 2020. The new season will have 8 episodes. So it is unlikely that Itziar Ituño's infection will have any effect on the season's release. Hopefully, she will have a quick recovery in time to see fans enjoy her show. The death rate is less than 1% for adults aged under 50.
The coronavirus pandemic:
It has been more than a week since WHO declared the coronavirus outbreak a pandemic. The number of deaths back then was 4600. Now they have doubled to more than 9000. With the death rate in outcomes approaching 10%, it is critical we take this pandemic seriously. As we have seen, even politicians and celebrities are not safe from the coronavirus. So take essential precautions: wash your hands and avoid gatherings.