The famous YouTuber and now rapper, KSI debuted his one of his unreleased song on Fortnite radio. The song is from his new album All Over the Place, and if you can't wait for the release of the album you can listen to his unreleased song 'Gang Gang' now on Fotnite radio.
KSI is a famous rapper and Youtuber who is also participating in the Battle of the Platforms as well. His fight was going to happen against Bryce Hall, as the two have been beefing with each other on social media. Some nasty things have been said by both parties. However, Bryce Hall lost against Austin McBroom in the opening match and now it seems like instead of Bryce, KSI will be fighting Austin McBroom in the next Battle of The Platforms. Moreover, he is known for his gaming skills, especially on FIFA. And with such richness of content, the YouTuber has amassed over 20 million subscribers.
KSI started as a YouTube and an influencer but now he is exploring different career paths. These days KSI is into music and has released several songs as well. He launched his own record label which is known as 'The Online Takeover'.
Related: KSI And Austin McBroom Boxing Match May Happen!
KSI debuted an unreleased song on Fortnite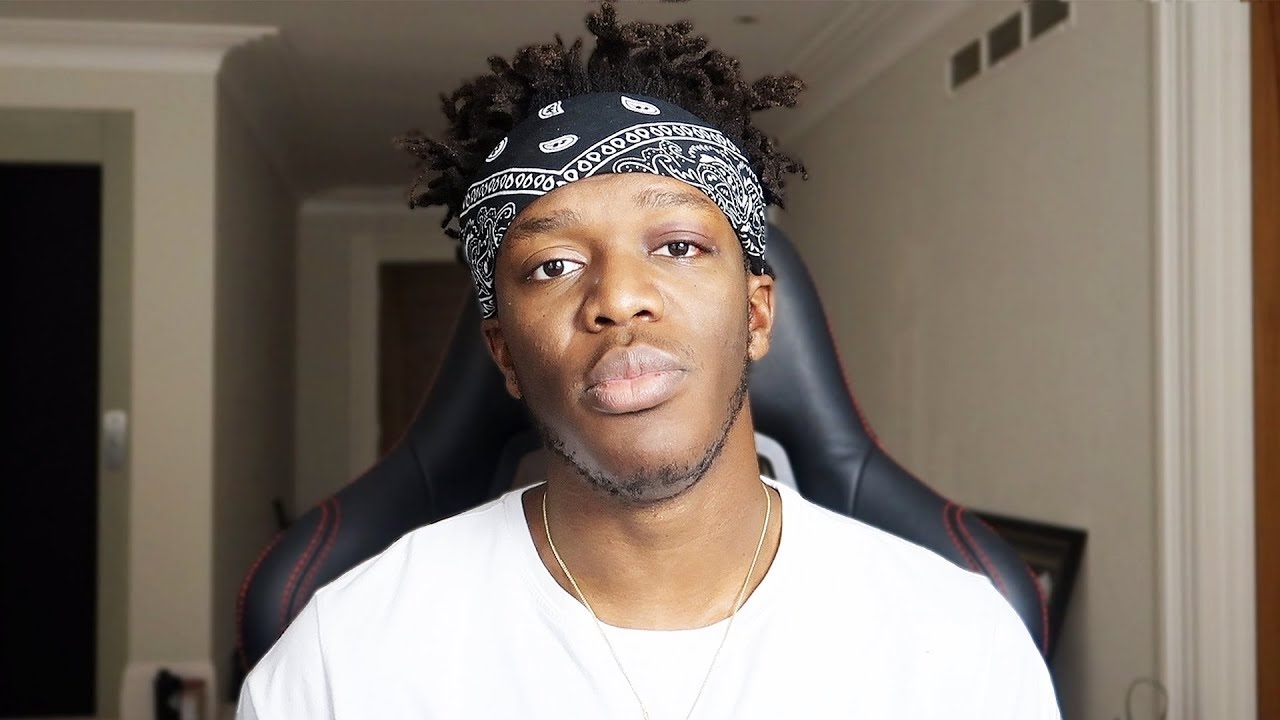 As his previous songs were a hit, people are looking forward to KSI's new album. His upcoming album is named 'All Over the Place'. Fans are eager to see what the rapper is bringing to the music industry this time. All Over the Place is going to release on July 16 BUT there's a twist. The rapper debuted an unreleased song from his upcoming album on Fortnite radio.
KSI revealed the news of debuting the song on Fortnite through Twitter. He posted a 19-second video clip of the track on his Twitter account, but did not mention the name of the song. However, an educated guess suggests that it may be Gang Gang. The rapper wrote in the caption of his tweet that one of the songs from AOTP is out on Fortnite.
People have mixed feelings about this release but many of his fans are excited for him. People think he got a big cheque because of this deal and honestly, we think he deserves this. Have you heard the song yet? What are your thoughts on KSI venturing into music? Let us know in the comments below.