Whenever we think of 'Seinfeld,' we think of the characters first. After all, Jerry Seinfeld, George Costanza, Cosmo Kramer, and Elaine Benes are the ones who give the show its life. And we cannot imagine anyone other than Jerry Seinfeld, Jason Alexander, Michael Richards, and Julia Louis-Dreyfus playing them. If you take away any of these actors, the show just seizes to be amazing. However, some of the curious fans of the show must have noticed that Julia Louis Dreyfus was not a part of the pilot episode of 'Seinfeld'. 
Julia Louis-Dreyfus never saw the pilot of 'Seinfeld'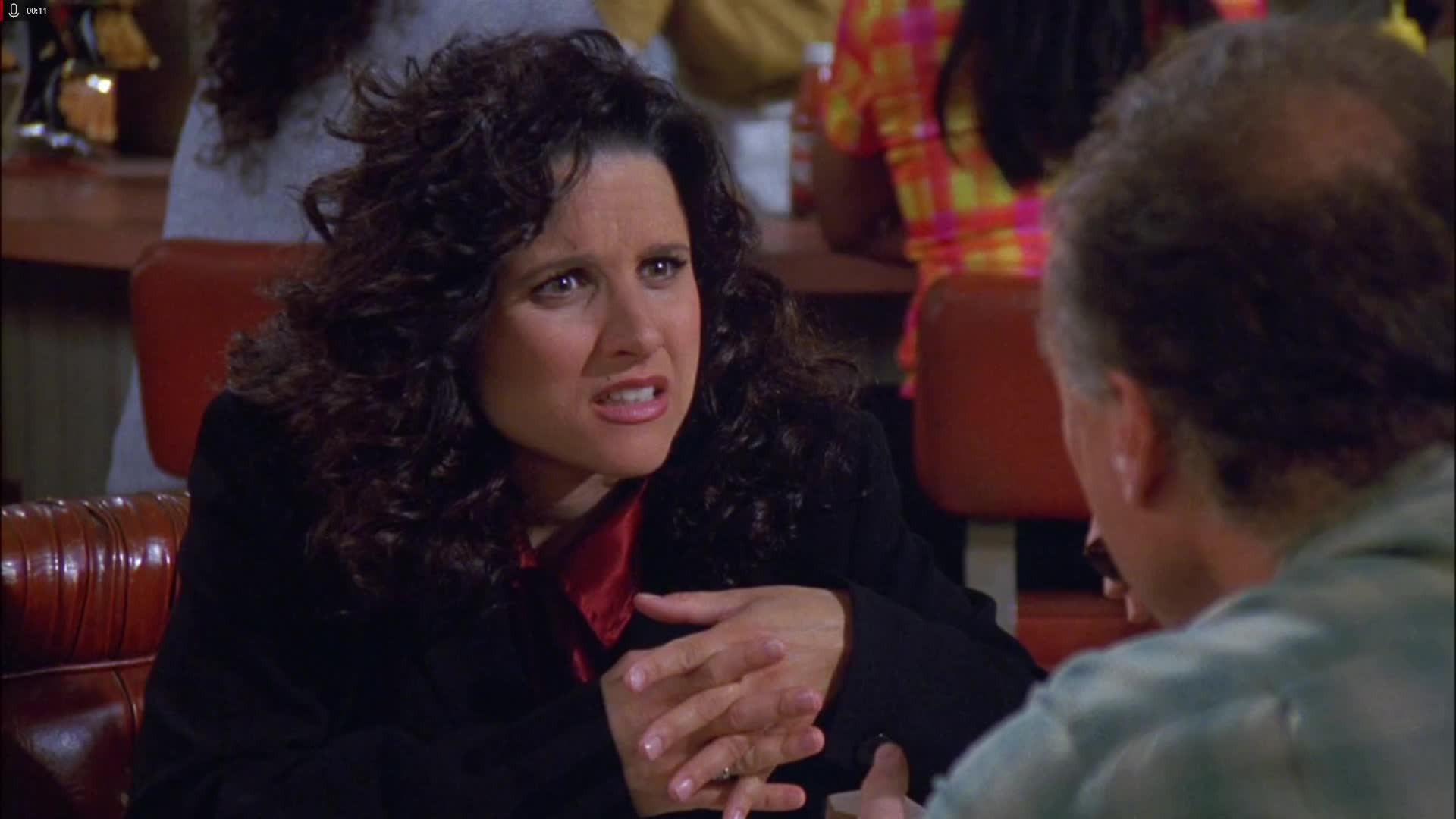 On July 5th, 1989, 'The Seinfeld Chronicles' aired on NBC. And the world of sitcoms has not been the same ever since. The pilot episode featured George, Jerry, Kramer (then known as Kessler), but no Elaine. Julia Louis-Dreyfus actually appeared in the second episode. As it turns out, Louis Dreyfus wasn't even aware a pilot episode of the show existed until 2004. And apparently, she still hasn't seen the pilot and has no intension to do so as well, according to Uproxx.
Even though 'Seinfeld' ultimately reached unimaginable levels of success, the pilot episode failed to impress the viewers. NBC decided to go forward with the show only if Larry David and Jerry Seinfeld put a female lead character as well, as reported by Rolling Stone. And Larry David knew that Julia Louis-Dreyfus would be a perfect fit. The two had worked together on Saturday Night Live as well. David recalls:
"She was bright, charming — striking, actually — and she had a great disposition, which, considering the bunker mentality that was SNL at the time, wasn't easy."
And that's how Julia Louis-Dreyfus became Elaine Benes. Megan Mullally and Rosie O'Donnell also auditioned for the role, but couldn't outdo Louis-Dreyfus. However, had NBC gone forward with David and Seinfeld's original idea, Elaine and Louis-Dreyfus would have never been a part of the show. It would have been Lee Garlington in her place instead!
This character almost replaced Elaine
The original female lead for 'Seinfeld' was supposed to be Lee Garlington. She has been in many notable projects since the 80s, which include Broken, Townies, Blame it on Ernie, and Before We Go and others.  She was originally supposed to be the lead in place of Julia Louis-Dreyfus. In fact, some fans might even remember her appearance in the pilot. She played the role of the waitress Claire, a waitress and friend to George.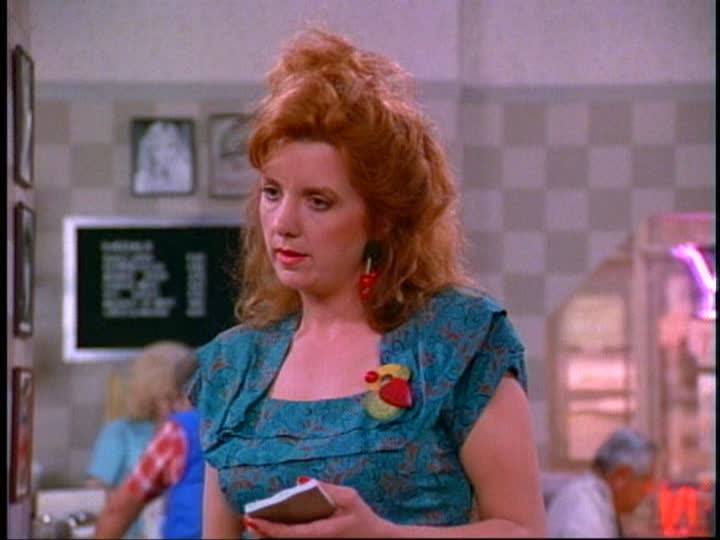 While talking to the Huffington Post, Garlington said:
"When we shot the pilot, I was the girl in 'Seinfeld'. They didn't pick up my contract. I think I watched two episodes in 10 years just because I had friends on it or something. It didn't bother me the first five years. But the second five years drove me nuts."
Despite only being a part of one episode and being replaced by Julia Louis-Dreyfus, Garlington has been in touch with people on the show, as she further said:
"I still see Jason (Alexander) regularly. 0s best friends with a friend of mine and I've never talked about it with him, but I'm sure for him he's like, 'Oh, poor Lee! Poor Lee!' Oh, it's funny."
Why did the show ended up with Julia Louis-Dreyfus and Elaine?
The NBC executives did want a bigger female lead for 'Seinfeld' for the series to move forward. That may have been a reason why they replaced Lee Garlington with Julia Louis-Dreyfus. However, NBC Entertainment Chief Warren Littlefield, Seinfeld, and Alexander had a problem with Garlington rewriting her lines.
Moreover, a waitress friend who was completely disconnected from the lives of the main cast could never become a female lead on the show. They wanted someone whose life was intertwined with George, Jerry, and Kramer. And Elaine filled that role perfectly. That said, there are conflicting reports why Lee Garlington was never cast as Elaine. But, fans aren't complaining. After all, Julia Louis-Dreyfus did such a tremendous job that fans can only ever associate her with Elaine. But, it's interesting to think how different 'Seinfeld' could have been without her.