Well, by now most of the people know that Kylie Jenner is on a vacation with her close friends, Kendall Jenner and daughter Stormi in Utah. She is having the time of her life with her friends circle, that surprisingly includes mostly guys this time. One of them is the famous model, Fai Khadra, who was Kendall Jenner's date for the Bieber wedding. However, some might not have recognized him as Jordyn Woods's ex-boyfriend. Yes, Jordyn and Fai unofficially dated, as per sources. And now, some fans believe that Jordyn's latest Instagram posts are hinting shade towards Kylie and Fai.
Jordyn Woods posts are shading Kylie Jenner & Fai Khadra?
Jordyn Woods and Kylie Jenner were like two-peas-in-a-pod back when they were still best friends. However, things took a turn when Tristan Thompson kissed Jordyn, that led to multiple breakups.
Jordyn attended Stormi's first birthday with Fai Khadra. And though they never officially confirmed their relationship, their posts together hinted a lot.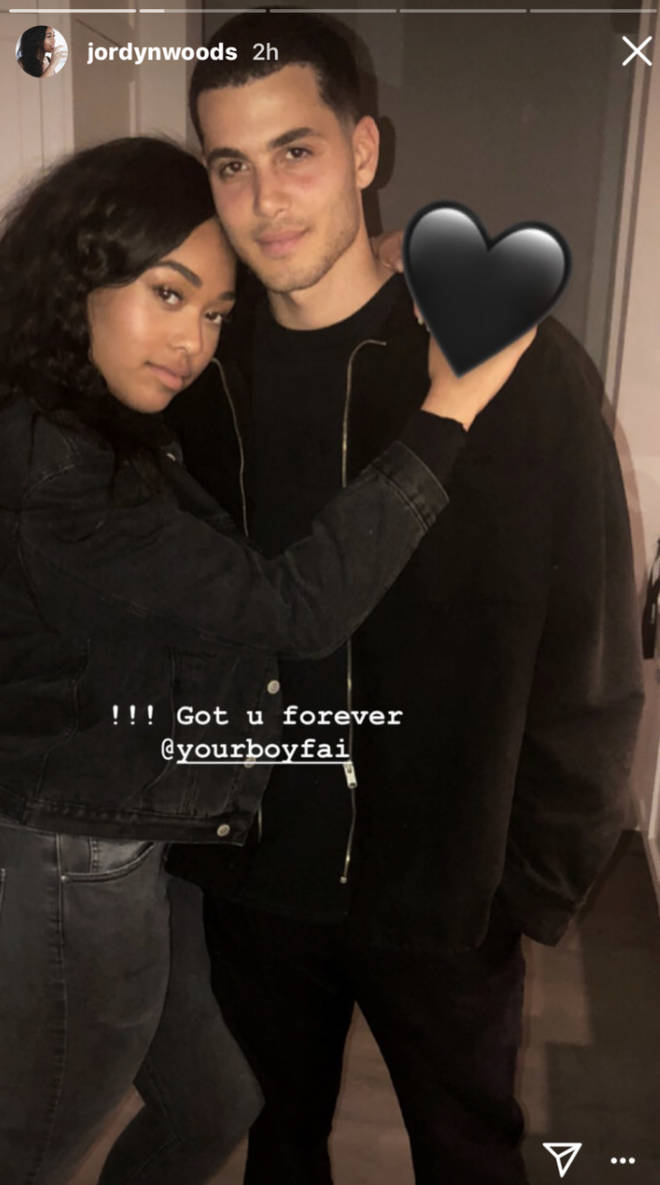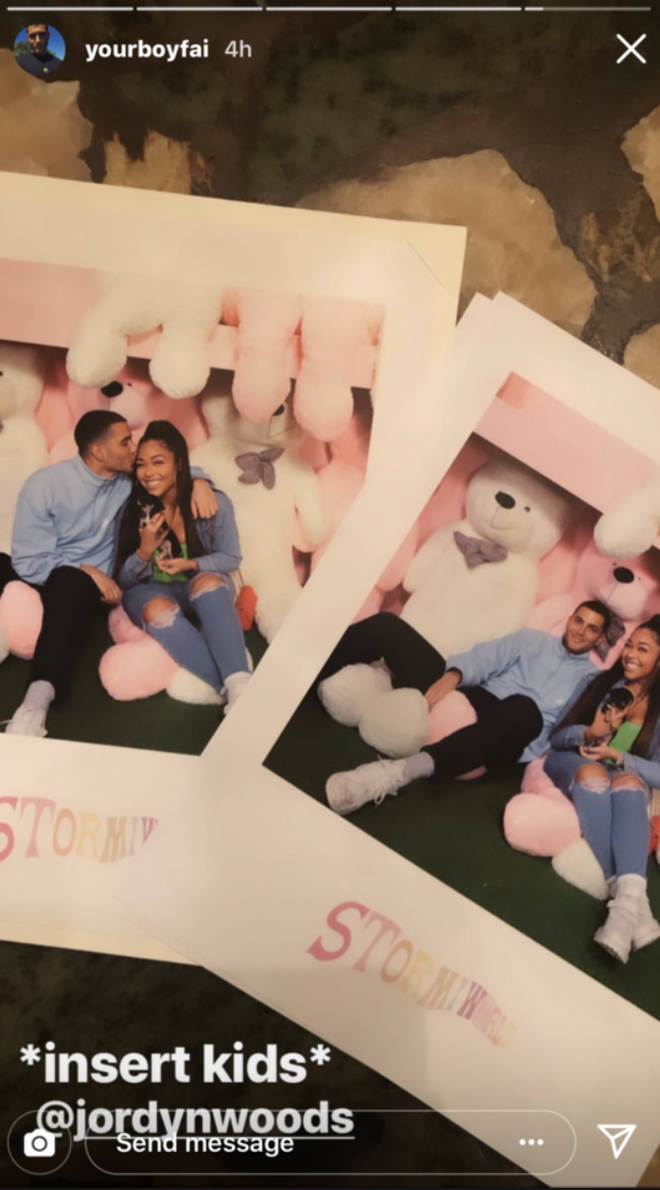 If insert kids does not shout RELATIONSHIP, we do not know what does. Anyways, seems like Jordyn has come across Kylie Jenner and Fai Khadra's images together. And fans believe it because of Jordyn Woods' recent IG captions.
View this post on Instagram

if you took me for granted, that's a shame 🍒
Some say it's about Kylie Jenner.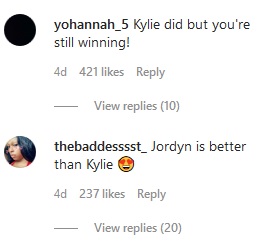 There is another Instagram post of Jordyn Woods, that is not really that safe for work due to the overall s*xy look. The caption states: "don't get too comfortable".
Is she asking Kylie Jenner and Fai Khadra not to get too comfortable with each other? Here is what some fans are saying:
Kylie stole Travis from her friend Justine Sky now she datin Jordyn Woods ex?? Shady https://t.co/pza7w0VpOX

— trizz (@Trizzzx_) July 9, 2020
https://twitter.com/Trill_Antz/status/1281312561284202496?s=20
I'll @ her myself, @jordynwoods babe ..tell em leave me alone

— Yamamoto Genryusai (@KidOyeniya) July 9, 2020
Do you think Jordyn Woods's latest Instagram posts and captions are a shade towards Kylie Jenner and Fai Khadra? Let us know your thoughts in the comments below.