If there's one thing Jake Paul is known for, it's his high-octane vlogs. Unlike many other YouTubers, he doesn't believe in saving any ideas for future use. The minute anything pops up in his head, the undefeated Boxer/YouTuber brings it to life. So, it wasn't exactly "shocking" when he rented an entire Amusement Park for a date with his girlfriend, Julia Rose.
What's Going on Between Jake Paul and Julia Rose?
Earlier this year, the younger Paul brother confirmed that he was dating the Instagram model, Julia Rose. Fast forward to a few weeks later, the Team 10 Founder announced the couple's split.
However, within a couple of weeks, the two were back together. Discussing the rocky relationship on an episode of Impaulsive, Jake Paul took the blame upon himself. He later cited his behavior as the reason behind Julia Rose leaving the team 10 mansion.
However, the two are now on good terms and we wish the couple nothing but the best for the future.
Jake Paul Rents a $250,000 Amusement Park to Surprise Girlfriend Julia Rose!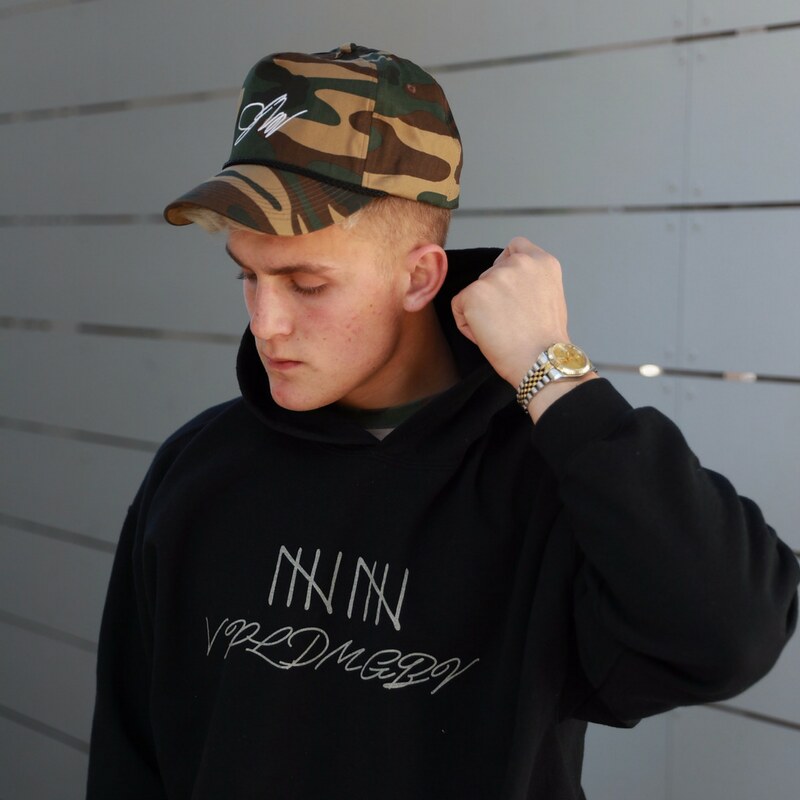 In his most recent vlog, Paul recalled how Rose surprised him with a  prom party a couple of weeks ago. The "Randy Savage" singer added that his relationship with Julia Rose thrives on both influencers trying to one-up each other at all times.
So, how could one top a surprise prom party? That's right… by booking an entire Amusement Park! So, Jake Paul rented San Diego's Belmont Park for an entire day for his date with Rose. He also invited fellow Boxer and friend, Ryan Garcia.
The lovebirds were shown riding a roller coaster, sitting by the beach, etc. Jake Paul even surprised Rose by inviting her sister. Speak about the perfect date!
So, while Jake Paul and Julia Rose have had their fair share of troubles, it looks like the couple is here to stay. What do you think?