Is Deji using bots to increase his subscriber count? It certainly looks like it. Over the last several months, KSI's younger brother's inability to reach 10 million subscribers became a meme across the YouTube community. But then all of a sudden, his channel hit 10 million subscribers a couple of weeks ago. DramaAlert host Keemstar recently disclosed how "Comedy Shorts Gamer" actually reached the coveted milestone.
Botting Company REVEALS Details about Deji Using Bots!
On one of the recent editions of DramaAlert, host Keemstar showed a video in which the owner of Freeway Social, a botting company, spilled tea on how Deji's channel hit 10 million subscribers. He revealed that Deji had actually purchased bots from Freeway Social.
The owner supported his claims by displaying screenshots of the transaction in question. But why would he disclose such a thing? Apparently, Deji's celebrations didn't last long. As per Keemstar, Deji's infamous "COVID-19" video didn't do him any favors. The fans were disappointed with the younger Olatunji brother and starting unsubscribing, causing his channel to fall below the 10 million subs mark.
At that point, Deji likely thought that the sudden decrease was due to the botting company messing with him. This prompted him to open a dispute on PayPal regarding the purchase of bots. He also ended up getting back most of his money. So, the only choice "Freeway Social" was left with was to disclose Deji's actions.
It is interesting to note here that Deji denies using bots or being associated with Freeway Social in any capacity.
Is Deji's YouTube Channel in Trouble?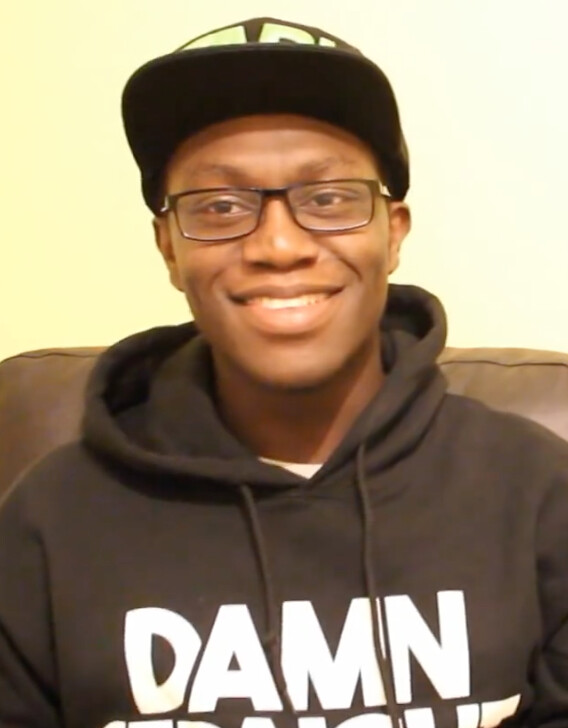 According to Keemstar, botting is an offense that can prompt YouTube to ban an entire channel. Using bots is against the "YouTube Rules", Keemstar added. Moreover, another YouTube news channel "Kavos" is adamant about exposing Deji with proof.
Whether Deji is using bots or not remains unknown at this point. However, this drama is escalating by the hour. If you plan to be the first one to find out about the ongoing developments in this story, we would recommend you to follow Kavos and Keemstar on Twitter. The YouTube Drama days are back!