In Pacific Palisades, California, just a few hours ago, an accident jolted the entire internet community. As per initial reports, a Lamborghini had an accident where one person died at the spot while the other one was taken to the hospital in critical condition. Rumors started to spread that the car belonged to a YouTuber.
After some time, (don't know who did it), the rumors had Jake Paul and TM names included as victims. Many people were trying their level best to confirm who the affected party was. However, a part of the internet hit new cruelty heights when they started saying if the dead one is Jake Paul, it's all good.
The Accident | Facts So Far
As per the reports and sources so far, the car was not Lamborghini. It is a Ferrari. The crash reports were received at 6:32 pm on Saturday. A male driver is injured whereas; a female passenger is critically injured. There are reports that the female passenger is suffering from head trauma and a broken spine. The driver was able to come out of the turned car on his own after the crash. However, first responders had to help the passenger to come out of the car as she was suffering from severe injuries. She was also stuck in the car.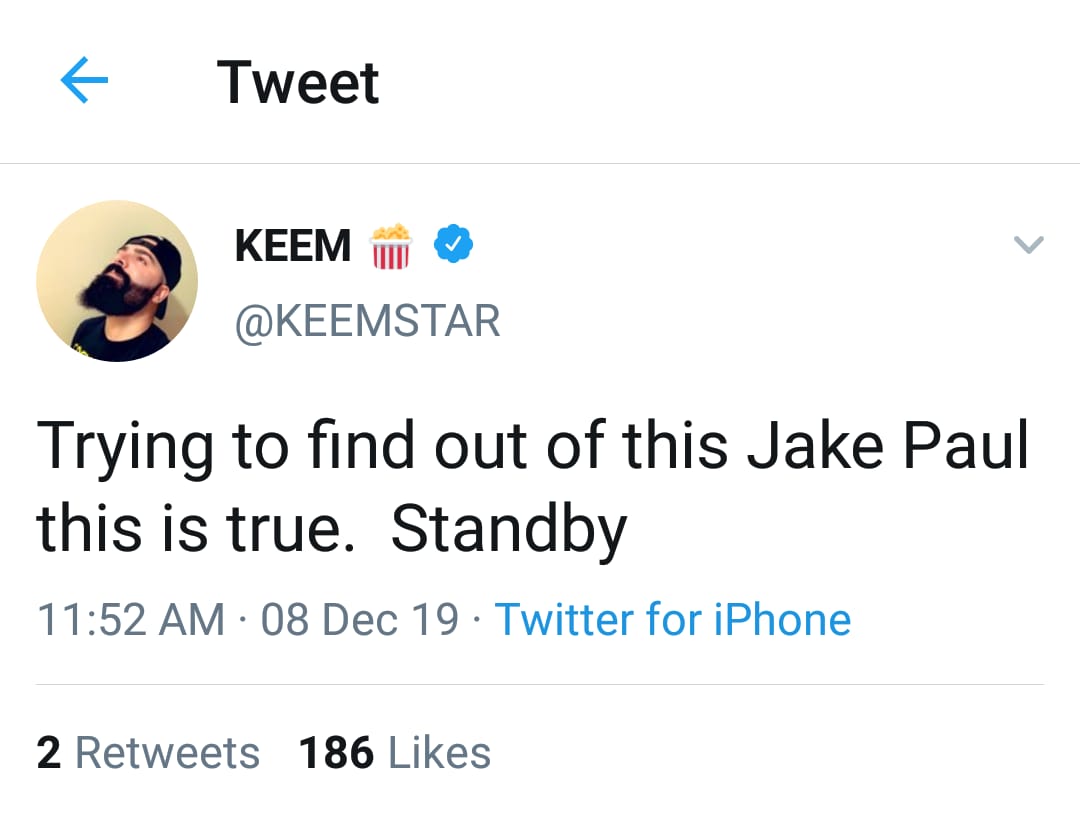 Rumors Regarding Jake Paul & TM
Someone started spreading the rumor of Jake Paul & TM being the ones affected by the accident. The rumors even declared Jake Paul dead as well.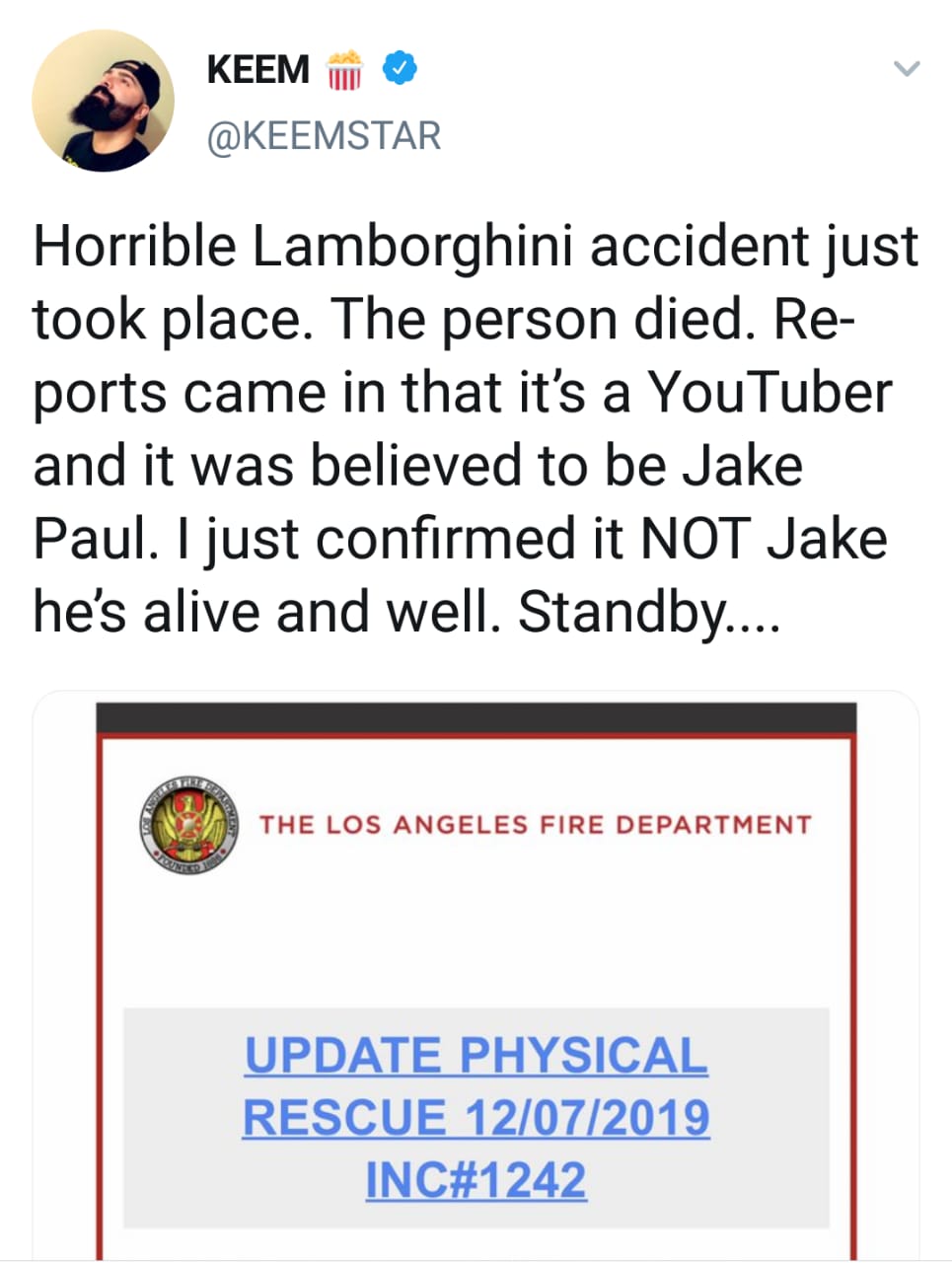 Partial Internet Wishing Rumors Were True
The internet can be really cruel sometimes. Many keyboard warriors keep dissing or shading YouTubers and internet influencers. Probably that is why when Keemstar reported the rumor, many people started commenting for it was false. And when Keemstar confirmed that the rumors are false. Jake Paul and TM were not in the accident. People started wishing that the rumor of Jake dying was true.
Following the inhuman comments, Keemstar deleted all of his tweets regarding the accident.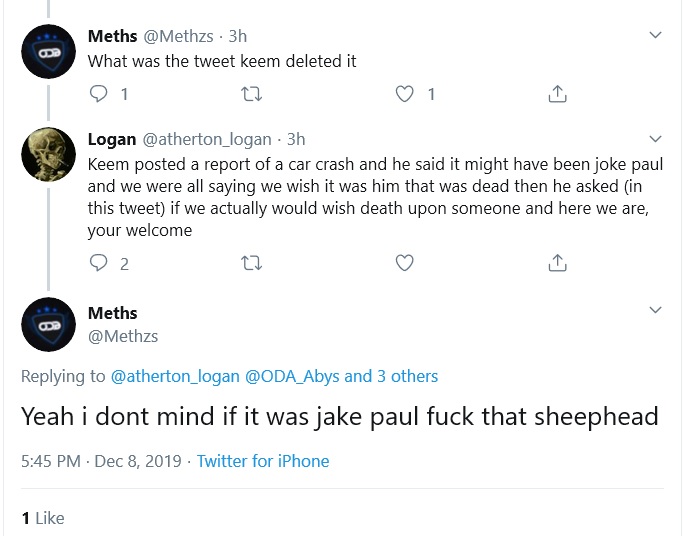 Keemstar (Drama Alert) has deleted all the tweets after asking people why are they being so cruel. We hope that the injured couple recovers from their injuries soon. We also hope that people stop wishing death on anyone.